Latest News
Space4Nature: A New Opportunity to Volunteer with Surrey Wildlife Trust
13th June 2023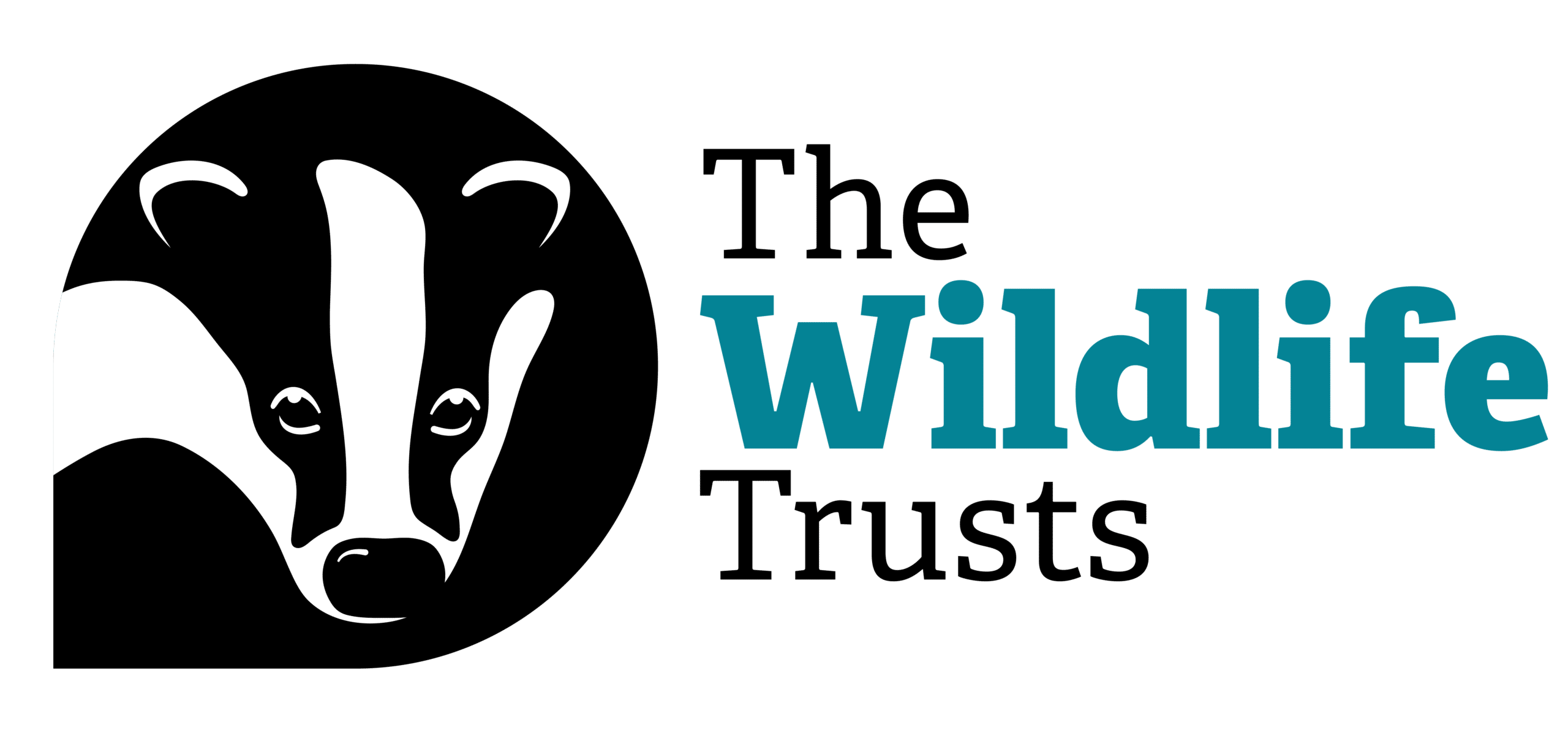 Getting to know the Space4Nature project
Space4Nature is a ground breaking project which aspires to support Surrey Wildlife Trust's mission to restore and connect fragmented habitats across our county, enabling wildlife to more easily access shelter, food and breeding opportunties and reverse the decline of biodiversity.
Funded by a grant made possible by players of the People's Postcode Lottery, and with additional funding from the philanthropic Garfield Weston Foundation, this project will use high resolution Earth observation satellite images to monitor the type and condition of specific habitats – from heathland to farmland to wetlands – across Surrey.
Artificial intelligence software will then enable us to identify similar habitats on a county-wide scale and we will work with landowners to connect or protect these habitats – for example by planting hedgerows or creating species-rich grassland.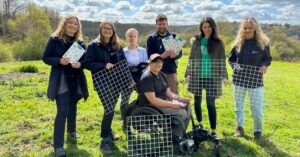 How you can get involved in this project as a volunteer
For the Artificial Intelligence or 'machine learning' systems to work effectively, we need ground level survey information which the AI software will learn from to identify similar pockets of habitat with complete accuracy.
This will enable the Space4Nature team to pinpoint which areas of land should be joined up to other habitats of similar type, thus creating a linked network across a wider area.
Initially, we have selected three 'test sites' on which this activity will take place: Chobham Common, Quarry Hangers near Caterham and Puttenham Common.
For each of the Space 4 Nature test sites, we have designed an easy-to-use app for volunteers to download which will be a convenient tool for collecting field data which can then be submitted directly to an online platform for processing and analysis.
Completing the survey involves visiting fixed locations within the test site and using the app to answer a set of multiple-choice questions on the occurrence of key plant species, vegetation structure, and other habitat features.
Initial volunteering sessions will take place this summer and full training will be provided on site. If you are interested in volunteering for this project please click here