Latest News
Rotary gift for Hospice care at home
9th January 2020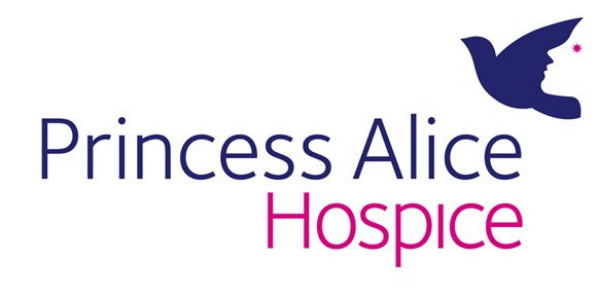 A huge brunch date for 130 guests raised a hearty £1,000 for Princess Alice Hospice.
Members of Bookham and Horsley Rotary Club enjoyed the mid-morning get-together in November, to highlight and support the Hospice's care for people in their own homes.
When Rotary President Nick Garrett and Treasurer Terry Driscoll visited the Hospice to hand over the money, Nick said the club had been inspired by his account of the Hospice's care for his wife, Carol, who died earlier this year.
He said: "It was such a relief to have Hospice nurses come out to care for my wife. We really appreciated it."
Accepting the cheque, Partnership Fundraiser Eilís Kiernan said: "Donations are the lifeblood of the Hospice – without which we could not continue to provide outstanding care.
"The Rotary club's funding represents several visits from a nurse – a relief for patients who wish to stay in their homes, and a lifeline for their families and carers."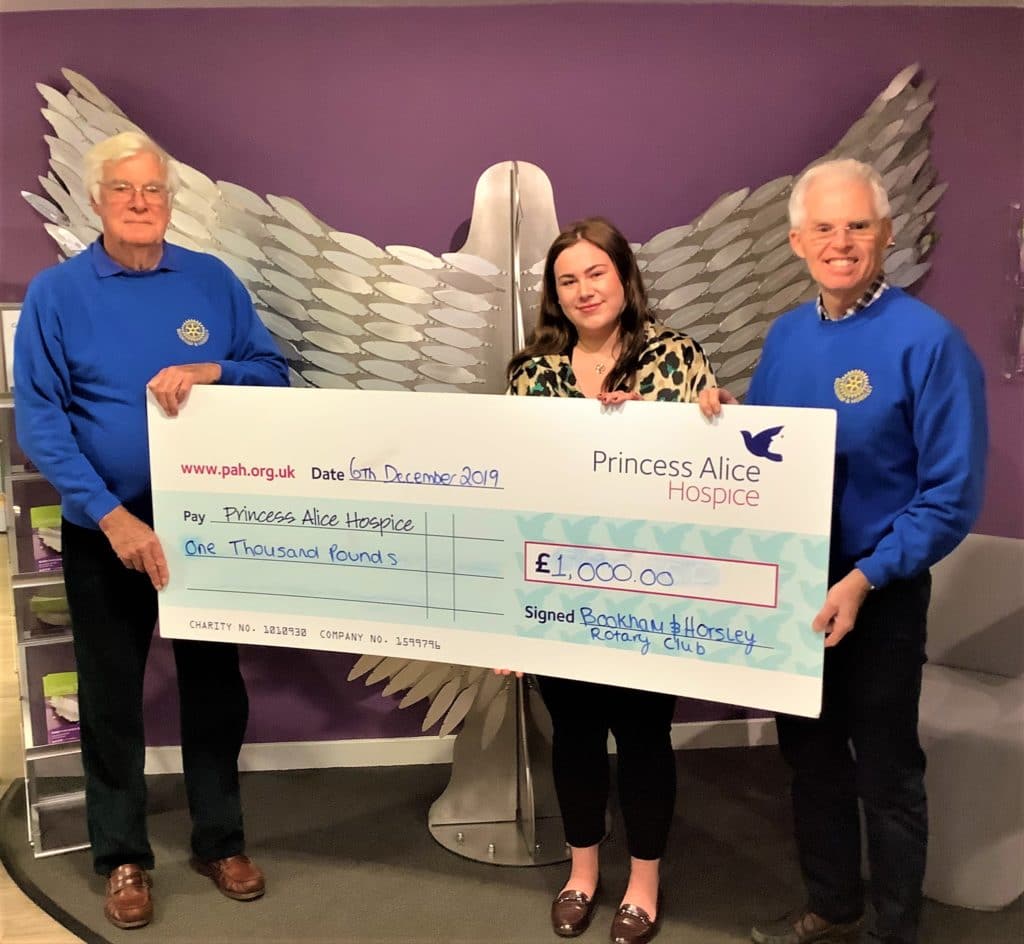 ---