Latest News
Deadline for the Business Awards is approaching
8th August 2019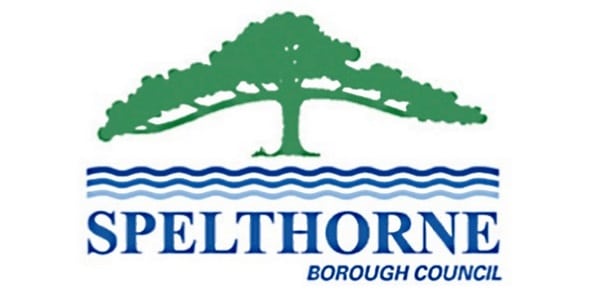 Spelthorne Means Business Awards – Just a few weeks left to enter.
Entries for the Spelthorne Means Business Awards close on 31 August so there are just a few weeks to tell us what makes your business special. We have twelve categories so there's an award to suit every type and size of business.
The winners of 'Best Business in Spelthorne' at last year's awards told the Council that being involved with the Awards had been really beneficial. Viv Lambe from Brown Bag Crisps said: "We were so honoured to win the inaugural Spelthorne Means Business Awards and genuinely couldn't believe it. We had been shortlisted for 'Exporter of the Year' and to win overall business on top of that felt just unbelievable, and a culmination of 9 years' hard work.
"Not only has the prestige of the awards been a great boost for us as a team, but it has opened up so many opportunities that we just didn't expect. It can feel quite lonely as a small business at times, but the awards introduced us to the wider Spelthorne business community, which is a wonderful network of people and groups. The support we have had has just been great and we urge anyone to enter these awards, not just for the opportunities and publicity it brings, but for all the amazing people you can meet."
Cllr Olivia Rybinski, Spelthorne Council's Cabinet Member for Economic Development, said: "So many of the businesses who entered last year have told us that being part of the Business Awards gave them great publicity, helped them to make new contacts, and provided an opportunity to recognise the hard work of their staff. We look forward to celebrating with the finalists and announcing the winners at the gala dinner at Shepperton Studios on 17 October."
Visit www.spelthorne.gov.uk/SMBA by 31 August to enter your business for an award.
Award categories
Best new start up
Creative business of the year
Best small business
Healthy business award
Independent business of the year
Exporter of the year
Best corporate social responsibility business
Best business in Ashford and Stanwell
Best business in Shepperton and Charlton
Best business in Staines and Laleham
Best business in Staines BID area
Best business in Sunbury and Halliford
---