Latest News
Morr & Co Expands With New Office in Central Guildford
21st September 2022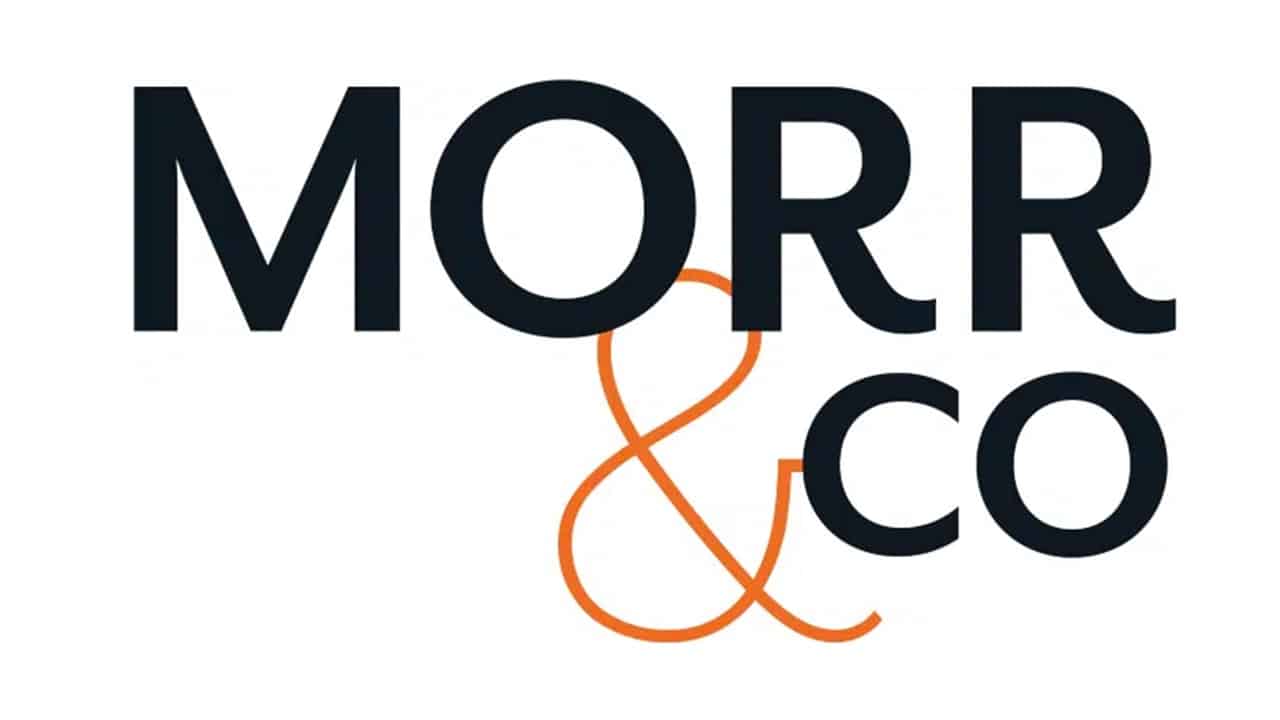 Morr & Co LLP are pleased to announce the opening of their new Guildford office.
The new office has opened in response to an increasing demand from clients based in and around Guildford. This move will allow the team permanently based in Guildford to provide a better service to the firm's clients in the area.
Morr & Co has worked with clients in and around Guildford for decades from its offices across the region, and the new office will operate as a convenient hub for teams from across the firm to meet with and work with businesses and private clients.
Paul Harvey, Morr & Co's managing partner said "We have been looking at opening a Guildford office for some time, having worked with commercial and private clients in and around Guildford for decades.
Earlier this year we successfully rebranded to Morr & Co, completing the integration of Morrisons Solicitors and Wheelers Solicitors, who merged in 2019. So now felt like the natural time to open an office in Guildford to help continue our growth in the region.
This step allows us to build closer relationships with our clients and contacts in Guildford, many of whom we have been working with for many years."