Latest News
Show Your Green Credentials – Enter CREST23 Business Awards!
5th April 2023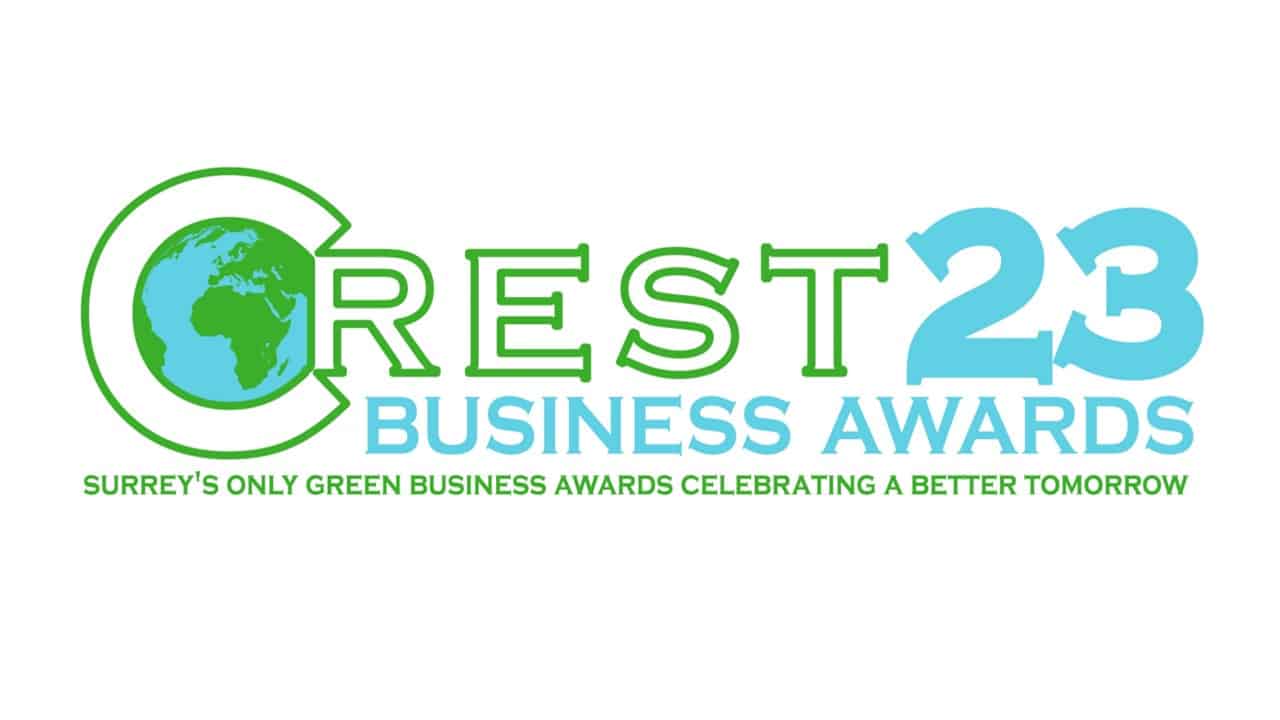 It's time to show our green credentials in Surrey's only green business awards – it simply takes three easy steps to enter CREST23 Business Awards
The free-to-enter awards are already recognised for showcasing the work of companies from Blue Chip to sole trader. Part of an environment and sustainability programme working in partnership with the University of Surrey, the awards aim to set a green business template for the whole of the UK.
CREST23 Awards, are now in their third year and have been widely welcomed as an important initiative to highlight the region's commitment to protecting the planet, with continued sponsorship from the WWF UK and Surrey County Council.
Open to public, private and third sector organisations and enterprises operating or based in Surrey, the awards enable entrants to enter as many applications as they want to show what they are doing to stop the impact of climate change.
The holiday lull is the perfect time to complete your entries before the deadline on 26th May and with seven categories to choose from, there are plenty of opportunities for the work being done across all sectors to shine.
A further accolade, the CREST23 Sustainability Hero Award, based on the judges' choice, will be given to the business or individual who has shown outstanding performance in all aspects of sustainability.
The entry process is simple – just three steps!
Download the CREST23-Application-template.pdf form to use as a working document. (The template can be found at https://crestawardssurrey.co.uk/crest23-applications/ )
Then copy and paste your answers into the relevant online application form.
Upload your Logo and any supporting documents
Please also look at our Application FAQs for additional information on the application process and other frequently asked questions.
For more information about CREST23 and how to enter, visit https://crestawardssurrey.co.uk/.