Royal Automobile Club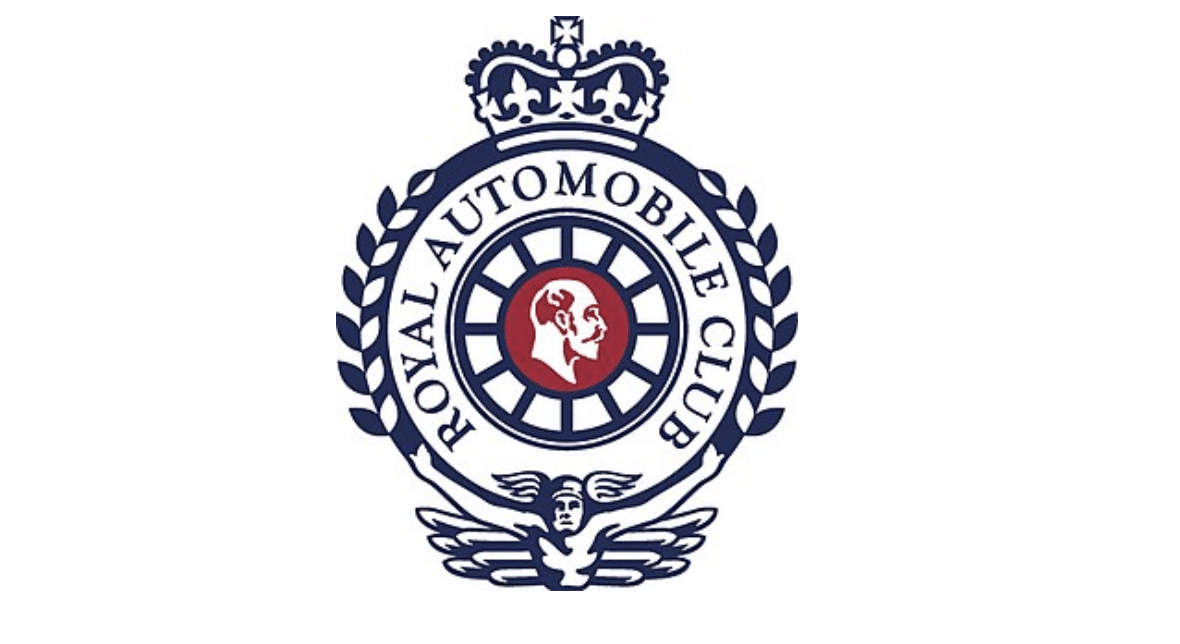 The Royal Automobile Club is one of the world's foremost private members' clubs, offering first-class facilities across two distinctly different clubhouses, built on the foundation of being the United Kingdom's oldest motoring organisation.
The Pall Mall clubhouse, set in the heart of the St James's area of London, provides a welcoming sanctuary from the bustle of the capital city. With a fine choice of restaurants and bars, a unique range of accommodation, private dining and sporting facilities, as well one of the finest swimming pools in London, there is something for everyone.
The Woodcote Park clubhouse and estate, set in 350 acres of beautiful Downs countryside in Surrey, features two 18-hole golf courses, four squash courts, six floodlit tennis courts, a modern gym, an indoor swimming pool, treatment rooms, restaurants, bars and accommodation.
One of the highlights of Club membership is the wide range of sporting and social activities, alongside the extensive events calendar for the enjoyment of members and their guests. Around 200 events are held each year across both clubhouses, ranging from annual favourites such as London Motor Week culminating in the internationally renowned London to Brighton Veteran Car Run, the Epsom Derby, the Midsummer Drive-In and the November Fireworks, to exclusive ballet, opera and jazz performances.
For members looking to take up a new challenge or brush up on an existing one, Club activities range from sub aqua to squash, cycling to chess, or the book club to billiards. You may be interested in the dinners and lecture evenings, or getting involved with the Club's impressive, motoring and motor sports heritage. Professional tuition is on hand for taking up new interests, and beginners are just as welcome as those keen to take their activities further through the Club's regular competitions and tournaments.
The Royal Automobile Club has a wide range of activities and events for a diverse range of members, fitting for an institution known as 'the UK spiritual home of motoring.'