Heathrow Cargo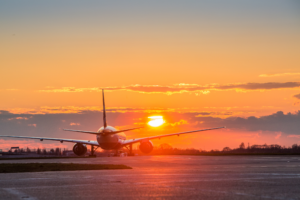 Surrey is an excellent place for businesses to set up in the UK. Not only is the region well-placed in terms of its proximity into London, but Surrey also boasts having Heathrow on its doorstep enabling existing and potential new business to locate themselves in the county to take advantage of its regional, national and international connectivity.
For businesses trading internationally, Surrey is an ideal base from which to do business overseas, placing traders in a convenient position to export and import goods right from their doorstep.
In 2021, Heathrow was the UK's most valuable port, seeing £153bn in non-EU imports and exports passing through, handling more cargo by value than all other UK airports combined.
Click here to learn more about Heathrow Cargo