Surrey Chambers Knowledge Hub


Welcome to Surrey Chambers of Commerce Knowledge Hub, an area where businesses can access resources to help your business grow and thrive. We are working with local businesses to bring you  a selection of content, templates and campaigns which we know will benefit the growth of your business.

NatWest Business Builder
We want everyone with a business to have the confidence to take it further. That's why NatWest have created Business Builder, a completely free digital tool designed to give you the right support, at the right time for you and your business. 
Click here to download their E-Learning guide to learn what is available
All of the topics are focussed on giving you the tools to better understand you and your business, and enabling you to make better decision whether you are just staring out or have an established business.
What do you need to know?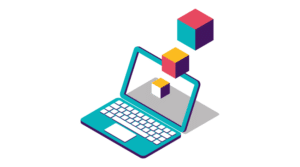 Each module is made up of several video chapters, giving you
some theory, practical tools and real life experience from
entrepreneurs who have been there and got the t-shirt.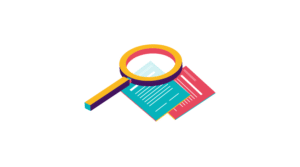 Make sure you download the PDF workbook for each module to
help you to implement the learning into your business through
activities, tools and key actions.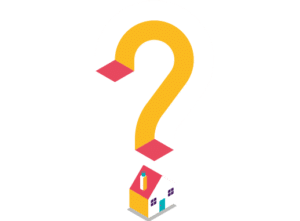 And to keep you on your toes, there is also a quick quiz at the
end of each chapter to test your knowledge. Once completed
this will give you access the next chapter.
Click here to sign-up and learn more
---

Surrey Chambers Start-Up Academy
Is it lonely running your business?
Are there some areas you need help with?
After the success of last year's Start-Up Academy, Surrey Chambers, in partnership with Login Business Lounge, and Surrey Heath Borough Council, are delighted to announce the return of our Start-Up Academy for 2021.
This last year has been an up-hill battle for many businesses, and we understand the importance of having support as a business owner, especially at this current time. By becoming a member of the Academy, you can work alongside your peer group and grow your business. By utilising the expertise of our members, we can ensure that you will get the best advice and resources needed to develop your business and increase your network.
The Academy will take place once a month from September when a graduation ceremony will take place. Key areas of business will be covered in depth, with an informative talk for the first half of the day, followed by an interactive session in the afternoon. Running from 10am – 1.30pm, you will be offered the chance to work remotely in Login Business Lounge – a great opportunity to continue getting to know your fellow cohort members and expand your network. Sponsored by Surrey Heath Borough Council.
Click here to sign-up and learn more
---

Information on the National Programme of Cyber Resilience Centres
BOOST YOUR CYBER RESILIENCE
The South East Cyber Resilience Centre (SECRC) launched in September 2020 is part of
a nationwide network of centres being established across the country by Policing, in
partnership with the commercial sector and academia to provide businesses and
organisations with affordable cyber security services and consultancy in order to grow
and strengthen the South East's resilience to online crime and cyber- attacks.
The SECRC is a not-for-profit organisation and exists to provide businesses of all sizes
with access to affordable cyber security services, the latest advice and support from
leading law enforcement and industry experts and help them take simple steps to
protect their business from unscrupulous cyber criminals.
Click here for their Membership Flyer
Click here to read more about the SECRC
---
Rehab4addiction
Rehab 4 Addiction – a helpline for those seeking treatment for drug and alcohol addiction. Rehab 4 Addiction is a service run by those who have survived addiction in their own past. Rehab 4 Addiction offers residential rehab, outpatient therapy and home detoxification (for those seeking treatment in their own home).
---
For more information, or if you want to talk to one of our friendly team please do give us a call 01483 735540.