Office Space
Space Available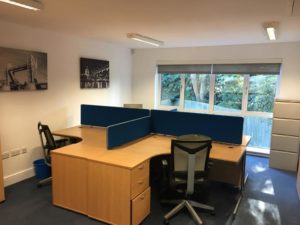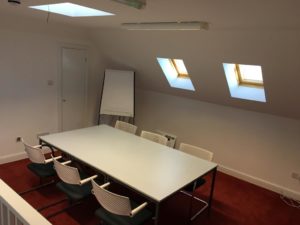 Unique shared space for a growing business – KT23 4HB
Studio 8 is part of a small modern business development which is a 10 minute drive from Junction 9 of the M25.
4 desks in a secure shared office (total 500 ft2) with parking and use of a 220 ft2 meeting room.
Contact : jcollen@kingfisherassociates.com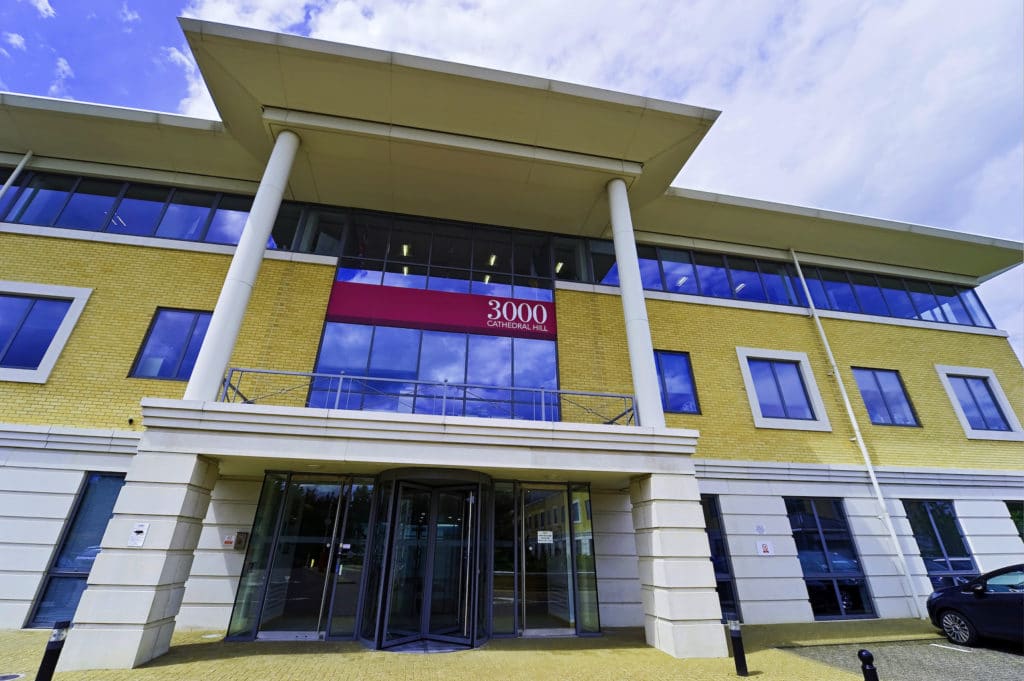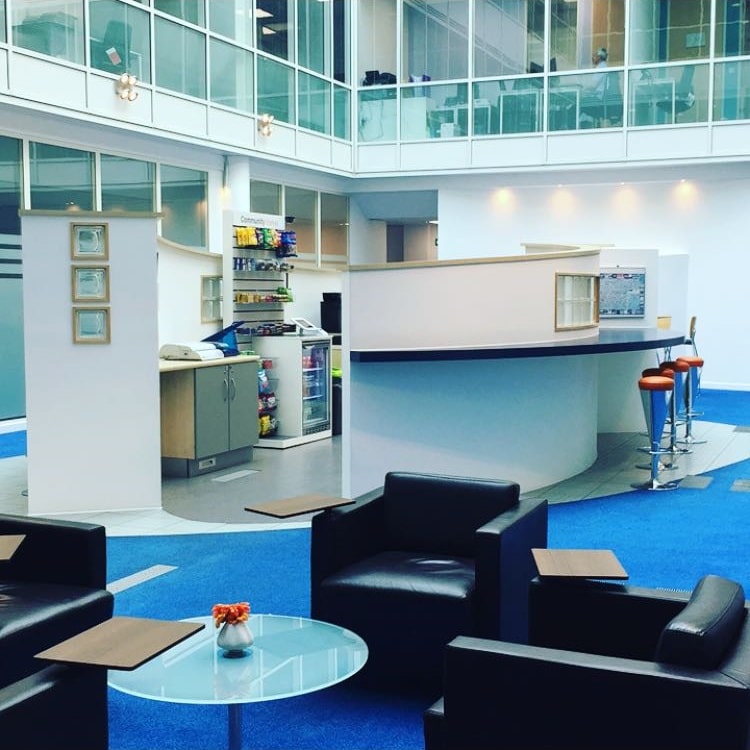 Regus – Cathedral Hill
The Cathedral Hill Centre is in a prime business park location not far from the centre of Guildford, adjacent to the cathedral.The modern, hi-tech building benefits from a full height atrium with glass roof, which forms a fantastic communal area with natural light. All conference suites are located around the atrium. Call 0800 756 2911 for further details.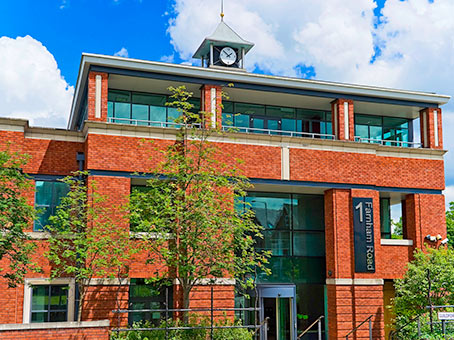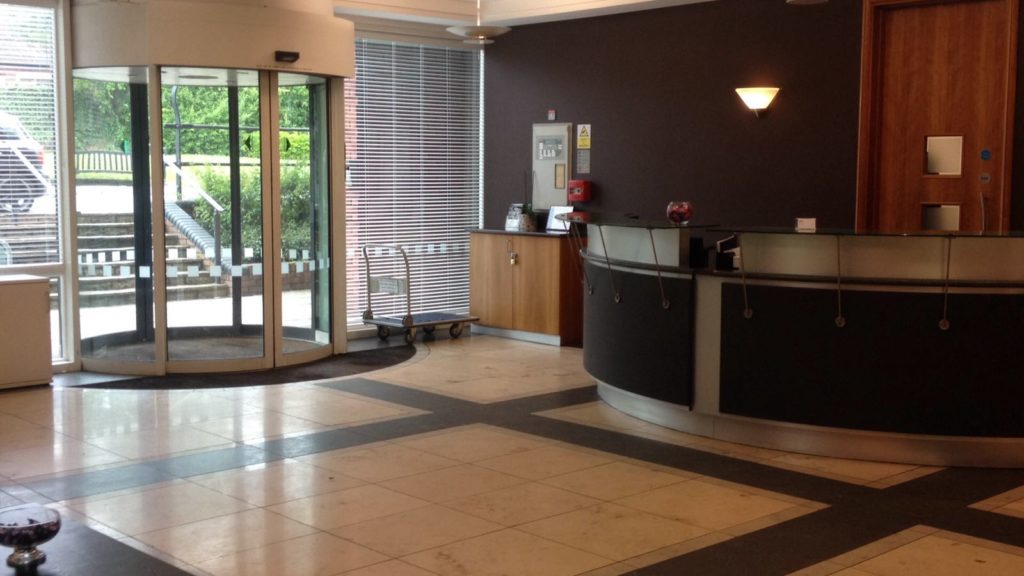 Regus – Farnham Road
Located in an impressive development in the heart of historic Guildford, next to the railway station. Flexible office space and meeting rooms available. Call 0800 756 2911 for further details.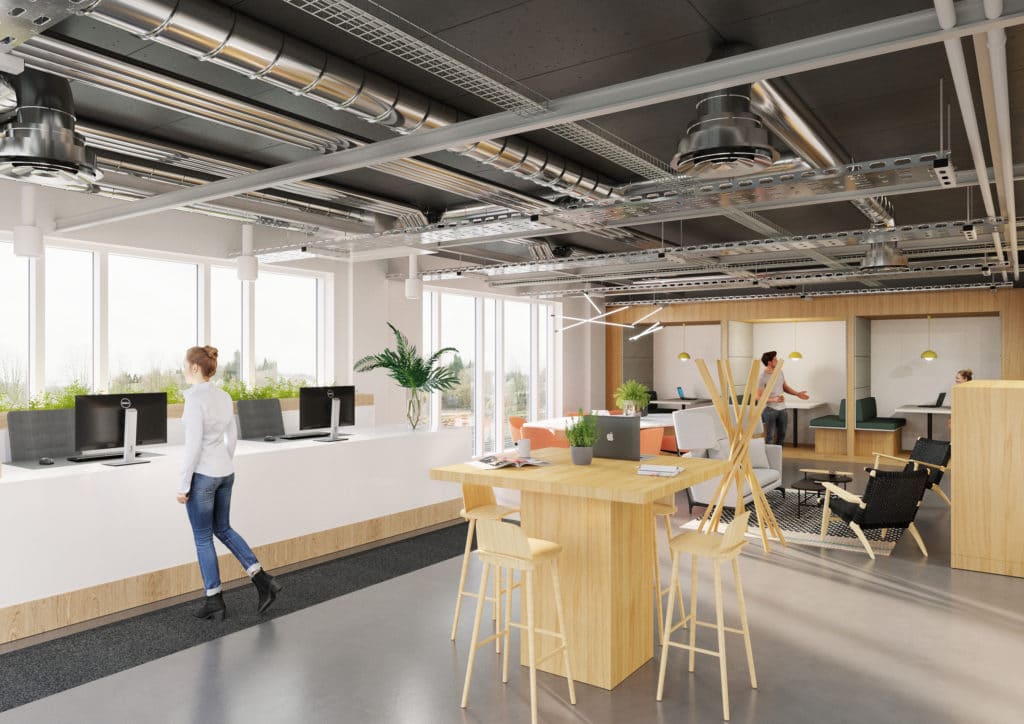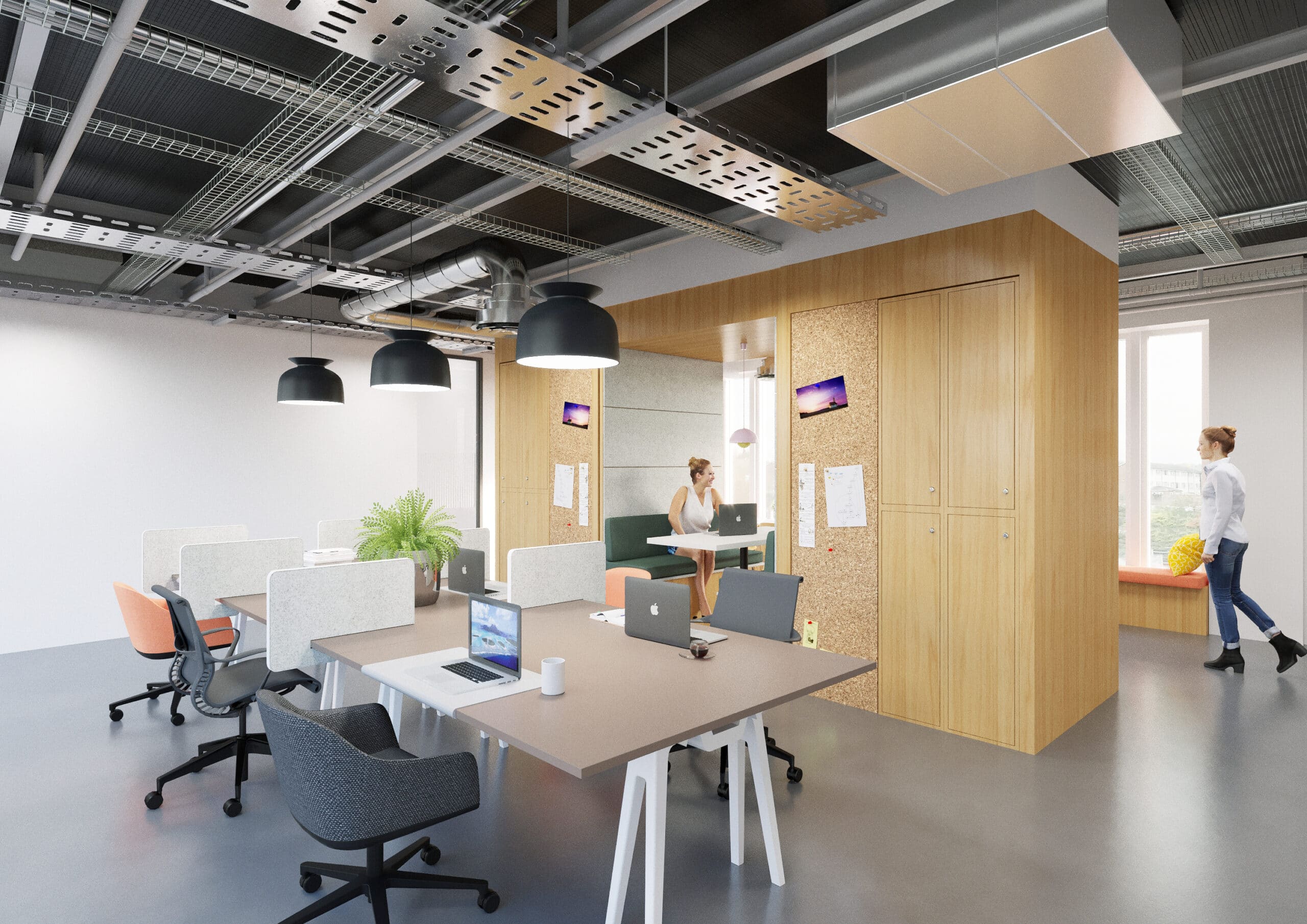 Spaces is coming to Guildford – Opening June
Set conveniently next to the train station. With a stylish interior and well designed layout, the creative co-working spaces, make it the ideal place for collaborating on projects, meeting new people or chatting with clients. For more information, please email reception.stationview@spacesworks.com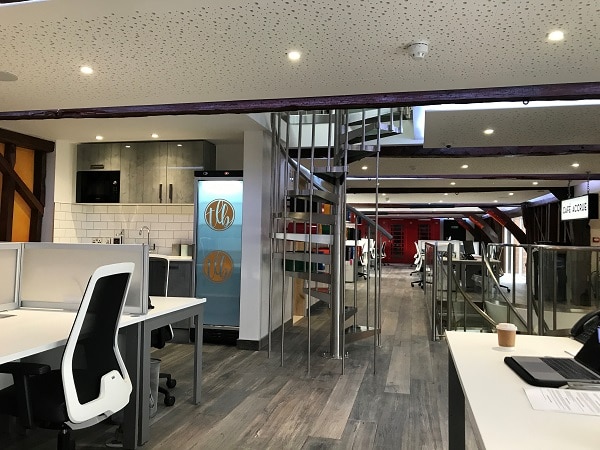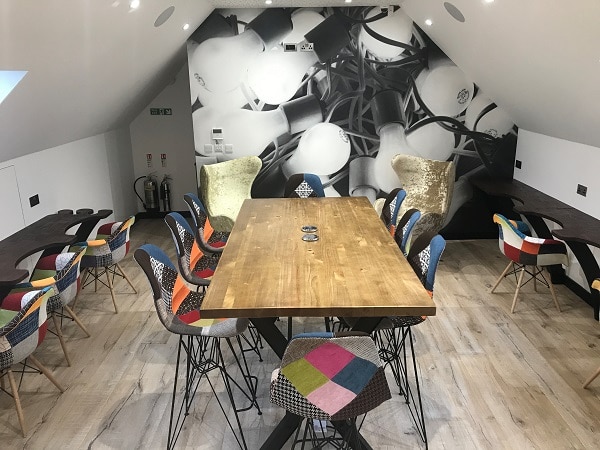 Accrue Workplaces Cobham is now open!
We are a newly built Coworking office space based in Cobham offering premium office facilities with flexible monthly memberships. We have just over 100 desks still available, and so do get in touch to find out more.
For more information, please visit: www.accrueworkplaces.co.uk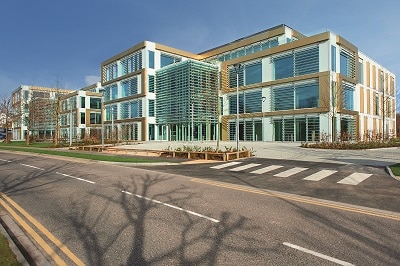 Brand new, modern offices available in Weybridge
90,000 sq.ft. of smart offices across two new buildings – available now.
For more information please visit: www.thebournebusinesspark.com
Excellent offices available in Woking
First Floor offices 2,586 sq.ft. available TO LET, Knaphill, Woking.
https://www.lansbury.co.uk/business_estate/unit_details/unit-su6-ff.htm
Two storey offices 4,856 sq. ft. to LET
https://www.lansbury.co.uk/business_estate/unit_details/unit-su1-2a.htm