Heathrow Surface Access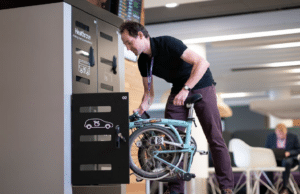 As part of Heathrow's plans to protect the benefits of aviation, while simultaneously addressing the climate threat, Heathrow has released its Surface Access Strategy (SAS). The strategy sets out the surface access targets, aspirations and proposals of the airport for the next five years.
Click here to access Heathrow Surface Access Strategy
Plan your route to or from Heathrow by road or public transport. Heathrow journey planner gives you a complete door-to-door guide with times and directions.
Click here to access Heathrow Journey Planner