Join us
Utilise the expertise and experience of thousands of businesses (55,000 business people). Our network opens the door to new business opportunities, whether its networking, training, marketing opportunities, international trade support or just being part of the largest business support organisation in Surrey your business will benefit.
We connect over 5,000 business people every year, providing a range of high quality services to help you grow your business, increase your contacts and obtain the right kind of support for your professional services.
Our Brexit Hub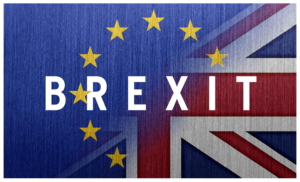 Latest News
Kelly's Storage – 10 Years Of Fundraising

19th September 2019

10 YEARS OF FUNDRAISING! On Sunday 20th October Kelly's Storage Charity Events will be holding their 10th annual fundraising run as well as a celebratory 10 mile Sunrise Walk. Kelly's organise and pay for these events to raise money for

READ MORE

BDO LLP invests in trainees in Gatwick and Guildford

19th September 2019

BDO LLP has expanded its teams in Gatwick and Guildford by taking on 27 new trainees in the region. The new intake will work across tax, audit, and business services, with 14 of the trainees based at the firm's Gatwick

READ MORE
Next Event
Business Breakfast at The Bulldog
Thursday 19/09/2019
This is a joint networking business breakfast brought to you by Surrey Chambers of Commerce, Spelthorne Business Forum, Hounslow Chamber of Commerce and Ashford Chamber of Commerce and is an excellen...
READ MORE
Member of the Week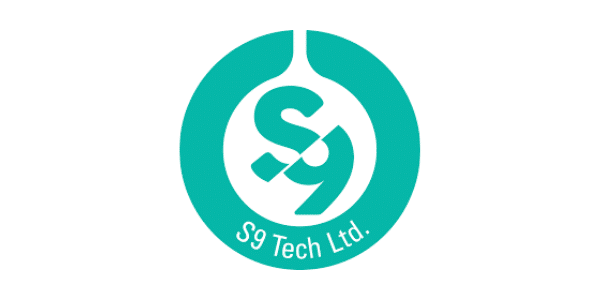 Our strapline really is that simple because that is what we wanted to make IT for businesses. Cutting the jargon, our focus is on designing, supporting and implementing systems that make a difference to the everyday running of a business – saving time and money.
S9 Tech was founded by Tamer Alamad in 2015 and built on the foundations of 15 years' senior experience within the global IT logistics industry. His vision of creating a single source of comprehensive IT services had his personal core values at its heart:
Simplicity
Trust
Foresight
Partnership
Innovation
Skills
Pride
Commitment
---
Our expertise and skill, finding the right solution for you and your business.
"I wanted to deliver the same highly rated, true and honest service to many organisations, not just one, and to help them break the boundaries of their industries and excel in their fields, through simple but effective technology."
This approach was certainly a refreshing approach and S9 Tech had a queue of customers waiting, frustrated with their existing IT support companies, or not getting enough from their own IT departments.
Tamer's partner and wife, Bibiana, heads up the marketing and finance departments. Bibi (as she likes to be called) combines her skills with passion and business intuition which allows S9 Tech to not only master the technology required, but also to have a bigger picture of their business capabilities and operations.
---
Software Development
Cloud Computing
IT Support
IT Consultancy
---