Join us
Utilise the expertise and experience of thousands of businesses (55,000 business people). Our network opens the door to new business opportunities, whether its networking, training, marketing opportunities, international trade support or just being part of the largest business support organisation in Surrey your business will benefit.
We connect over 5,000 business people every year, providing a range of high quality services to help you grow your business, increase your contacts and obtain the right kind of support for your professional services.
Our new member service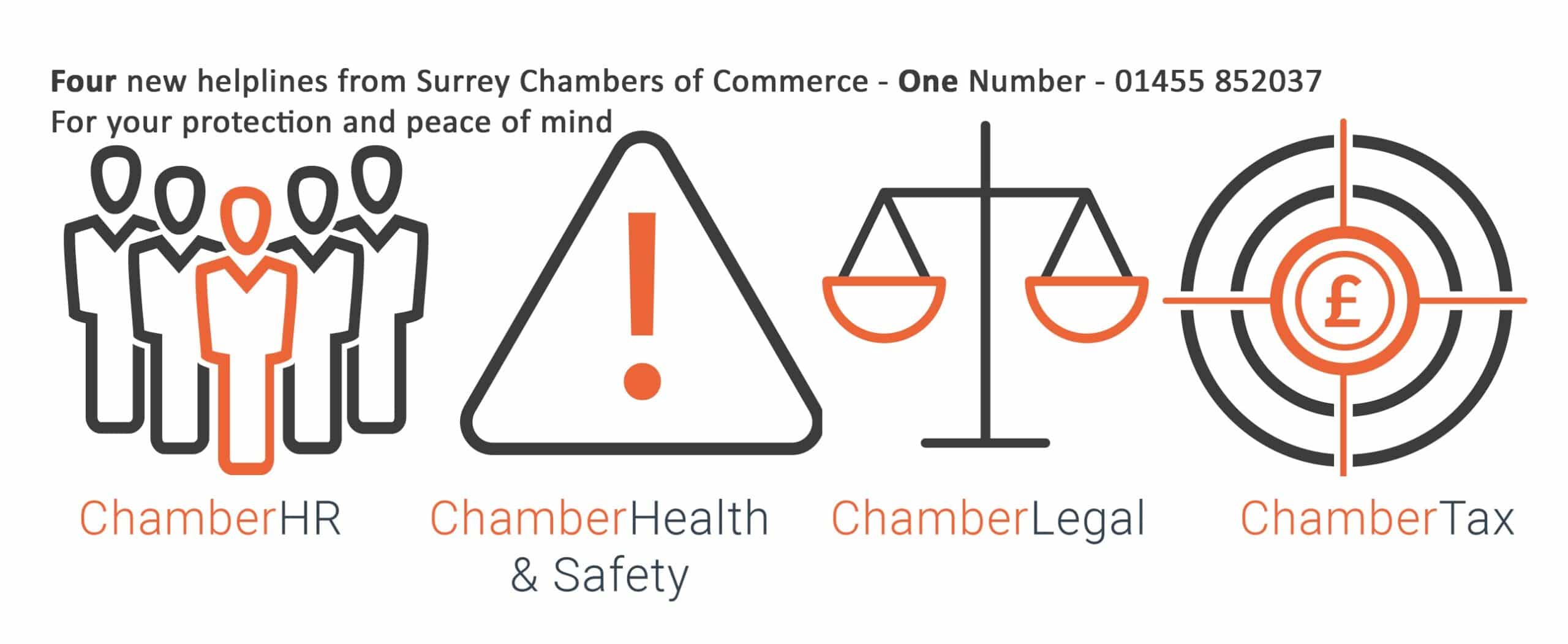 Latest News
Immigration relaxation for doctors a welcome first step, says BCC

14th June 2018

Commenting on reports that the Home Office is to exclude non-EU doctors and nurses from the Tier 2 visa cap, Jane Gratton, Head of Business Environment and Skills Policy at the British Chambers of Commerce (BCC), said: "This is a

READ MORE

Project CRX – Initial Review

14th June 2018

Initial Review Project Purpose The purpose of the Project CRX pilot is to evaluate a self-funding community education project that delivers improvements in the driving behaviour of our "Millennials", promotes safer driving, reduces accident rates and the number of distracted

READ MORE
Next Event
BREXIT - How to prepare your business
Friday 22/06/2018
Now two years on from the Brexit decision and more than a year after the government triggered article 50, British and EU negotiators will begin to meet to discuss the UK's future trade ties. We...
READ MORE
Member of the Week

H.G. Wells Conference & Events Centre
H.G. Wells Conference & Events Centre is an impressive venue right in the centre of Woking, Surrey. We offer contemporary spaces for every possible kind of event, from intimate meetings to state-of-the-art conferences, elegant weddings to concerts. Our facilities, equipment and catering are second to none, and you will find our staff friendly and extremely professional.
Our aim is to always deliver the very best for our clients, tailoring everything to their specific needs and ensuring superb value for money. With over 25 years' experience in producing outstanding meetings and events, you can be sure that you've made the right choice with H.G. Wells Conference & Events Centre.