Join us
Utilise the expertise and experience of thousands of businesses (55,000 business people). Our network opens the door to new business opportunities, whether its networking, training, marketing opportunities, international trade support or just being part of the largest business support organisation in Surrey your business will benefit.
We connect over 5,000 business people every year, providing a range of high quality services to help you grow your business, increase your contacts and obtain the right kind of support for your professional services.
Our new member service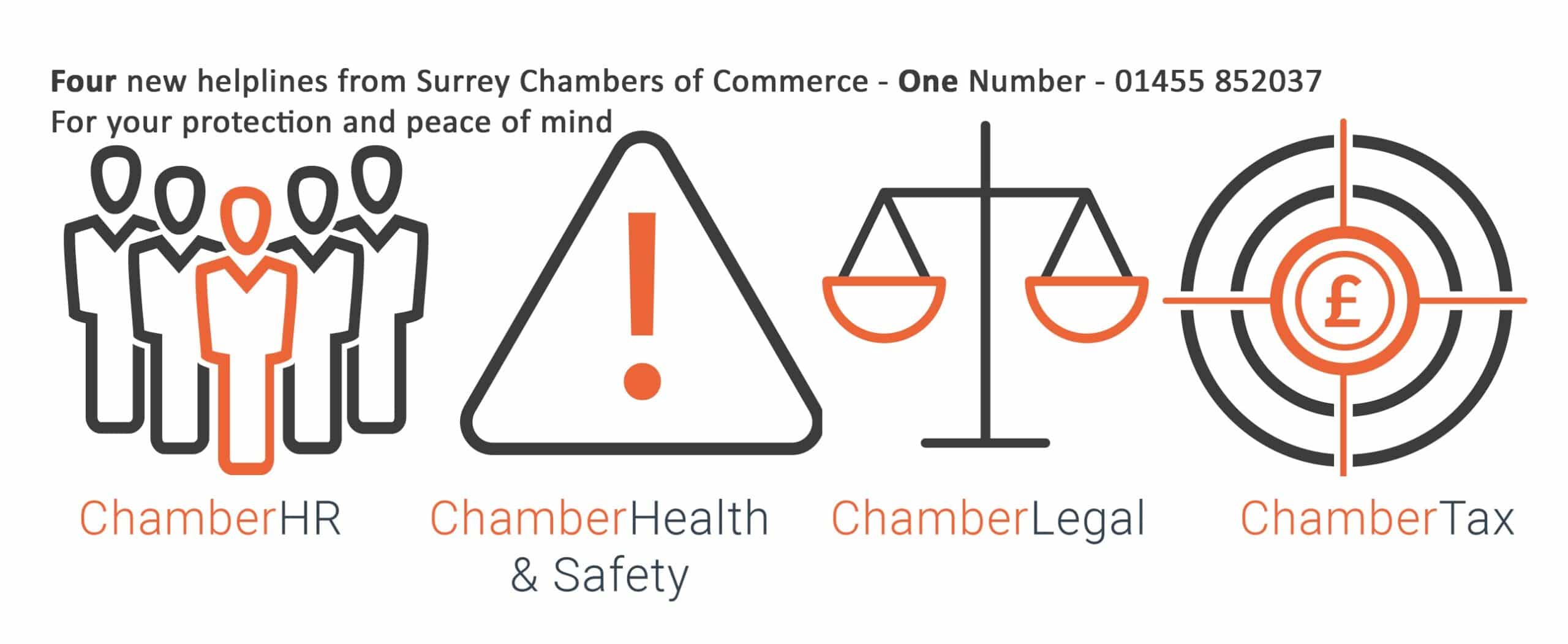 Latest News
BCC: Westminster should be focused on needs of the country

12th December 2018

Commenting on the news that the Prime Minister will face a vote of no confidence, Dr Adam Marshall, Director General of the British Chambers of Commerce (BCC), said:   "At one of the most pivotal moments for the UK economy

READ MORE

BCC comments on labour market figures   

11th December 2018

Commenting on the labour market figures for December 2018, published today by the ONS, Suren Thiru, Head of Economics at the British Chambers of Commerce (BCC), said: "While the latest data confirms that the UK jobs market remains in good shape, the second successive rise in

READ MORE
Next Event
Woking Winter Warmer
Monday 17/12/2018
Surrey Chambers of Commerce are joining forces with Woking Works and Woking Chamber to create a great evening of networking and festivities. As it is so close to Christmas come along prepared to hav...
READ MORE
Member of the Week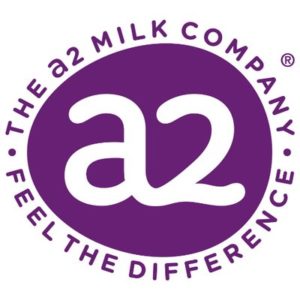 a2 Milk™ 
Many people who drink a2 Milk™ say they love the difference. But what's the a2 Milk™ difference?
a2 Milk™ is the only milk that comes from specially chosen cows that naturally produce only the A2 protein, and none of the A1 protein.
With help from our a2 Milk™ farmers, we ensure that every drop is free from the A1 protein commonly found in regular cows' milk.
It's completely natural, the way milk's meant to be.