Join us
Utilise the expertise and experience of thousands of businesses (55,000 business people). Our network opens the door to new business opportunities, whether its networking, training, marketing opportunities, international trade support or just being part of the largest business support organisation in Surrey your business will benefit.
We connect over 5,000 business people every year, providing a range of high quality services to help you grow your business, increase your contacts and obtain the right kind of support for your professional services.
Our new member service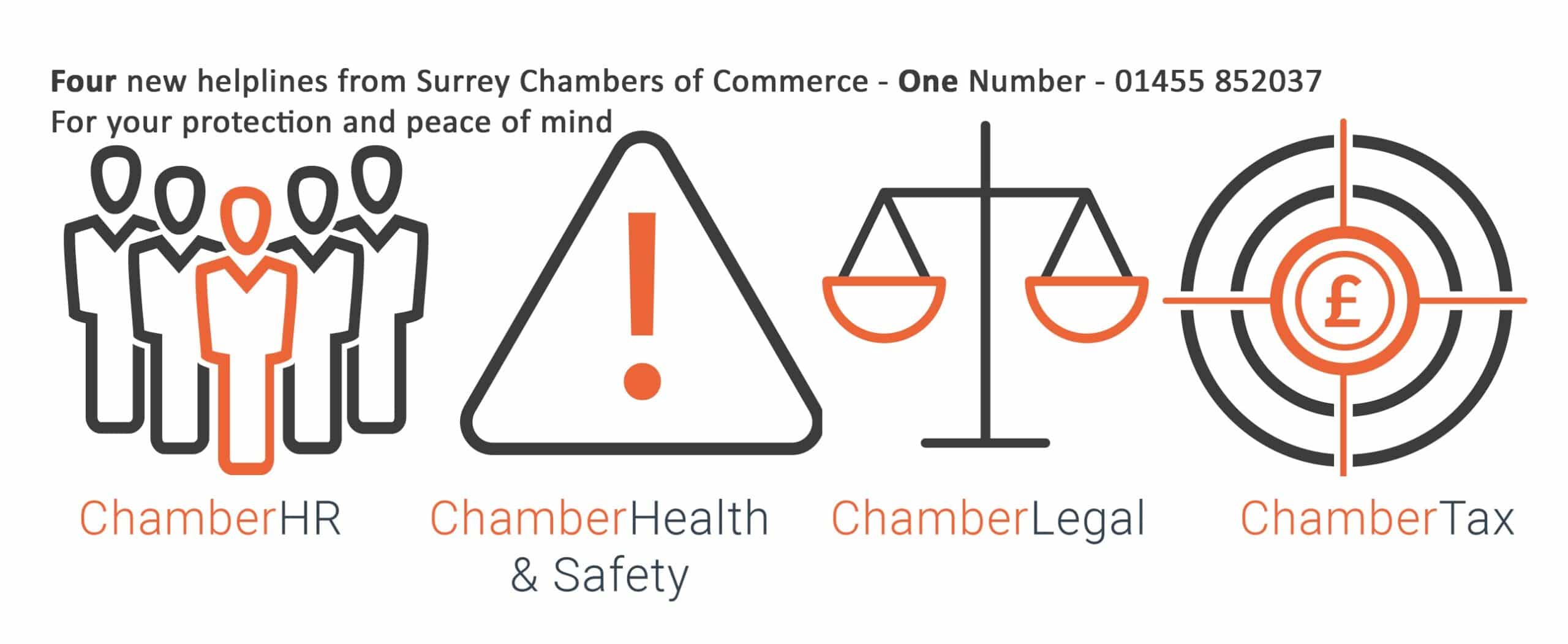 Latest News
BCC appoints Claire Walker and Hannah Essex as Co-Executive Directors of Policy and Campaigns

16th July 2018

The British Chambers of Commerce (BCC), the leading UK business organisation, is delighted to announce the appointment of Claire Walker and Hannah Essex as Co-Executive Directors of Policy and Campaigns. Claire and Hannah arrive from leading education organisation Teach First,

READ MORE

We're recruiting: Marketing & Events Executive

12th July 2018

Due to our current Marketing & Events Executive, Molly Enser, moving roles to become our new Membership Manager for the North Surrey area, we are delighted to announce that we have a new job opportunity as the Marketing & Events Executive at Surrey Chambers

READ MORE
Next Event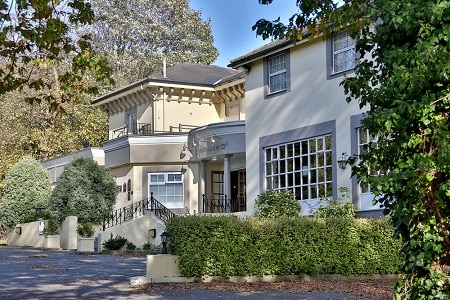 Chamber Pure Networking Breakfast - Reigate
Tuesday 17/07/2018
Come and join us for one of our regular networking opportunities at Reigate Manor Hotel and enjoy a full english breakfast while starting your day off on a productive note. About the Hotel Reigate ...
READ MORE
Member of the Week

We are a leading South East law firm with 220 people in offices across Surrey and London. We are a full service firm, undertaking the full spectrum of legal work – for private clients, we are renowned for family law, residential property, tax planning, trusts, wealth management, and Wills and probate, and for business clients we have teams dealing with the full range of corporate and commercial law, dispute resolution, employment, and commercial property.Established in 1799, we are extremely proud of our history and heritage, and that many of the families we act for have been clients for generations, and businesses for decades. We operate firmly on the 'do as you would be done by' principle, and work hard to ensure that our professional services and client care standards are of the very highest quality and value for money.
We are a successful and sustainable business, prudently run for long-term stability, and provide a personal and partner-led service to all of our clients.
Our values of commitment and integrity are just as important to us now as they were in 1799.