Join us
Utilise the expertise and experience of thousands of businesses (55,000 business people). Our network opens the door to new business opportunities, whether its networking, training, marketing opportunities, international trade support or just being part of the largest business support organisation in Surrey your business will benefit.
We connect over 5,000 business people every year, providing a range of high quality services to help you grow your business, increase your contacts and obtain the right kind of support for your professional services.
Our new member service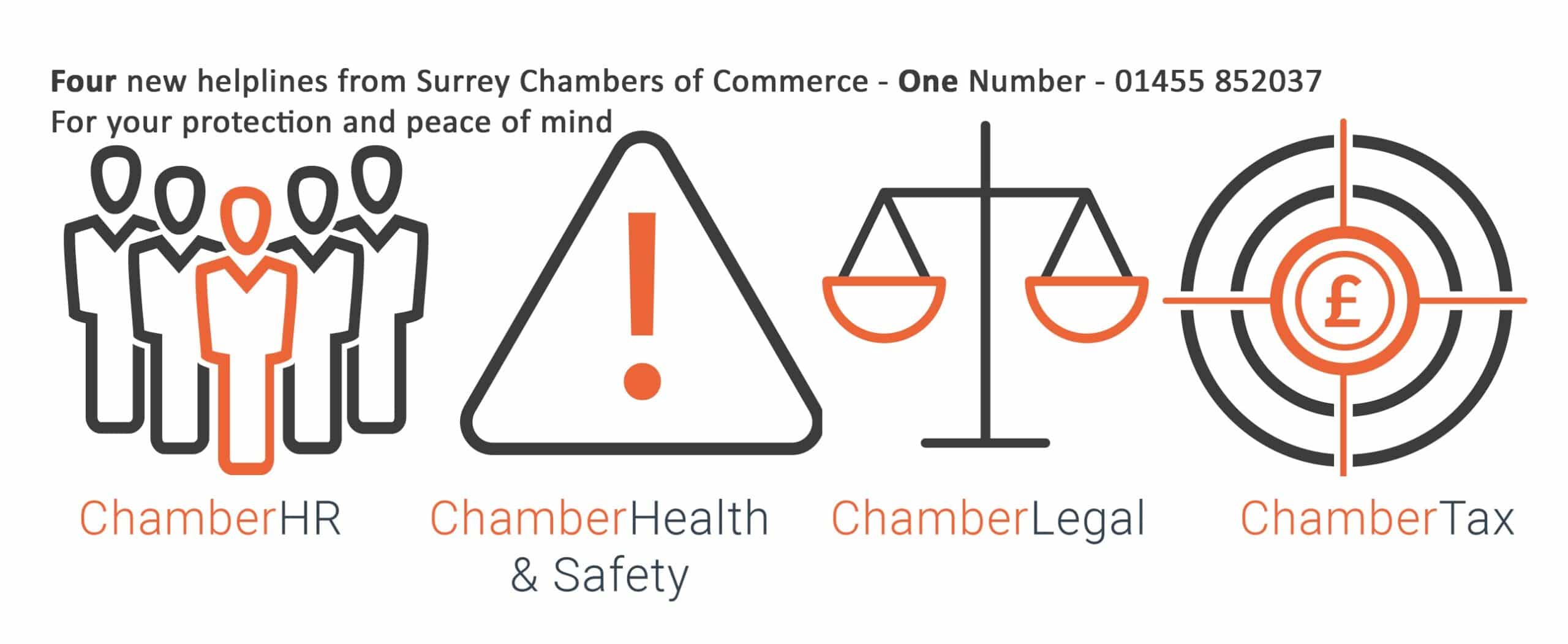 Latest News
Phonelines Restored

20th August 2018

Thankfully our external phone lines have now been restored, and so please don't hesitate to contact us on 01483 735540 with any enquiries. We apologise for the inconvenience caused over the last 48 hours, and would like to thank you

READ MORE

Healthwatch Surrey CIC Board Independent Non-Executive Directors

17th August 2018

Do you want to make a difference to NHS and social care services in Surrey, and help amplify the voices of local people? Healthwatch Surrey is an independent organisation with statutory powers that gives a voice to local people to

READ MORE
Next Event
1-2-1 Business Start-Up Clinic Camberley
Thursday 23/08/2018
Are you thinking of starting a business, or have already started one and need some advice? Setting up a business is an exciting and inspirational opportunity but can also prove to be extremely challen...
READ MORE
Member of the Week

Good freight forwarders are as difficult to find as Black Foxes.
Our people are industry specialists with many years of experience. Knowledge and experience are the key factors in our success and for your benefit. The company has a big vision so we will all grow together.
Our approach is very simple:
Do things properly.
Do them well.
Do them quickly.
We offer a full set of core services from air and sea freight, to compliance and conformity. Our team know these services, and they know them inside-out. It's the only way we can genuinely make a difference to you and your business – by taking the stress out of all of your freight and logistics issues, worldwide. So while you sleep, you can rest assured, our team are making sure things are getting done. On time.