Join us
Utilise the expertise and experience of thousands of businesses (55,000 business people). Our network opens the door to new business opportunities, whether its networking, training, marketing opportunities, international trade support or just being part of the largest business support organisation in Surrey your business will benefit.
We connect over 5,000 business people every year, providing a range of high quality services to help you grow your business, increase your contacts and obtain the right kind of support for your professional services.
Our new member service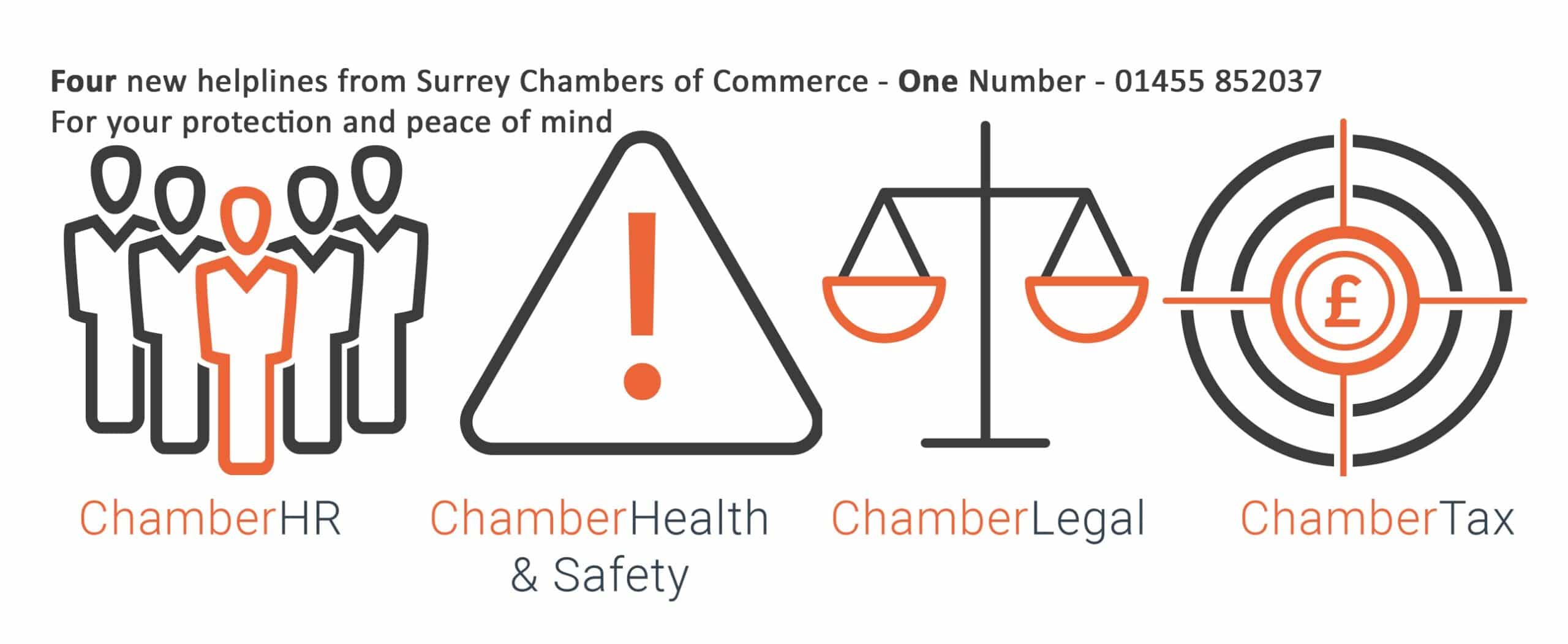 Latest News
BCC: UK wage growth undermined by poor productivity

17th July 2018

Commenting on the labour market figures for July 2018, published today by the ONS, Suren Thiru, Head of Economics at the British Chambers of Commerce (BCC), said: "Robust jobs growth, together with another drop-in unemployment, is further evidence of the

READ MORE

BCC appoints Claire Walker and Hannah Essex as Co-Executive Directors of Policy and Campaigns

16th July 2018

The British Chambers of Commerce (BCC), the leading UK business organisation, is delighted to announce the appointment of Claire Walker and Hannah Essex as Co-Executive Directors of Policy and Campaigns. Claire and Hannah arrive from leading education organisation Teach First,

READ MORE
Next Event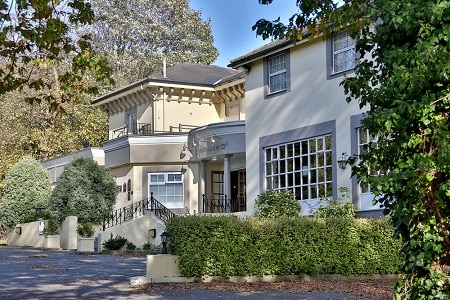 Chamber Pure Networking Breakfast - Reigate
Tuesday 17/07/2018
Come and join us for one of our regular networking opportunities at Reigate Manor Hotel and enjoy a full english breakfast while starting your day off on a productive note. About the Hotel Reigate ...
READ MORE
Member of the Week

Outsourcing your procurement function can be a worrying thought, especially when your business relies upon suppliers providing the highest quality produce and service to allow your chefs to deliver what your customers want. At Pelican, our procurement managers will operate closely with your staff to ensure that nothing gets in the way to provide exactly what is required to meet your customers' expectations.
We are a truly hands-on procurement company. Our analytical processes and attention to detail coupled with the way we work and listen to your staff ensures we find the right solution for your business.
We work to the highest ethical standards, with purchasing being managed by CIPS qualified procurement specialists adhering to EU standards. Our staff follow our three fundamental values, being professional, impartial and transparent in everything we do.