Join Us
Our network opens the door to new business opportunities, whether its networking, training, marketing opportunities, international trade support or just being part of the largest business support organisation in Surrey, your business will benefit.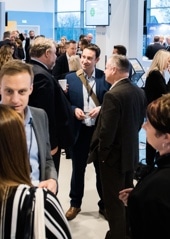 Our Magazine
The Surrey Chambers Business Magazine is a monthly publication that focuses on a range of topical issues relevant to businesses and Members can submit news stories free of charge. The magazine is mailed to every member of Surrey Chambers and is a great opportunity for a company to raise its profile.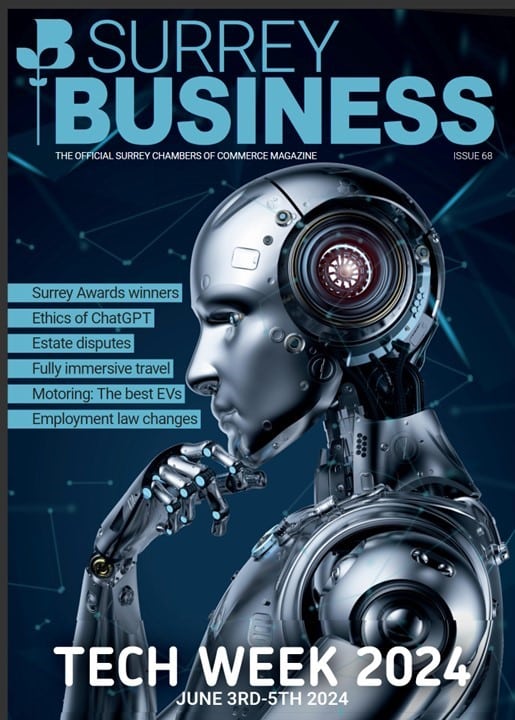 Latest News
New 'Library of Greening' Can Help Poorest Urban Communities the Most, Surrey Expert Says

21st November 2023

Surrey scientists are celebrating with colleagues around the world, after winning new funding for a 'library of greening' – a new database enabling towns and cities to learn from each other's success developing green spaces, waterways and other sustainability

READ MORE

Motorcycle Team Duo Complete Famous London to Brighton Veteran Car Run

21st November 2023

The RM Sotheby's Royal Automobile Club's 83rd London to Brighton Veteran Car Run was held on 5th November. Veteran cycles and motorcycles are a recent addition to the Run and for this year's event Brooklands Museum's Motorcycle Team set itself a

READ MORE
Next Event
Members Networking Waverley
Wednesday 29/11/2023
Our Members Networking Evenings are a monthly event where we invite our current members to join us to catch up on the happenings of the previous months business calendar
READ MORE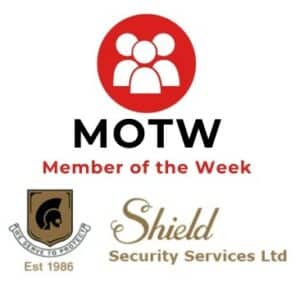 Shield Security Services Ltd
Shield Security Services Limited provides a comprehensive range of security solutions to a variety of businesses and individuals across Surrey and Hampshire.
Incorporated in 1986, Shield Security applies the extensive experience of its qualified staff to provide high-quality, personalised services, including static guarding, mobile security patrols, key holding, unlocking and securing premises, emergency response and remote CCTV monitoring.