Join us
Utilise the expertise and experience of thousands of businesses (55,000 business people). Our network opens the door to new business opportunities, whether its networking, training, marketing opportunities, international trade support or just being part of the largest business support organisation in Surrey your business will benefit.
We connect over 5,000 business people every year, providing a range of high quality services to help you grow your business, increase your contacts and obtain the right kind of support for your professional services.
Our new member service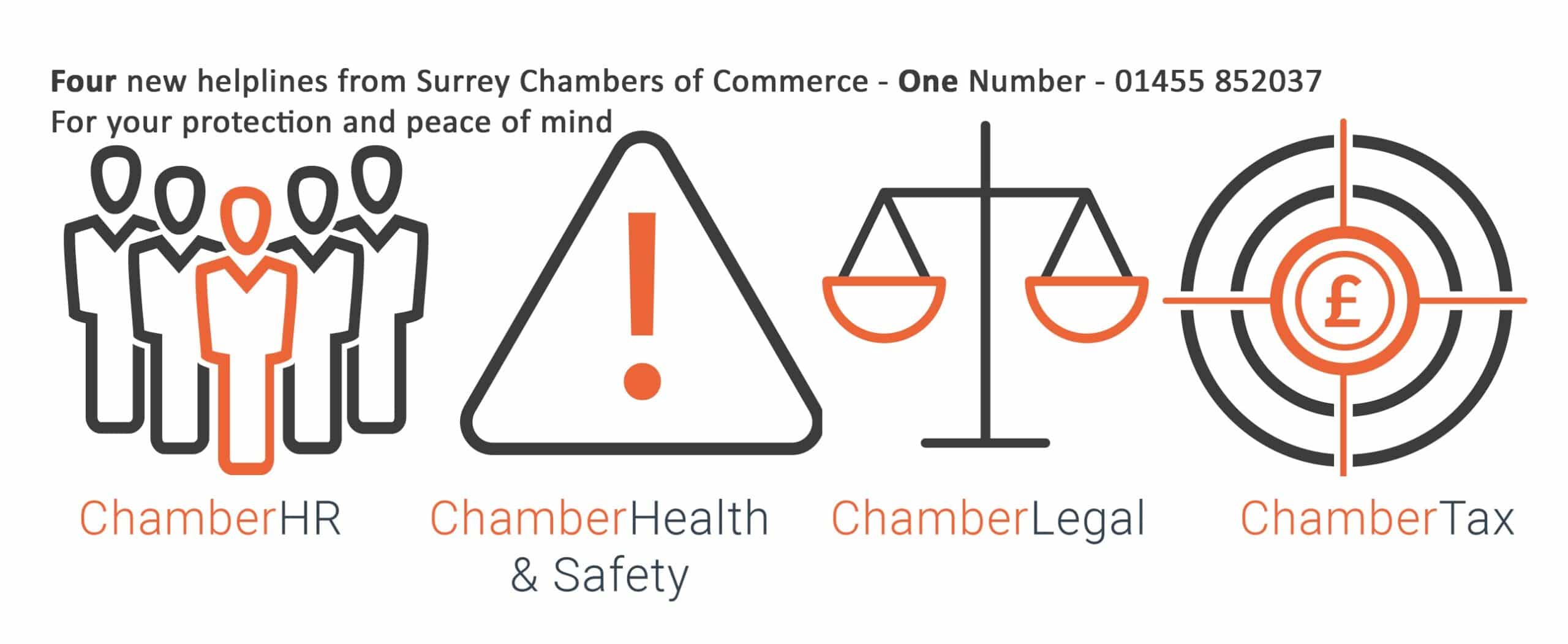 Latest News
Joint statement from BCC, CBI, EEF, FSB, IOD

15th December 2017

"We welcome the fact that the European Council has approved the progression of talks to the discussion of a transition period, and a future trade relationship.  "It is our collective view that the transition period must now be agreed as

READ MORE

BCC comments on labour market statistics

13th December 2017

Commenting on the labour market statistics released today by the Office for National Statistics, Suren Thiru, Head of Economics at the British Chambers of Commerce (BCC), said:  "While the UK unemployment rate remains historically low, the second successive drop in

READ MORE
Next Event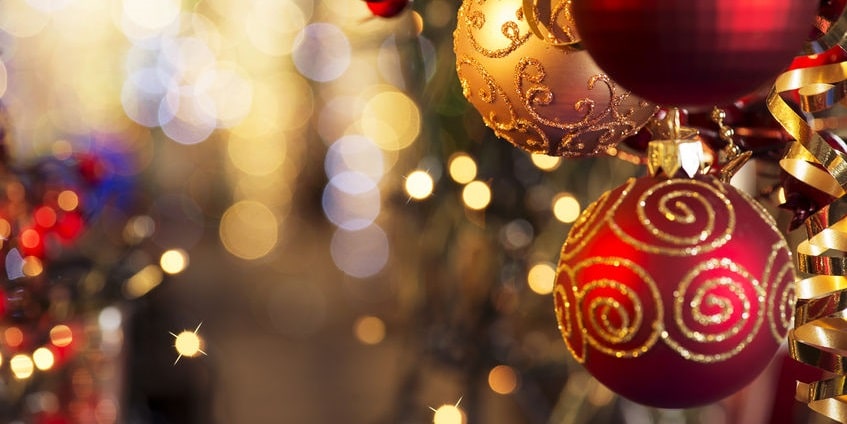 Woking Winter Warmer
Monday 18/12/2017
Surrey Chambers of Commerce are joining forces with Woking Works and Woking Chamber to create a great evening of networking and festivities. As it is close to Christmas come along prepared to have fu...
READ MORE
Member of the Week

City Skyline
We are a boutique operator of high quality fully serviced office centres and pride ourselves on delivering a professional environment where companies can be confident they are getting the best support and infrastructure they need.