Join us
Utilise the expertise and experience of thousands of businesses (55,000 business people). Our network opens the door to new business opportunities, whether its networking, training, marketing opportunities, international trade support or just being part of the largest business support organisation in Surrey your business will benefit.
We connect over 5,000 business people every year, providing a range of high quality services to help you grow your business, increase your contacts and obtain the right kind of support for your professional services.
Our new member service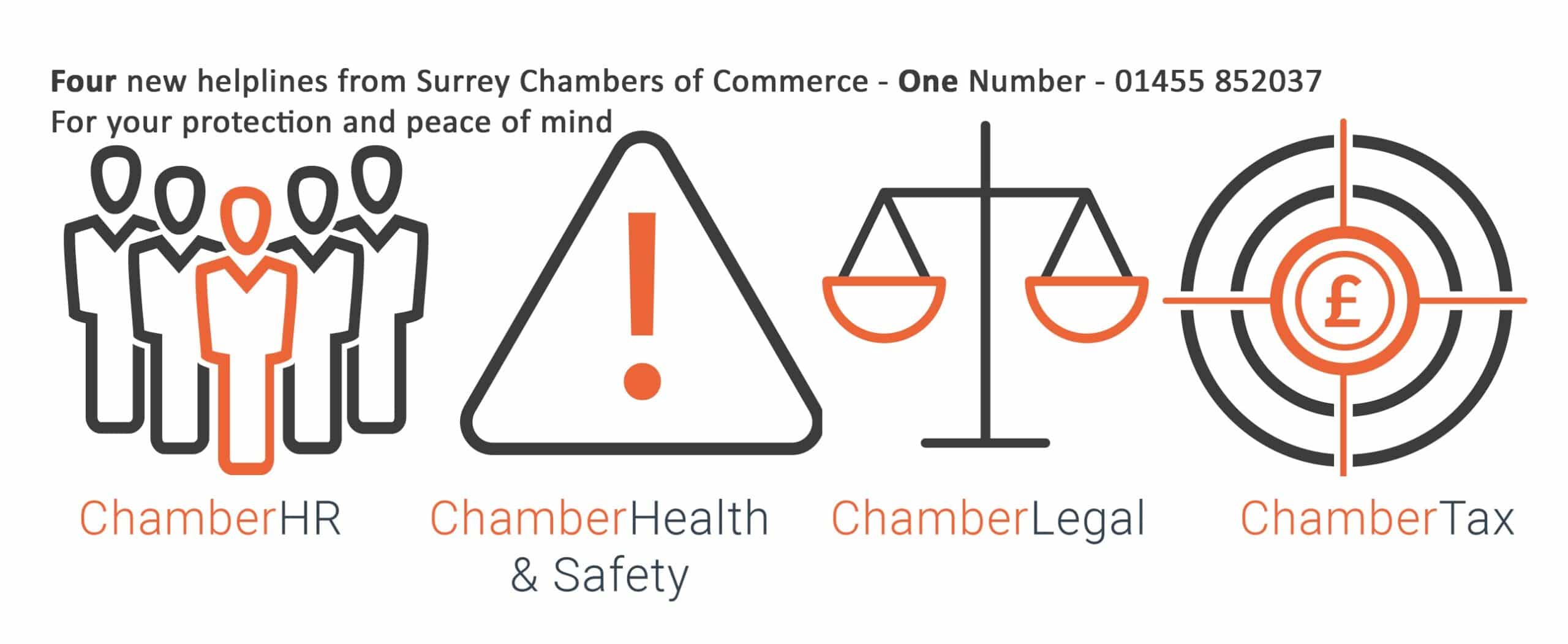 Latest News
BCC comments on inflation figures

20th March 2018

Commenting on the inflation statistics for February 2018, published today by the Office for National Statistics, Suren Thiru, Head of Economics at the British Chambers of Commerce (BCC), said: The drop-in price growth in February was more than expected and

READ MORE

BCC forecast: UK economy remains subdued despite uplift from strong global growth

19th March 2018

The British Chambers of Commerce (BCC) has today (Monday) upgraded its growth expectations for the UK economy, raising its forecast for GDP from 1.1% to 1.4% in 2018 and from 1.3% to 1.5% for 2019, and its first forecasts for

READ MORE
Next Event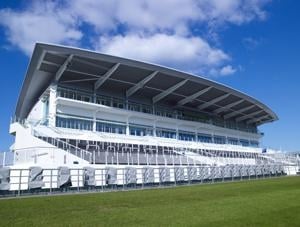 State of the Nation with Barclays
Wednesday 21/03/2018
Please note: This event has been moved to the 21st March from the 7th March 2018. As the political environment remains volatile and unpredictable, and as Brexit negotiations move forward, the directi...
READ MORE
Member of the Week

Shield Associates
Shield Associates specialise in comprehensive and discreet security consultancy and training, effective protection services and products and personal safety awareness that protects what matters to you most.
We are former senior Metropolitan Police officers with extensive experience in law enforcement, crime prevention, risk management, security audits and threat assessments, personal safety training, investigation, licensing protection, incident and crisis management, contingency and event planning.
Shield Associates offer a network of subject matter and business experts in security, safety and protection that can provide you with confidence and peace of mind. We will undertake no obligation initial assessment of your risks and vulnerabilities and provide you with an independent and confidential review of your security threats and likely impact.