Join us
Utilise the expertise and experience of thousands of businesses (55,000 business people). Our network opens the door to new business opportunities, whether its networking, training, marketing opportunities, international trade support or just being part of the largest business support organisation in Surrey your business will benefit.
We connect over 5,000 business people every year, providing a range of high quality services to help you grow your business, increase your contacts and obtain the right kind of support for your professional services.
Our new member service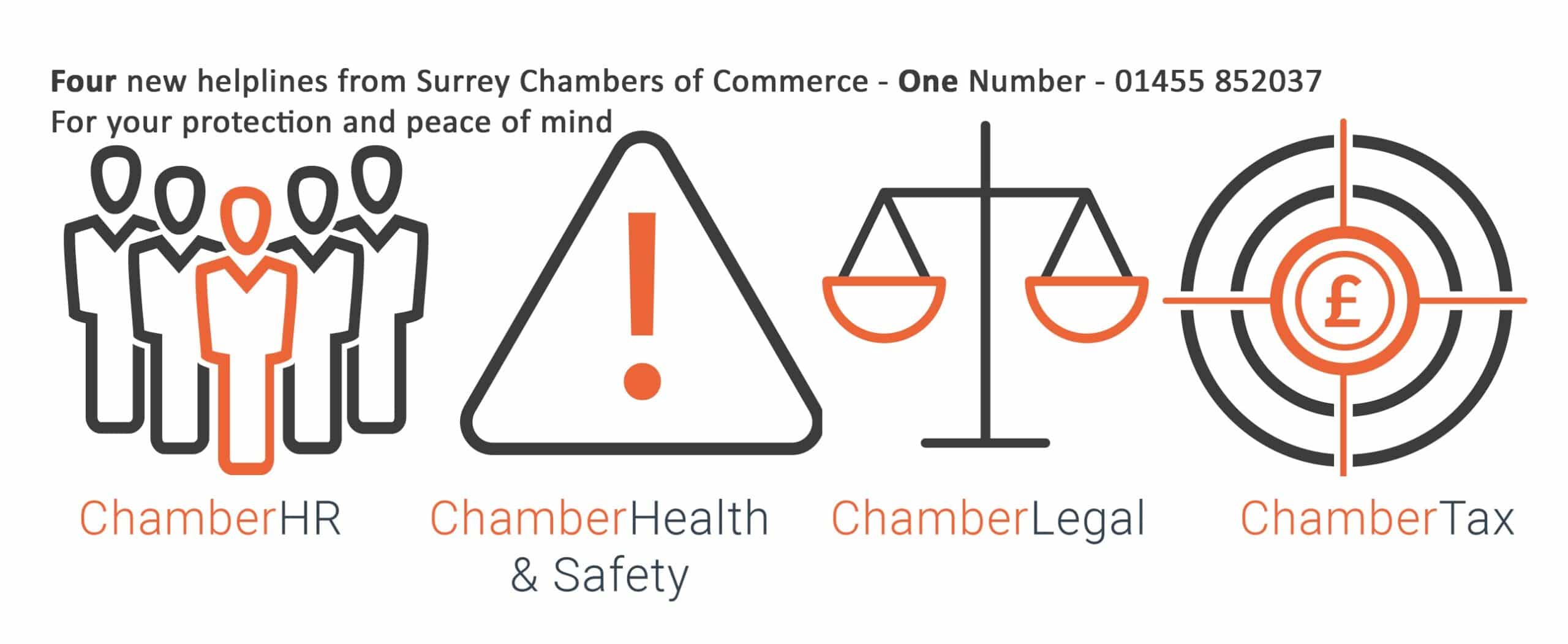 Latest News
A Lecture by Professor Silvana Tenreyro

17th May 2018

External Member of the Monetary Policy Committee Monday 4th June 2018, 6pm – 7pm (arrivals from 5.30pm) 03MS01, Rik Medlik Building, University of Surrey This is an on-the-record speech with an opportunity for Q&A at the end. The exact topic for

READ MORE

BCC: Evidence of need for Apprenticeship reform mounting

17th May 2018

Commenting on the Apprenticeship statistics released today by the Department of Education, Jane Gratton, Head of Skills at the British Chambers of Commerce said: "Since the introduction of the apprenticeship reforms, the statistics have shown a marked decline in the

READ MORE
Next Event
1-2-1 Start-Up Advice Clinic Elmbridge
Tuesday 22/05/2018
Are you thinking of starting a business, or have already started one and need some advice? Setting up a business is an exciting and inspirational opportunity but can also prove to be extremely challen...
READ MORE
Member of the Week

Our mission is to work with clients taking a complete and in depth view of their digital marketing and online presence. We will develop and execute a plan that will increase their website presence, not simply just for search, but in all digital communications.
We analyse the data and we create the steps necessary to making a clients website visible to the exact audience it needs to engage with. Our Google Analytics certified team do this through translating data found in clients own website records turning it into more effective organic SEO and paid search marketing.
The steps also encompasses social media, email marketing and website content and is completed in a coordinated, customised approach to a clients individual business' digital marketing needs. That will deliver the kind of engagement that ensures a strong return on investment.