Join us
Utilise the expertise and experience of thousands of businesses (55,000 business people). Our network opens the door to new business opportunities, whether its networking, training, marketing opportunities, international trade support or just being part of the largest business support organisation in Surrey your business will benefit.
We connect over 5,000 business people every year, providing a range of high quality services to help you grow your business, increase your contacts and obtain the right kind of support for your professional services.
Our new member service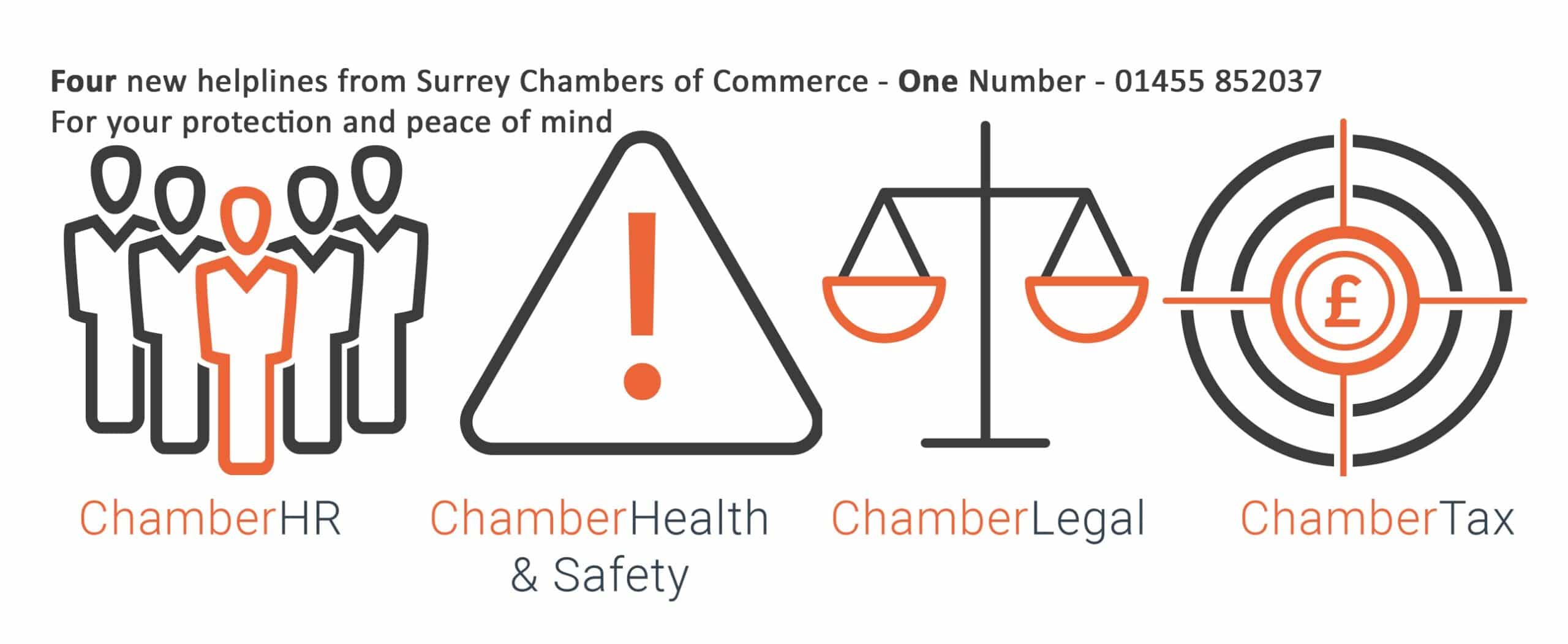 Latest News
BCC: Inflationary pressures beginning to ease

13th February 2018

Commenting on the inflation statistics for January 2018, published today by the Office for National Statistics, Suren Thiru, Head of Economics at the British Chambers of Commerce (BCC), said: "Inflation was unchanged in January, as a smaller rise in motor

READ MORE

Surrey Based MMRI Research use WhatsApp messenger to conduct digital market research with a young audience – would this method survive or face extinction?

12th February 2018

There are an estimated 2.5 billion smartphone users worldwide with the number set to rise to over 2.9 billion in 2020, well outstripping the number of living animal species on the planet (8.7 million alive for the curious in 2012,

READ MORE
Next Event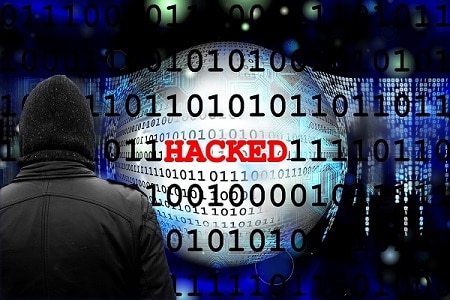 Cybercrime awareness training… Protecting you and your business
Tuesday 20/02/2018
Cybercrime awareness training… Protecting you and your business Cybercrime is a very real and common threat. It's not just something that 'happens to other people' and you ...
READ MORE
Member of the Week

Ashleigh & Burwood Ltd
At Ashleigh & Burwood we have been sharing our passion for fragrance since 1993. Beginning production from the family kitchen table, father and son John and Andrew Nettleton formed a little English company that valued all the things they did – family, fragrance, quality, and creativity. All these years later, Ashleigh & Burwood may have moved out of the kitchen but those founding values which shaped the heritage of the company continue to remain at the heart.
Our journey has taught us a lot about fragrance, and we put all our expertise into creating a collection of high-quality fragrances, crafted in the UK, for you to enjoy. We pride ourselves on our innovation and creativity, and so we ensure that every aspect of our inspired and refined products are expertly designed and of uncompromised quality to delight your senses. From our collaboration with leading perfumers to the artwork produced by our in-house design team our goal is always to create imaginative fragrances that are a gift to the home.