Join Us
Our network opens the door to new business opportunities, whether its networking, training, marketing opportunities, international trade support or just being part of the largest business support organisation in Surrey, your business will benefit.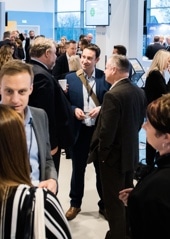 Our Magazine
The Surrey Chambers Business Magazine is a monthly publication that focuses on a range of topical issues relevant to businesses and Members can submit news stories free of charge. The magazine is mailed to every member of Surrey Chambers and is a great opportunity for a company to raise its profile.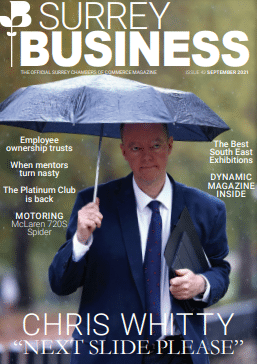 Latest News
Free business fire safety visits from Surrey Fire and Rescue Service

15th September 2021

Surrey Fire and Rescue Service offers free Business Safe and Well Visits to all Surrey businesses. The aim is to help them understand their fire safety responsibilities and ensure they are doing all they can to keep safe. A discussion

READ MORE

Buckinghamshire & Surrey businesses: become Trading Standards approved

15th September 2021

Make your business stand out from the rest by becoming 'Trading Standards approved'. The traders4u.co.uk scheme, which is available to all Buckinghamshire and Surrey businesses, is ran by Trading Standards. Traders4u offers a list of local businesses who have each

READ MORE
Next Event
Yoga Networking - Disconnect To Reconnect
Friday 17/09/2021
How are you doing? How's work? Busy? If this is your answer, more often than not to questions like this, you may not be following a fair work-life balance. In this hyper connected world we live i...
READ MORE
Member of the Week –
City Skyline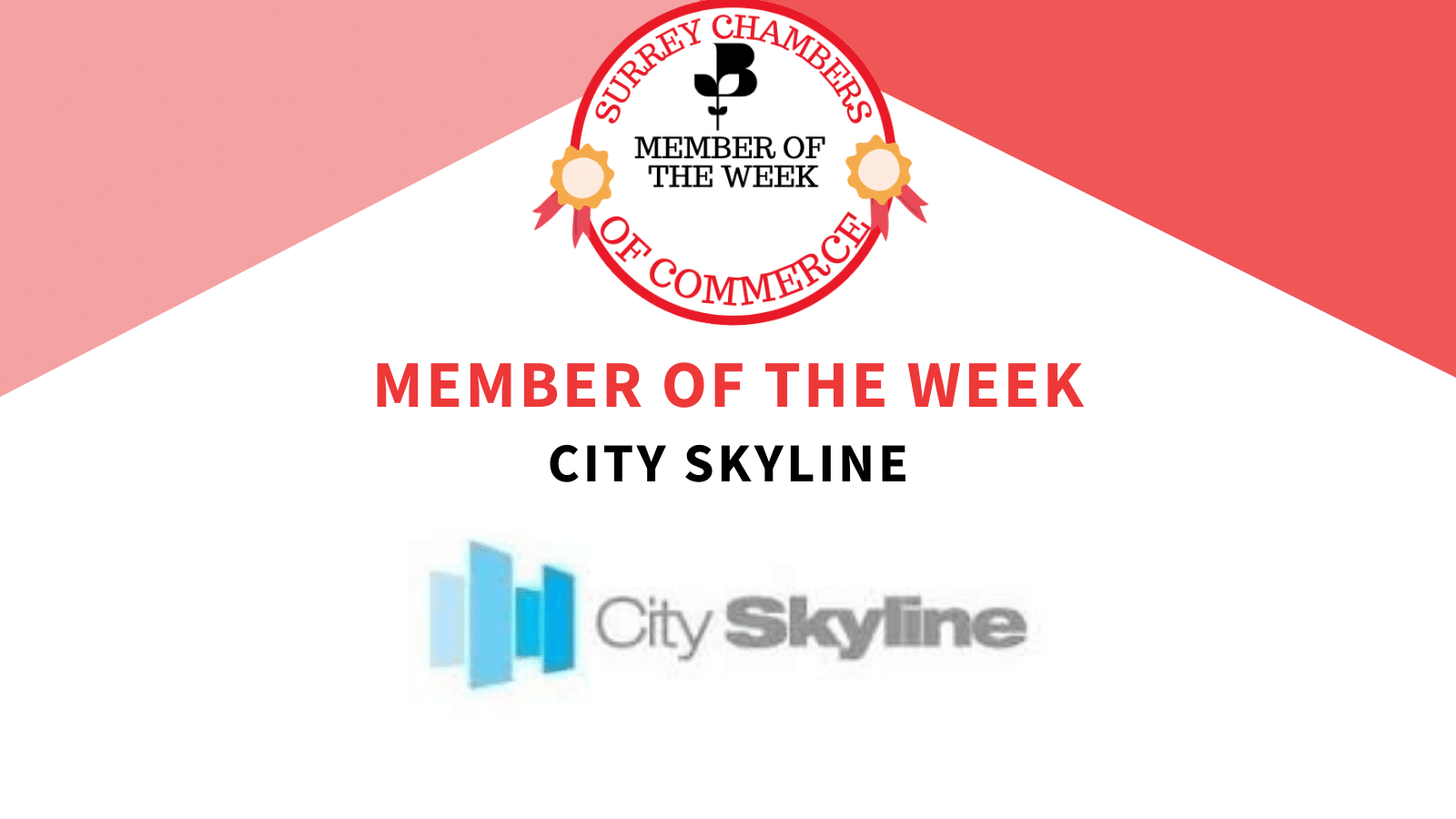 City Skyline was established over ten years ago and is run by a small team who have collectively been in the serviced office industry for nearly forty years. We are regarded as a boutique operator of high quality fully serviced offices and pride ourselves on delivering a modern professional environment where companies can be confident they are getting the best support and infrastructure they need. It also enables them to focus on running their business and not having to worry about the day to day management of the office space.