Join us
Utilise the expertise and experience of thousands of businesses (55,000 business people). Our network opens the door to new business opportunities, whether its networking, training, marketing opportunities, international trade support or just being part of the largest business support organisation in Surrey your business will benefit.
We connect over 5,000 business people every year, providing a range of high quality services to help you grow your business, increase your contacts and obtain the right kind of support for your professional services.
Our new member service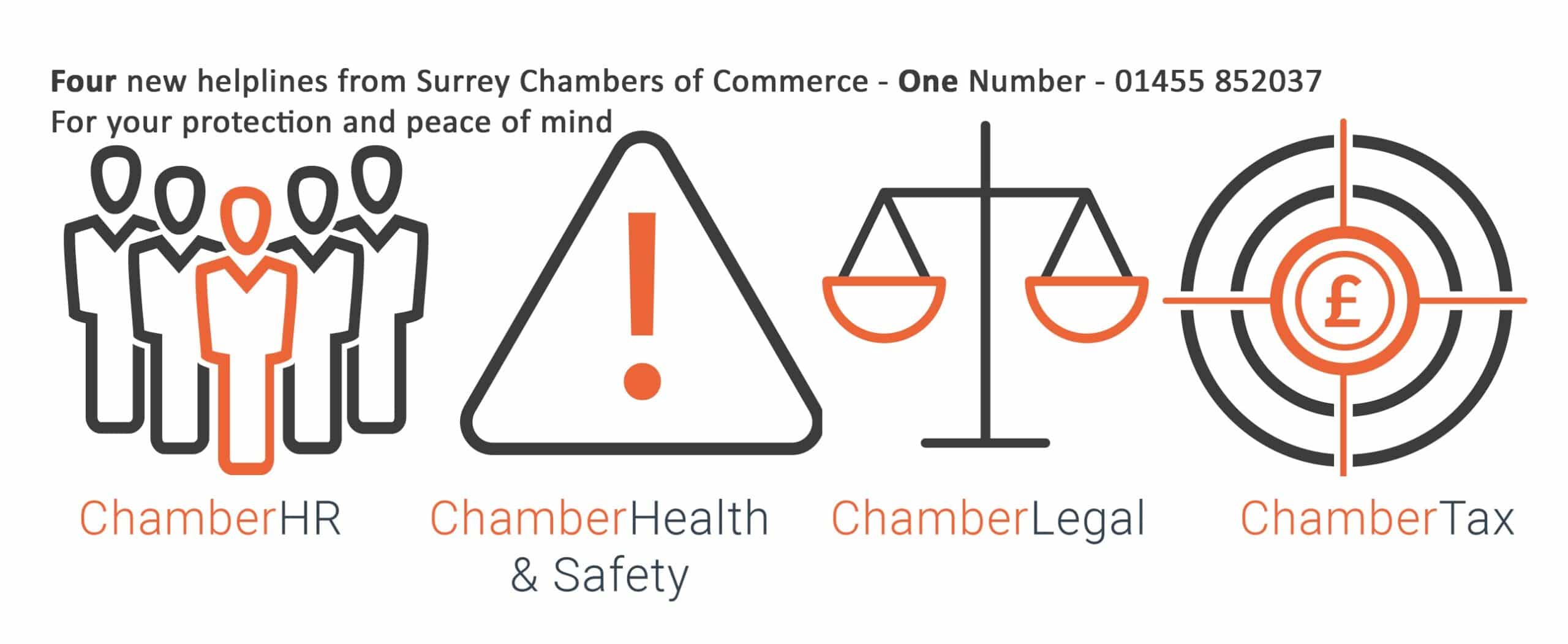 Latest News
Green light for infrastructure improvements and community bike scheme

19th July 2018

The first stage of package of improvements to make it easier to get around Guildford have been given the go-ahead, highlighting the Council's commitment to sustainable transport and economic growth. The Executive approved the first phase of the Guildford Sustainable

READ MORE

Spelthorne awarded Green Flag status

19th July 2018

Spelthorne Borough Council is delighted to announce that the Sunbury Walled Garden and Staines Cemetery have been awarded Green Flag status. This international award, now into its third decade, is a sign to the public that the space boasts the

READ MORE
Next Event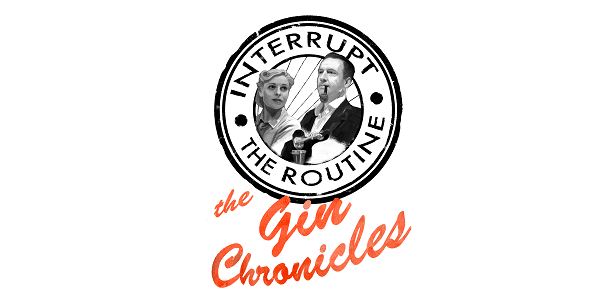 The Gin Chronicles in New York
Friday 27/07/2018
Guildford Fringe Theatre Company and Surrey Chambers of Commerce invite you to join us for a Gin & Tonic before a fun filled evening of entertainment! The Gin Chronicles is a multi-5-star reviewe...
READ MORE
Member of the Week

Outsourcing your procurement function can be a worrying thought, especially when your business relies upon suppliers providing the highest quality produce and service to allow your chefs to deliver what your customers want. At Pelican, our procurement managers will operate closely with your staff to ensure that nothing gets in the way to provide exactly what is required to meet your customers' expectations.
We are a truly hands-on procurement company. Our analytical processes and attention to detail coupled with the way we work and listen to your staff ensures we find the right solution for your business.
We work to the highest ethical standards, with purchasing being managed by CIPS qualified procurement specialists adhering to EU standards. Our staff follow our three fundamental values, being professional, impartial and transparent in everything we do.