Join us
Utilise the expertise and experience of thousands of businesses (55,000 business people). Our network opens the door to new business opportunities, whether its networking, training, marketing opportunities, international trade support or just being part of the largest business support organisation in Surrey your business will benefit.
We connect over 5,000 business people every year, providing a range of high quality services to help you grow your business, increase your contacts and obtain the right kind of support for your professional services.
Our new member service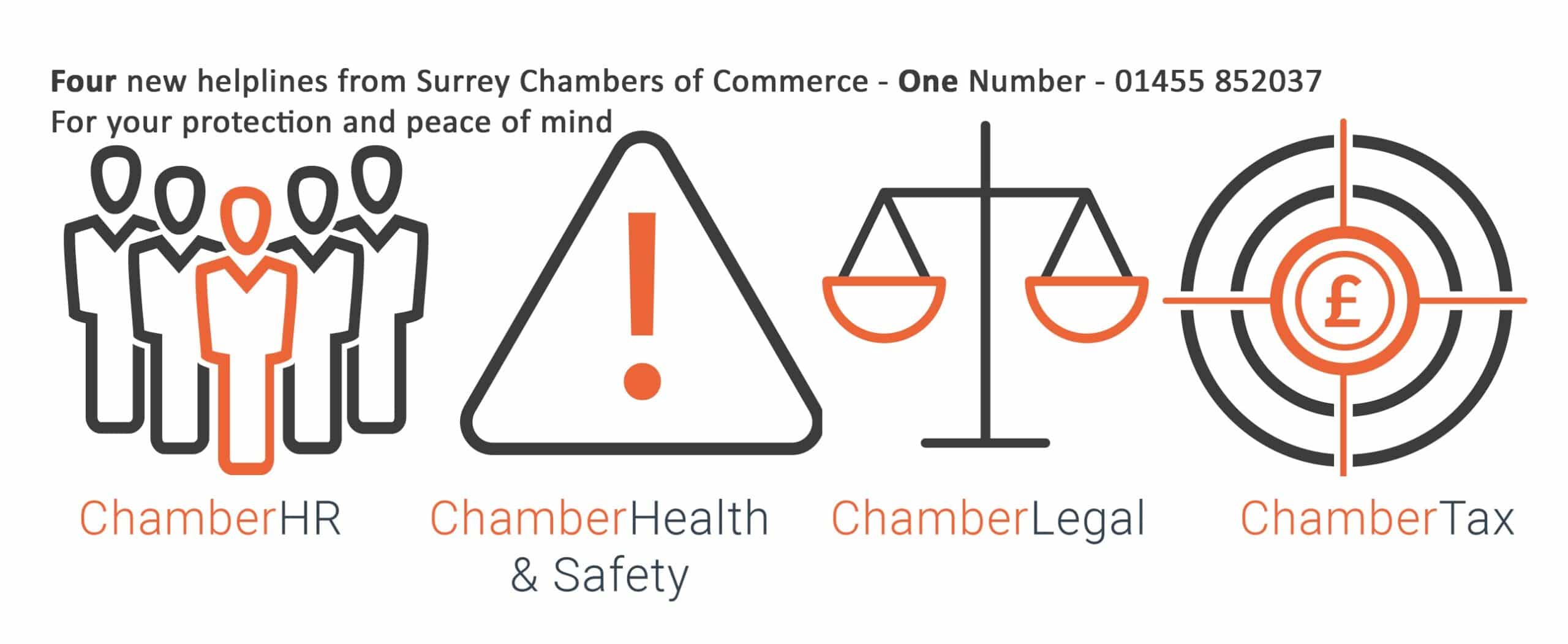 Latest News
Spelthorne Means Business Awards

18th October 2018

The hard work and achievements of local businesses was celebrated at the Spelthorne Means Business Awards held at Shepperton Studios on 11 October. Finalists for each of the seven award categories gathered with the sponsors to celebrate their successes and

READ MORE

Free enterprising advice to help businesses grow and succeed

18th October 2018

Existing and start-up businesses in the borough will benefit from a new, free advice and support service from Guildford Borough Council in partnership with Enterprise M3 Growth Hub and BE Group. The service is called Guildford Business Growth and launches

READ MORE
Next Event
1-2-1 Start-Up Advice Clinic Elmbridge
Thursday 25/10/2018
Are you thinking of starting a business, or have already started one and need some advice? Setting up a business is an exciting and inspirational opportunity but can also prove to be extremely challen...
READ MORE
Member of the Week

RATP Dev London
The trading name for our London Bus operations, RATP Dev London operates bus services in and around the capital on behalf of Transport for London. Private Hire and Commercial Services
as well as Council route contracts complete the make up of our core business.
Drawing on the knowledge of our historical past and the expertise of our parent company RATP Dev, we are confident in our ability and committed to achieving our vision of becoming
'London's number one bus operator'.
RATP Dev London employs well over 3,000 people and maintains a fleet of close to 1200 buses. Responsible for 70 bus routes across the London network our services run from eleven operational garages based in; Edgware, Epsom, Fulwell, Harrow, Hounslow, Hounslow Heath, Park Royal, Shepherd's Bush, Stamford Brook, Tolworth and Twickenham.