Join us
Utilise the expertise and experience of thousands of businesses (55,000 business people). Our network opens the door to new business opportunities, whether its networking, training, marketing opportunities, international trade support or just being part of the largest business support organisation in Surrey your business will benefit.
We connect over 5,000 business people every year, providing a range of high quality services to help you grow your business, increase your contacts and obtain the right kind of support for your professional services.
Our new member service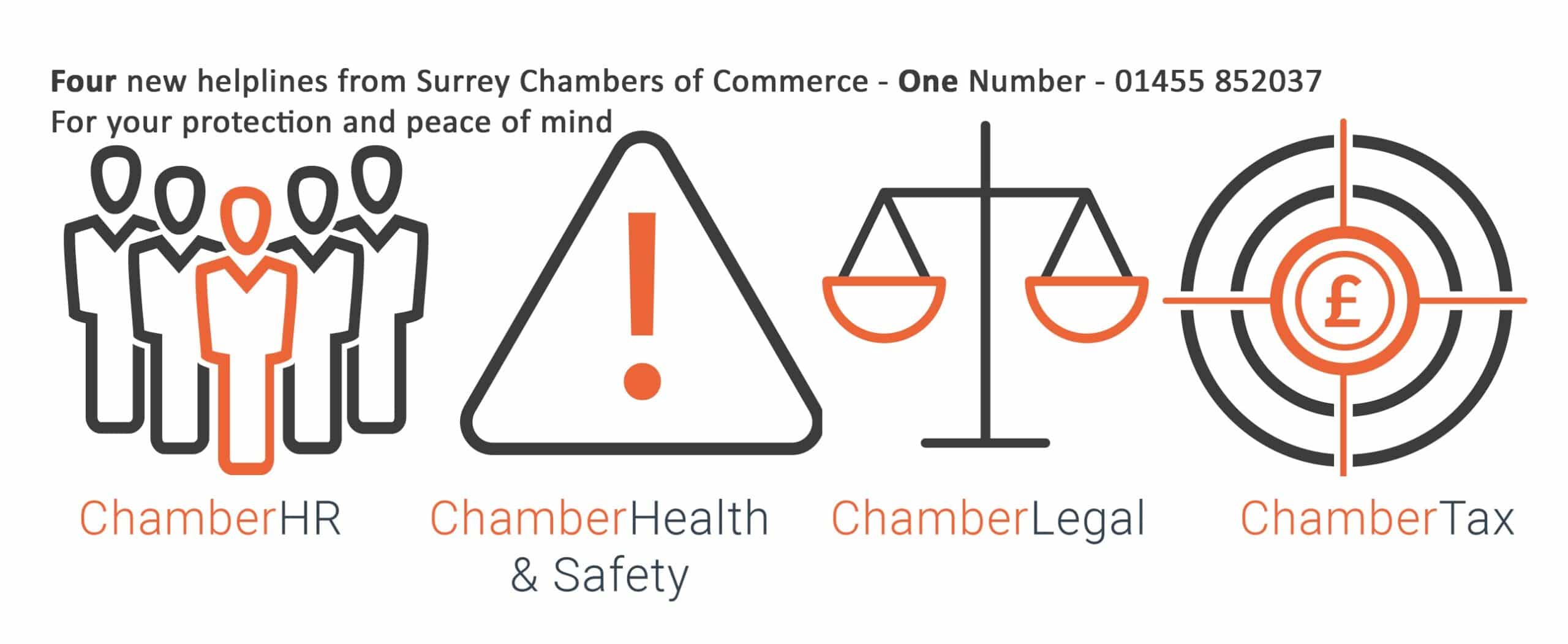 Latest News
BCC: Half of businesses not seeing improvement in UK mobile network

20th April 2018

Only half of businesses believe the UK's phone network is more reliable than five years ago, according to new research by the British Chambers of Commerce (BCC) released today (Friday). A survey by the BCC of over 1,100 businesses, found

READ MORE

SETsquared partnership ranked as the world's top business incubator

18th April 2018

The SETsquared partnership has been ranked as the world's leading business incubator for its outstanding contribution to developing the next generation of UK tech entrepreneurs. The announcement was made at the World Incubation Summit in Toronto, Canada. This confirmed SETsquared's

READ MORE
Next Event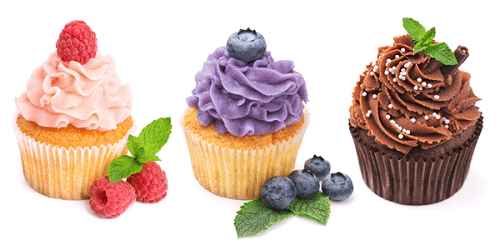 Have your cake & eat it! Afternoon Networking
Tuesday 24/04/2018
Surrey & Hampshire Chambers of Commerce invite you to our afternoon networking. Following on from last years success, this is the perfect opportunity to grow your business connections by meeting ...
READ MORE
Member of the Week

Minding Your Business is a unique and professional organisation that specialises in delivering services to those businesses who want to take a preventative, rather than reactive, approach to mental health issues in the workplace. Our experienced and qualified staff can help your business with Training and Specialist Retention Services.