Join us
Utilise the expertise and experience of thousands of businesses (55,000 business people). Our network opens the door to new business opportunities, whether its networking, training, marketing opportunities, international trade support or just being part of the largest business support organisation in Surrey your business will benefit.
We connect over 5,000 business people every year, providing a range of high quality services to help you grow your business, increase your contacts and obtain the right kind of support for your professional services.
Our new member service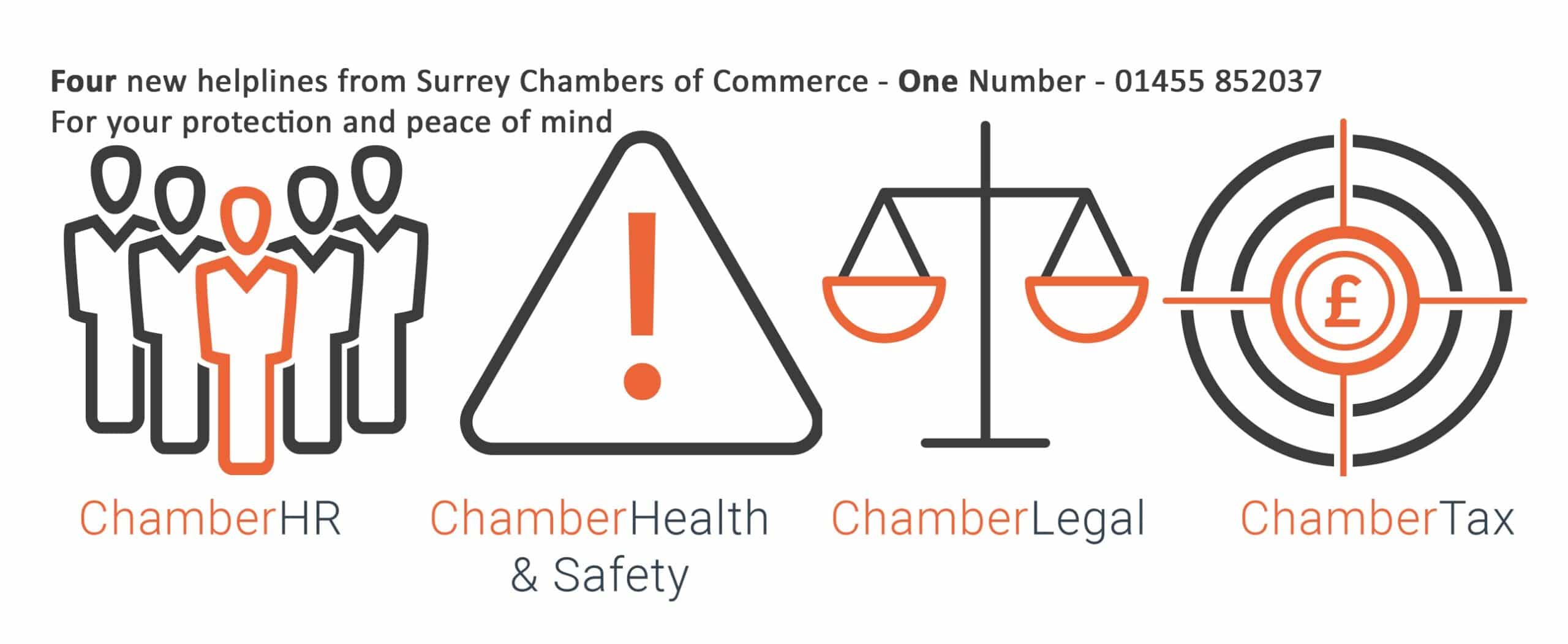 Latest News
Council secures outstanding debt from developer

23rd April 2018

Spelthorne Borough Council has made use of powers in the Community Infrastructure Levy (CIL) Regulations to recover a substantial outstanding debt from a developer following the implementation of a housing scheme in the borough. Although the developer had been reluctant

READ MORE

BCC: Half of businesses not seeing improvement in UK mobile network

20th April 2018

Only half of businesses believe the UK's phone network is more reliable than five years ago, according to new research by the British Chambers of Commerce (BCC) released today (Friday). A survey by the BCC of over 1,100 businesses, found

READ MORE
Next Event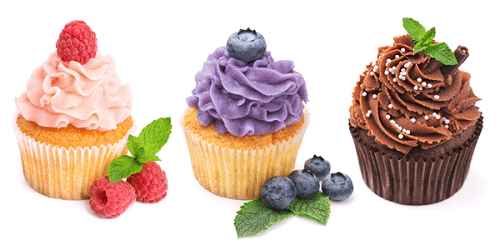 Have your cake & eat it! Afternoon Networking
Tuesday 24/04/2018
Surrey & Hampshire Chambers of Commerce invite you to our afternoon networking. Following on from last years success, this is the perfect opportunity to grow your business connections by meeting ...
READ MORE
Member of the Week

Here at Freelance Accounting we offer reliable, affordable, professional bookkeeping and accounting services to start ups, small businesses, self-employed and limited companies.
We have over 20 years experience in accounting and business
We charge a fixed fee (excluding any fees charged by external organisations such as HMRC, Companies House, etc), so you know how much you are paying.
Payments on account on a regular monthly basis can be arranged to spread the cost, subject to agreement by Freelance Accounting Ltd.
Give us a call on 01634 567394 and have a chat about how we can help your business or e-mail us at enquiries@freelanceaccountingltd.co.uk with your contact details and we will be happy to call you – No Obligations.