Join us
Utilise the expertise and experience of thousands of businesses (55,000 business people). Our network opens the door to new business opportunities, whether its networking, training, marketing opportunities, international trade support or just being part of the largest business support organisation in Surrey your business will benefit.
We connect over 5,000 business people every year, providing a range of high quality services to help you grow your business, increase your contacts and obtain the right kind of support for your professional services.
Our Brexit Hub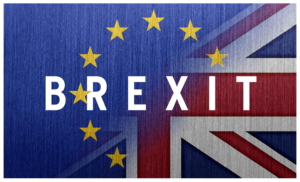 Latest News
Real Change Guildford launches to help the borough's homeless

11th July 2019

Residents and businesses of Guildford gathered at the Guildhall on Monday 8 July to celebrate the launch of Real Change Guildford. Working in partnership with key organisations that aim to help the homeless or those at risk of becoming homeless,

READ MORE

Celebrating 15 years of Beaming

11th July 2019

June 2004: Britney Spears was at the top of the charts – based only on sales of physical singles, Facebook was celebrating its 4 month anniversary, Gmail was in beta mode and available by invitation only with 1GB of

READ MORE
Next Event
Breaking the Barriers to Exporting
Tuesday 16/07/2019
The next instalment of our free topical networking breakfasts in partnership with Woking Works comes this Tuesday 16th July, with this session focusing on Breaking the Barriers to Exporting. Agenda...
READ MORE
Member of the Week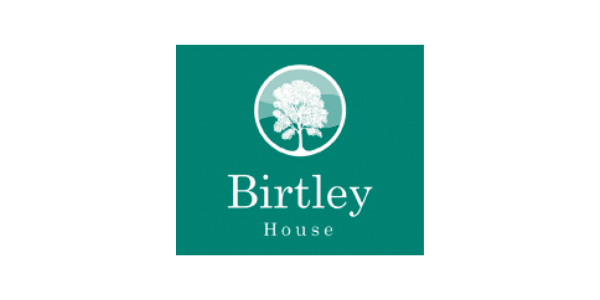 Birtley House offers the perfect choice for a Nursing Home and makes the journey easy.
A service provider since 1932, Birtley House Nursing Home is set within 48 acres of beautiful Surrey Hills countryside. Our award winning care team help make our house the perfect environment for truly personalised care, along side many opportunities that promote socialisation, wellbeing and happiness. The Whalley family who own and run Birtley House have done so since it began, and are renowned for maintaining an inspiring family ethos which runs through the house.
The combination of high quality care, community involvement and daily activity allows Residents family members the peace of mind they need to know that a friend or relative is in a place that will follow a personal care plan which works towards bringing the best out in each individual, so that they can live their life to the full. Residents are encouraged to live life on their own terms and we enable as much independence as possible, assisting with what is no longer easy and providing various levels of care right through to palliative services.
To assist with busy family schedules, we also offer unrestricted visiting hours, and the chance for our Residents to entertain their guests with lunch, afternoon tea, joining in the daily activities, or exploration of the stunning Birtley Estate and woodland.
Services include Day-Club for social activity – a great opportunity to make new friends – Respite stays (from as little as one week) with or without nursing care, Long-Term Care, End-Of-Life Care and separate flats for Independent Living.