Latest News
KML Occupational Health Contract Success
3rd October 2019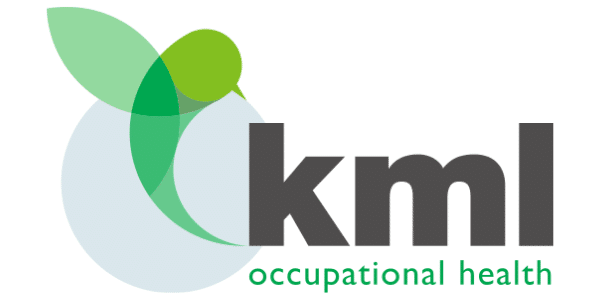 KML Occupational Health have been awarded a place on the NHS Occupational Health Services Framework Agreement let by The Countess of Chester Hospital NHS Foundation Trust.
We are one of only 6 awarded a place which gives us approved status to seek work in the NHS along with other public sector organisations such as:
Central and Local Government
Local Authorities in England and Wales
Non-Departmental Public Bodies
National Parks Authorities
Educations Establishments in England and Wales
Police Forces across the UK
Fire and Rescue Services
NHS Bodies
Hospices in the UK
Registered Social Landlords
Third Sector and Charities
Citizens Advice Bureau
Scottish, Welsh and Northern Ireland Public Bodies
This is a 4 year Framework Agreement with 2 further one year extension options and covers all of KML's Occupational Health Services and EAP partners.
This is the second Framework agreement we have won a place on this year following success with the London and 5 other UK Universities Framework Agreement. We have also won a contract as sole supplier for the government run Oil and Pipeline Agency.
---