Latest News
Bat Out Of Hell Explodes Into Woking With a Roaring Opening Night!
26th October 2022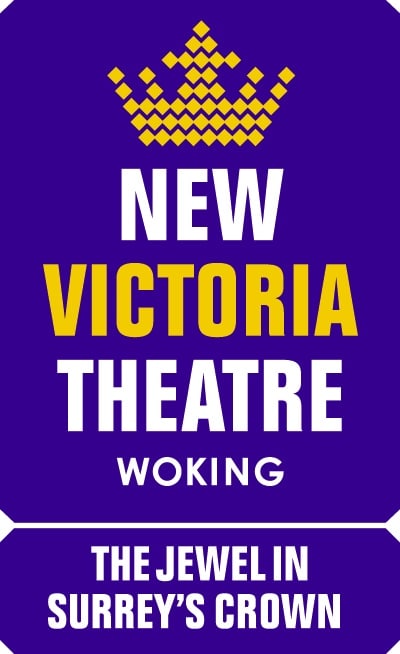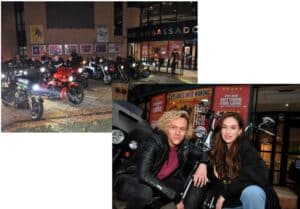 The New Victoria Theatre kicked off a two-week run of the award-winning show Bat Out Of Hell by welcoming visitors and their motorbikes from the Hogsback Chapter
Over 34 members of the Hogsback Chapter donned their leathers and climbed on some incredible bikes to come and celebrate the opening night of the show.
The two lead characters from the show Strat and Raven, played by Glenn Adamson and Martha Kirby, joined the bikers for a photo shoot on the bikes before the evening performance.
With this being the final venue before this show undergoes a cast change, it is an exciting and emotional time for the cast and crew.
The motorcyclists made sure everyone knew they had arrived by driving up and down Victoria Way multiple times before riding into Gloucester Square and parking outside the main theatre entrance.
Here they parked up their bikes for a few photos and plenty of revving before making their way back out into the night.
Hogsback Chapter are part of the Harley-owners group, the largest motorcycle group in the world, and has over 500 members.
JJ Almond, Theatre Director, said: "Our collaboration with Hogsback Chapter was a great success. Thank you for everyone who took part. We're looking forward to having Bat Out Of Hell with us for the next two weeks and what a way to kick off!"