Latest News
Players in a pickle raise funds for Princess Alice Hospice
11th March 2020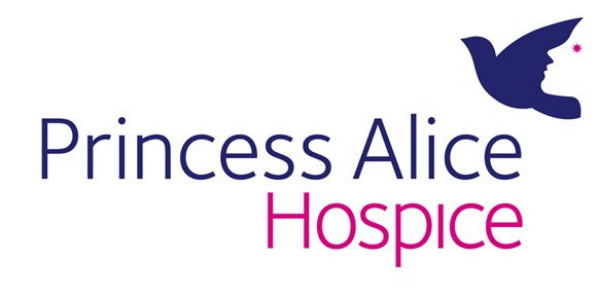 ---
A charity match featuring an unusual, fun ball game has raised £1,000 for Princess Alice Hospice, in memory of a much-loved woman who was cared for by the Hospice before she died.
The Annual Eliana Bungard Charity trophy was organised by the South London Area Pickleball (SLAP) Club – a 30-strong group who play this unique game, a combination of tennis, badminton and table tennis.
Brazilian by birth, Eliana was the wife of club member David Bungard, whom she met when he was working in her home country in 1975.
Over the years since, they brought up a family and travelled extensively until her health failed and by the first few weeks of last year, she was cared for at home with the support of Princess Alice Hospice.
David, 71, said: "The Eliana Bungard Charity Trophy was held for the first time last year on the day that we celebrated her life at the Clandon Wood Natural Burial Ground.
"Our friends at South London Area Pickleball loved Eliana and felt a tribute to her and a donation to the Hospice was an elegant and caring way to remember her."
This year's match was the second – with next year's already pencilled in with the aim of raising even more money.
Hospice Partnerships Fundraiser Eilís Kiernan said: "This must be one of the most unusual ways of raising funds, we have ever seen. The warmth and fun atmosphere of the club is obvious – their generosity is very much appreciated.
"This donation means we can continue delivering outstanding Hospice care to patients like Eliana in their own homes."
SLAP is currently the only pickleball club within the London area. Members of the group have competed in many international tournaments and they meet at several venues weekly for player development, recreational games and social events. Members of all levels are welcome for open play and seeded games.
South London Area Pickleball Club holds its regular sessions at Tadworth and New Malden.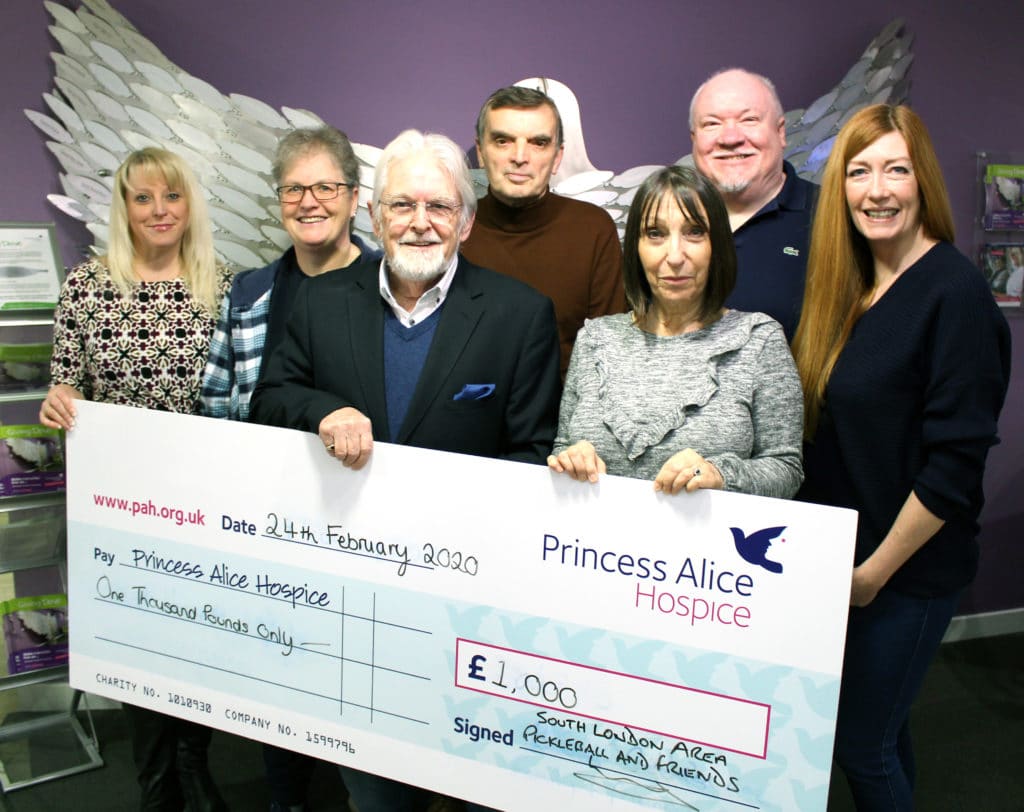 ---