Latest News
Climate Change SPD Consultation
20th September 2023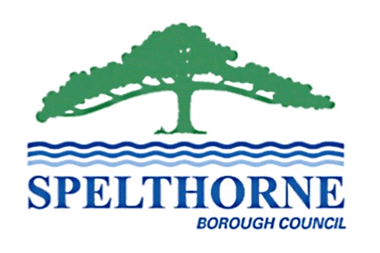 Spelthorne Borough Council is consulting on a new Climate Change Supplementary Planning Document (SPD).
The SPD support the Local Plan. It sets out the Council's expectations for applicants and encourages development that responds proactively to the climate emergency with appropriate mitigation and adaptation measures.
Although the UK Government has committed to Net Zero Carbon at a national level by 2050, Spelthorne Council has declared a climate emergency, with an ambition of achieving Net Zero carbon status by 2030. This is supported by Spelthorne's Climate Change Strategy 2022-2030. The SPD is a key part of the Council's efforts to implement the strategy and achieve its overall Net Zero goal. It will provide guidance on the following areas:
energy use – including the energy hierarchy and renewable energy systems
water – including sustainable drainage systems, managing flood risk and greywater use
building design – including orientation and layout to maximise potential for renewable energy generation
transport – including walkable and low car neighbourhoods
green infrastructure – including planting species selected for climate resilience
materials and construction – including reduction of embodied carbon lean design and sustainable material choice
The consultation is open from 18 September – 16 October. You can view the Climate Change SPD and complete the questionnaire by visiting https://spelthorne.inconsult.uk/CCSPD/
Copies of the Climate Change SPD can also be viewed:
on the Council's website at https://www.spelthorne.gov.uk/SPD
at Spelthorne Borough Council's offices, Knowle Green, Staines-upon-Thames, TW18 1XB during normal office hours
at Ashford Library, Shepperton Library, Staines Library, Stanwell Library and Sunbury Library
If you do not have online access and need a paper copy of the questionnaire, please email planning.policy@spelthorne.gov.uk or call Customer Services on 01784 451499 and ask to be transferred to the Strategic Planning team.
Cllr Malcolm Beecher, Chair of the Environment and Sustainability Committee, said: "We must all play our part in tackling the climate emergency. To do so requires examining many aspects of how we live, including how we develop and manage the buildings, places and spaces around us. Please take the time to read the Climate Change SPD and let us know your views."