Latest News
Growth Continues at Morr & Co With Addition of Two New Partners
9th December 2022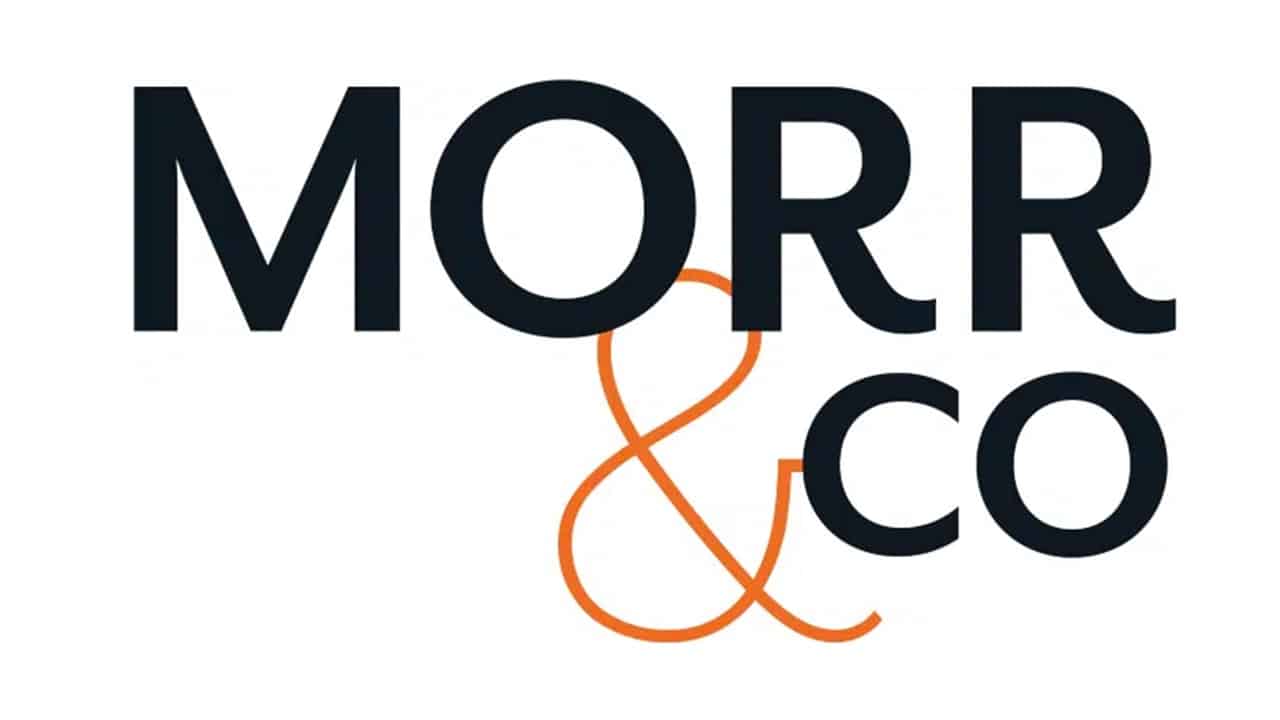 Leading regional law firm Morr & Co are delighted to announce the appointment of two new Partners. Chris Darvill joined as Partner in their dispute resolution team early last week, while Selena Ludick, a senior associate from their family team has been promoted to the partnership.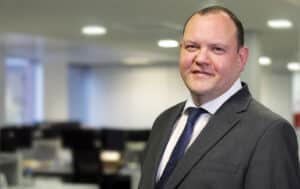 Chris Darvill has more than 16 years commercial dispute resolution experience and is recognised in Legal 500 for both commercial litigation and IP. He has an outstanding reputation across the region, helping a wide range of clients resolve complex commercial disputes, as well as dealing with contentious intellectual property matters.
Having worked in both national and regional law firms, as well as a spell working for the in-house legal team of a well-known national retailer, Chris has a broad spectrum of experience that spans technology, energy, retail, and education.
Chris's arrival closely follows the appointment of Kristine Ng, a property litigation specialist who joined the team as a Partner in September. Chris's arrival and experience will stand to grow Morr & Co's reputable dispute resolution teams range of expertise, which includes commercial litigation, IP, property litigation, contentious probate, and tax litigation.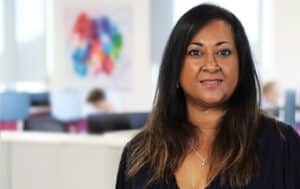 Selena Ludick joined Morr & Co's family team in Redhill as a Senior Associate in 2017. She has over 20 years' experience as a family law solicitor and mediator and is recognised by Chambers & Partners a leading individual in family law.
Over the course of her career, Selena has moved to specialise in resolving complex and high value financial claims following a separation, often involving multiple properties, pensions and other asset, as well as issues involving children. Selena also has a niche interest in Special Guardianship Orders.
In August this year, the family team promoted Wimbledon based family solicitor Anne McAlister to the partnership. Selena's promotion strengthens Morr & Co's family department to a team of 4 partners.
Paul Harvey, Managing Partner, commented "I am thrilled to welcome Chris to the firm. He is a highly regarded and experienced professional who will enhance our already excellent dispute resolution team.
Selena has been a valued member of our family team for number of years, and bringing her into the partnership adds further strength to our outstanding family team.
Both Selena and Chris join the partnership at an exciting time, their appointments will play an important part in growing and continuing Morr & Co's reputation for providing first-class advice to clients''