Latest News
St. Modwen secures contract with Gatwick Airport Limited for 100,000 sq ft unit
27th September 2019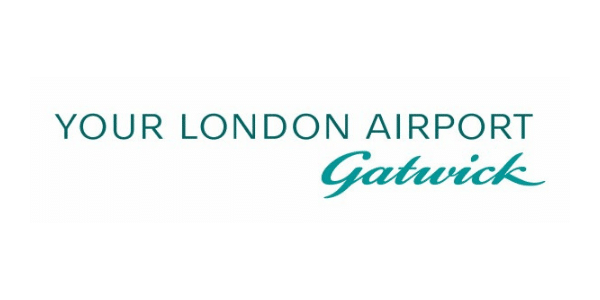 – Construction of new purpose-built facility begins this Autumn –


St. Modwen has secured a major new pre-letting with Gatwick Airport Limited for a high-quality 100,000 sq ft build-to-suit facility. This latest agreement supports the continued growth of St. Modwen's dedicated and growing industrial and logistics business which is delivering on its 1.6m sq ft committed pipeline.
The unit will be built at St. Modwen Park Gatwick, a new logistics hub located just one junction south on the M23 from the neighbouring airport. Construction will begin next month as part of the site's first phase, with completion anticipated in 12 months' time. The scheme – like all new St. Modwen Park developments – has been designed with an approach that is long-term, low-carbon and future-proof, as well as focussed on employee wellbeing.
Designed to provide significant improvements to Gatwick Airport's efficiency and handling times, the cross-docked unit will feature 14 dock level loading doors, nearly 20,000 sq ft of office space and a 50m yard depth. Gatwick Airport Limited has signed a 15-year fixed-term lease and will use the facility as a fulfilment centre for its airside goods.
Strategically located adjacent to Junction 10 of the M23, serving both Gatwick and Crawley, the Copthorne site also has easy access to the M25 and the South Coast. The wider scheme is expected to help meet employment demand for the industrial and logistics sector across the region, with further high-quality space set to be speculatively delivered by St. Modwen on-site.
David McGougan, Senior Development Manager, at St. Modwen, said: "Working directly with Gatwick Airport on a build-to-suit opportunity of this scale highlights how prospective occupiers share our confidence in both the growing industrial and logistics market and the strategic areas of the country that we are continually investing in."
Colin Galletly, Business Change Manager at Gatwick Airport Limited, added: "The speed and productivity of our supply chain is crucial to the success of the retail offering at Gatwick Airport. Our agreement with St. Modwen will ensure we have the necessary facilities to succeed at a prime location and we look forward to occupying and operating the unit."
---
For more information, please visit: stmodwenlogistics.co.uk/property/st-modwen-park-gatwick
---