Latest News
2019 Chamber Business Awards regional win for Breathe
26th September 2019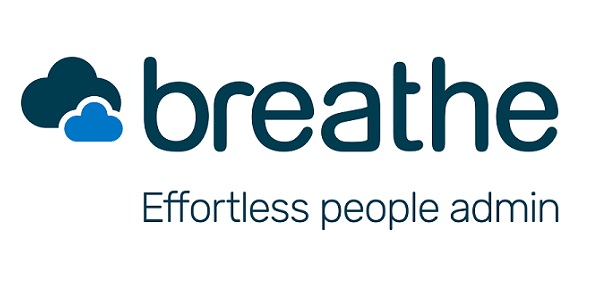 Breathe, the number one, cloud-based HR software solution for SMEs from Surrey, has been crowned one of the winners in the South Region heats of the Chamber Business Awards 2019. Now in their 16th year, the Awards are a highlight of the business calendar, recognising the key role that local businesses play in driving the UK economy.
The Employer of the Year winner, Breathe, will now go forward to represent the South Region in the national finals, which take place in London in November.
Francis Martin, President of the British Chambers of Commerce (BCC) said:
"The Chamber Business Awards are a great opportunity to celebrate the best of British business. Across the country, there are firms of all sizes and sectors thriving and showing their innovation and adaptability, even in the midst of turbulent times.
"Our businesses communities continue to generate prosperity and opportunity so it's only right that we support and shout about the fantastic things they are doing.
"Each year the calibre of applicants impresses our judges, and this pool of entrants was no different. All our finalists should be proud of their success in reaching this stage and we wish them the very best of luck."
Jonathan Richards, CEO at Breathe said: "We are extremely honoured to be crowned one of the winners in the South Region heats of the Chamber Business Awards 2019. As a company, we pride ourselves on the work we do and the people we work with. One of our core internal missions is creating a company culture where employees enjoy coming to work every day and thrive.
This is a very proud moment for us, our partners and customers and we thoroughly look forward to the awards night later this year — 2019 has been such an exciting time of growth and recognition for Breathe so we're excited to see what 2020 holds."
---
About Breathe:
Effortless people admin. Breathe provides easy to use HR software to help SMEs spend less time on HR admin and more time with their people. Born in 2012, Breathe now helps more than 6,000 companies manage their people with over 200,000 employees in the system. Breathe is also sold through a successful partner network now supporting 500 HR partners. Clients include Huel, The Wildlife Trusts, AgeUK and The Big Issue. Breathe is the trading name for Centurion Management Systems Ltd who've been selling software since 1996.
---