Latest News
Surrey business ranked top in the UK
20th October 2017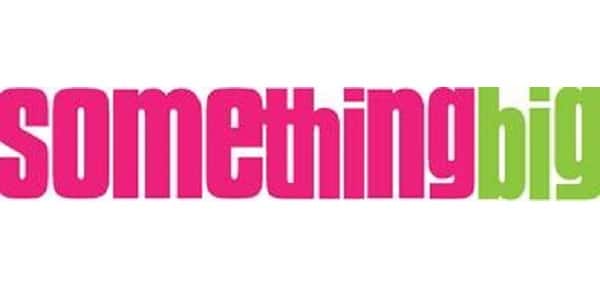 Woking-based business, Something Big, has been ranked as one of the country's leading creative agencies in the highly acclaimed Top 100 Independent Agencies in the UK report.
Launched this week (17 October) in London, and conducted by marketing magazine and website The Drum in partnership with the Recommended Agency Register (RAR), the research is a comprehensive review of the UK's most successful creative and marketing agencies. The strict criteria focuses on financial performance, client satisfaction, award wins, types of clients, and services offered.
With over 30,000 agencies operating in the UK, competition is fierce, so to make the top 100 is testament to the great work Something Big is doing.
Sally Pritchett, director and co-owner of Something Big, said:
"Obviously, we're over the moon to receive this much sought-after ranking which we see as underpinning our stature in the industry. With so many creative and marketing agencies around the country, making the Top 100 is no mean feat; we're delighted to be recognised as best in class.
"A large part of this ranking is based on the work we do for our clients and the feedback they give to RAR, the TripAdvisor of the agency world. Reflecting the hard work our team put into nurturing great relationships with our customers, who tell us again and again that it's our creativity and the flexible way we work they find refreshing.
"Being based in Surrey is also integral to our success, as clients value the London agency expertise we offer right on their doorstep. Working alongside global brands such as DHL, Hertz, and Yodel, as well as local big players like the University of Surrey, we offer a unique 'blended team' approach whereby our customers' in-house resource work directly with our own staff. It's a win-win!"