Latest News
TAB Board Taster Meetings
1st July 2019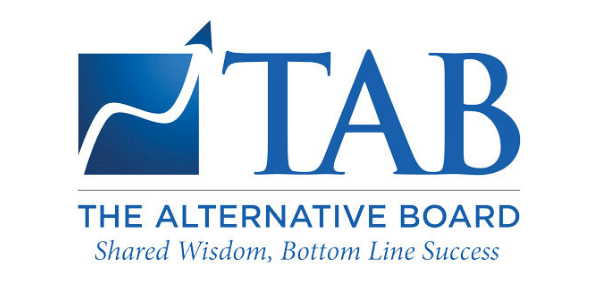 TAB (The Alternative Board) has been operating in the Farnham and Guildford area for the last 5 years and is owned and run by Leslie Woodcock. Leslie brings together business owners from non-competing sectors in a confidential group setting – similar to a board of directors – and each month they identify opportunities and solve the challenges that they face in their own companies. These board meetings are linked by personal 121 sessions with Leslie to focus on the outcome of the meeting and help members drive their business forward.
Farnham business owner, Tina Keeble, Managing Director of Valiant Design, has been a TAB member for 2 years now. In that time, the business has seen turnover grow by more than 50% and because of this Tina has been able to recruit an additional 5 team members.
Tina says "Joining TAB and meeting Leslie is probably one of the very best things that I have done for me and my business. Sharing experience and issues with fellow board members provides an invaluable wealth of ideas and support, along with the confidence that comes when you realise you can contribute ideas and solutions for their challenges too. I wholeheartedly recommend Leslie and TAB to anyone who is serious about growing and improving the health of their business (and probably their own mental health too)."
9th & 30th July | 10th & 19th September | 8th & 17th October
If you are interested please contact Leslie to find out more.
01306 713344 | 07850 466655 | lwoodcock@thealternativeboard.co.uk