Latest News
UK FIRST FOR SURREY DOOR MANUFACTURER FOLLOWING SUPPORT FROM HSBC UK
1st July 2019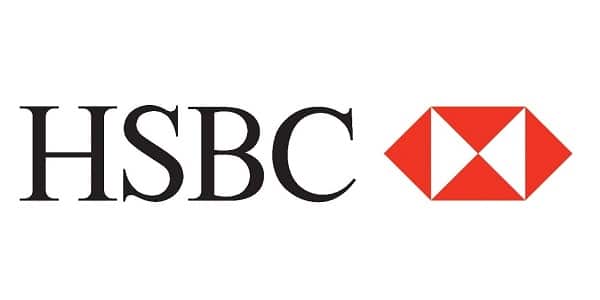 Byfleet-based bespoke door manufacturer, Skyglaze, has secured a £425,000 funding package from HSBC UK to purchase new state-of-the-art machinery and expand its team.
The first of its kind being used in the UK, the new automatic cutting equipment has the ability to undertake the workload of three of Skyglaze's previous machines in just one process. The bank's funding has also allowed for the recruitment of two new fabricators to join the team.
Made in Italy, the Fom Industrie LMX 650 can proficiently cut up to 50 aluminium items at a time, allowing the manufacturer to fulfil clients' orders at a much quicker rate, while increasing its capacity to take on more business.
Matt Hardy, co-owner of Skyglaze, said:
"Once installed, the LMX 650 will not only increase productivity levels but will allow the team to gain new skills, as well as enable us to continue expanding the company. Our relationship manager at HSBC UK, Gareth Dawson, was instrumental in advising us on the best funding package to make the purchase possible, giving Skyglaze a unique selling point and the opportunity to stay one step ahead of our competition."
Andrew Steer, HSBC UK's Area Director in Surrey & Sussex, said:
"As the first aluminium door manufacturer in the UK to be using this hi-tech equipment, Skyglaze is demonstrating its true pioneering spirit and determination to continually evolve and expand the business. The purchase of this machinery is a major milestone for Skyglaze and marks the start of an exciting growth journey ahead."
Established in 2014 by Matthew Hardy and Steven Daley, Skyglaze produces bespoke panoramic sliding doors and architectural glazing for both residential and corporate clients. The business also manufactures and distributes aluminium window systems and bespoke rooflights.