Latest News
UP AND COMING: WOKING'S STRIKING NEW HILTON HOTEL REACHES ITS 23-STOREY PEAK
2nd July 2019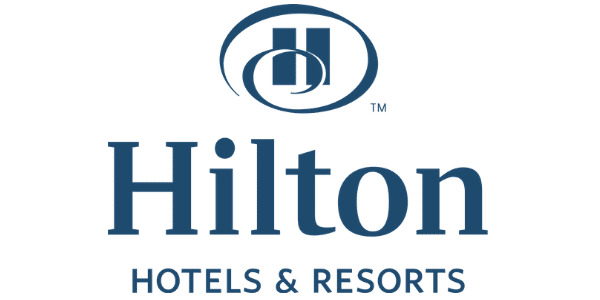 Woking's new, luxury 189-room Hilton Hotel reaches its apex at almost 100 metres
Woking's new sky-high luxury hotel reached its highest peak this week, marking a significant milestone in a £540 million town centre transformation.
A key focal point in Woking's Victoria Square transformation project, the striking 189-room Hilton Woking reached its highest point of 97 metres above ground on Monday as representatives from Hilton Worldwide, elected members, construction leaders and investors gathered to recognise the importance of the event as part of a sky-high celebration.
Construction giant Sir Robert McAlpine is spearheading the Victoria Square building project, which is part of a joint venture between Woking Borough Council and shopping centre owner and investor Moyallen Group.
Due to be completed in late 2020 and strategically located at the junction of Victoria Way and Church Street West, the new four-star Hilton Woking will be operated by Hilton Worldwide and joins an impressive portfolio of more than 160 trading and pipeline hotels in the UK and Ireland.
Featuring a lobby bar, an all-day dining restaurant and an on-site café, for corporate events and gatherings, it will also offer more than 700 square metres of function and meeting space, including a 540 square metre ballroom for up to 500 guests. For those travelling on business, guests will find both an executive lounge and business centre.
An impressive Sky Bar on the 22nd floor will offer commanding views across Surrey and towards London, where its own dramatic skyline can easily be seen.
Among the best-connected hotels in Surrey and the South East of England, it will complement the existing DoubleTree by Hilton Woking which opened in 2016 with 177 guest rooms and 12 suites.
Patrick Fitzgibbon, senior vice-president, development, EMEA, Hilton, said:
"Hilton Woking joins Hilton's impressive portfolio of more than 200 trading and pipeline hotels in the UK and Ireland. The town is undergoing a major transformation and its ambitious regeneration – together with the town's fantastic connectivity to central London and its main airports – makes it a prestigious location in which to introduce our flagship brand."
Councillor David Bittleston, Leader of Woking Borough Council, said:
"This is an important milestone because it marks significant progress in a project that was conceived almost a decade ago and which is now entering the final phases of completion. I'm delighted that construction is progressing well and excited that the official opening of our new, stunning hotel is drawing near."
 Hilton Woking will be conveniently situated a short walk from Woking train station, with a journey time to Central London of less than 30 minutes. Additionally, the town provides direct, high-speed rail links to key locations across the South and West including Exeter, Cardiff, Bristol and Bournemouth, and is only around 9 miles from Heathrow Airport.
 "Victoria Square represents a real game-changer for Woking, and Hilton Woking will be important for bringing in visitors as well as creating additional business and leisure opportunities for everyone with its outstanding hospitality offer," Cllr David Bittleston added.
 Anchored by a new, flagship Marks & Spencer food and clothing store across 50,000 square feet, Victoria Square will also incorporate 429 apartments across two new residential towers and will include a new multi-storey car park, a medical centre and two public plazas. It also offers a further 75,000 square feet of innovative retail space.
At 34 and 32 storeys high, the site's tallest residential tower will be 118 metres high.
Earmarked for phased completion from late 2020, with a complete fit-out for apartments and occupation by 2021, Victoria Square will play an integral role in Woking's ongoing transformation.
UP AND COMING: Initial internal design plans and images for Woking's stunning new Hilton hotel promise a modern, contemporary feel with ambient colours and world class facilities. The hotel is due to be completed at the end of next year.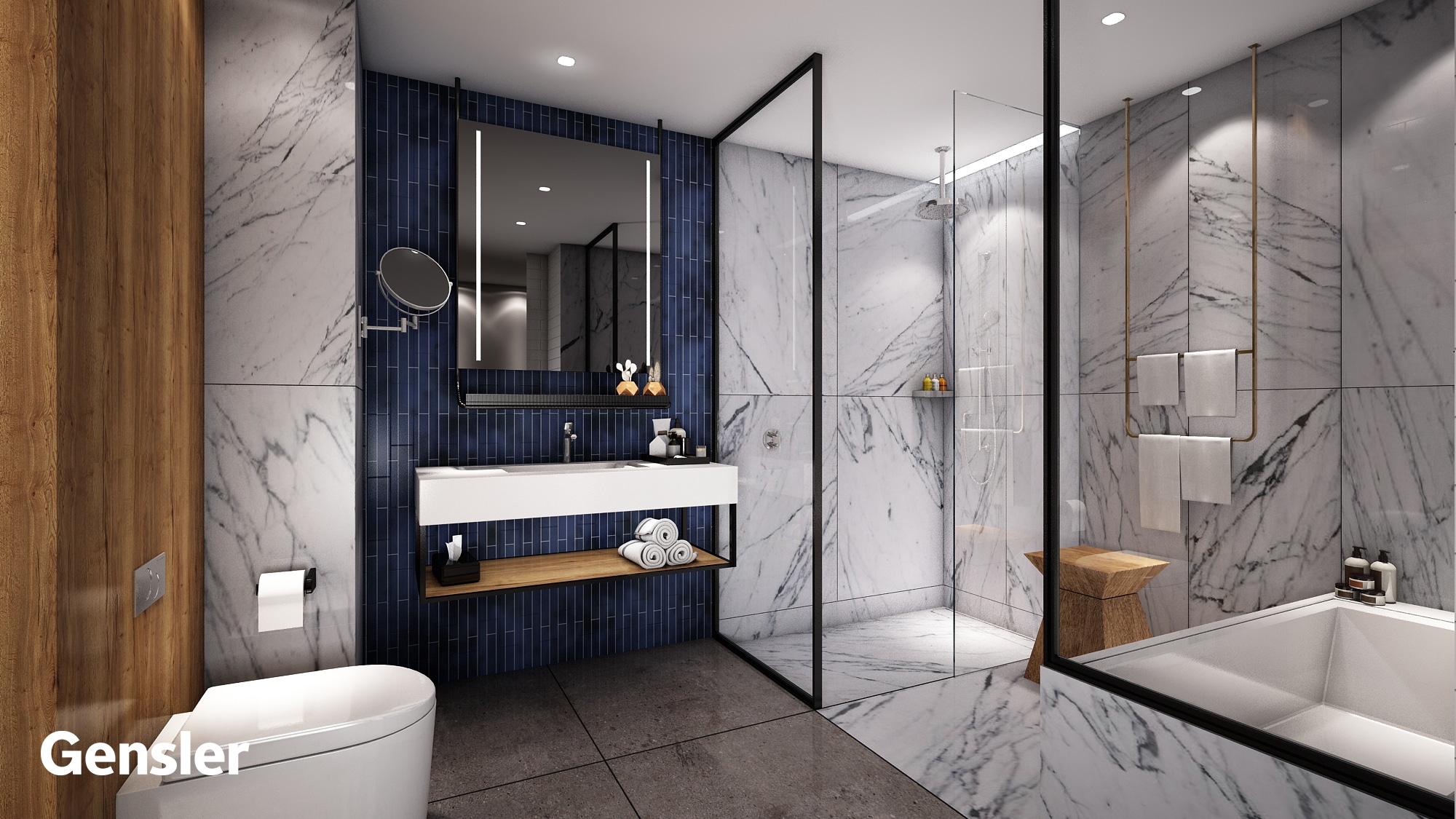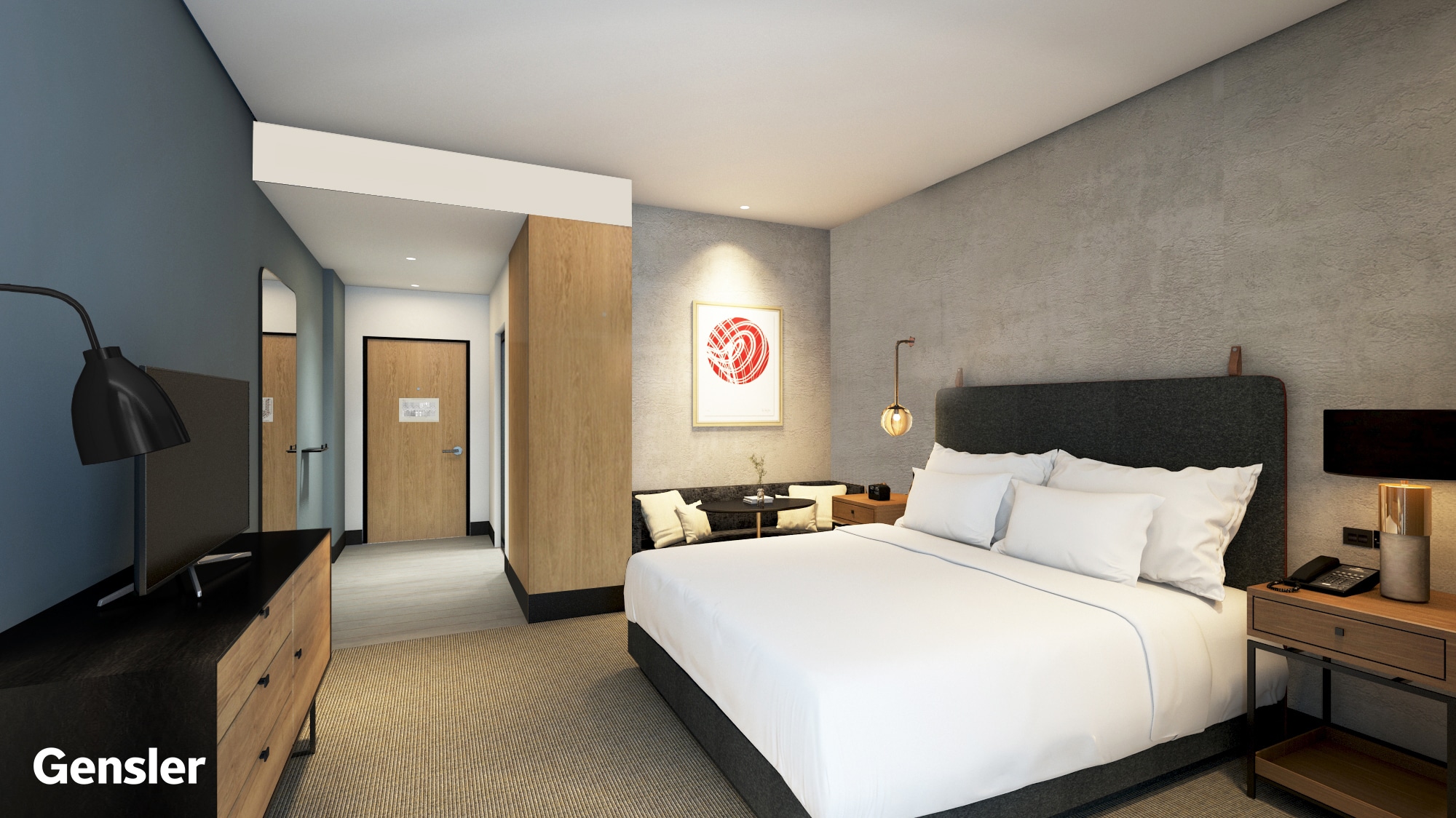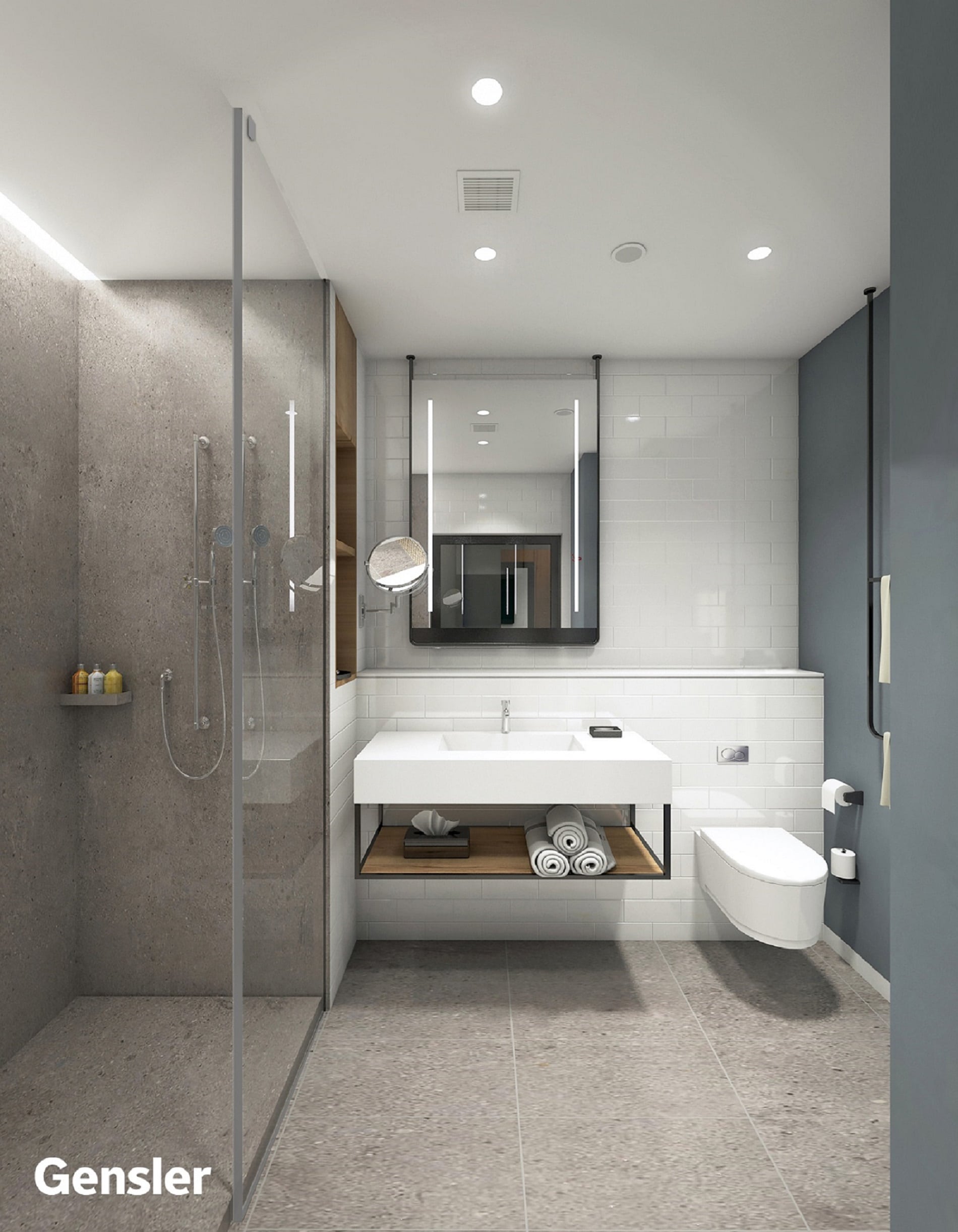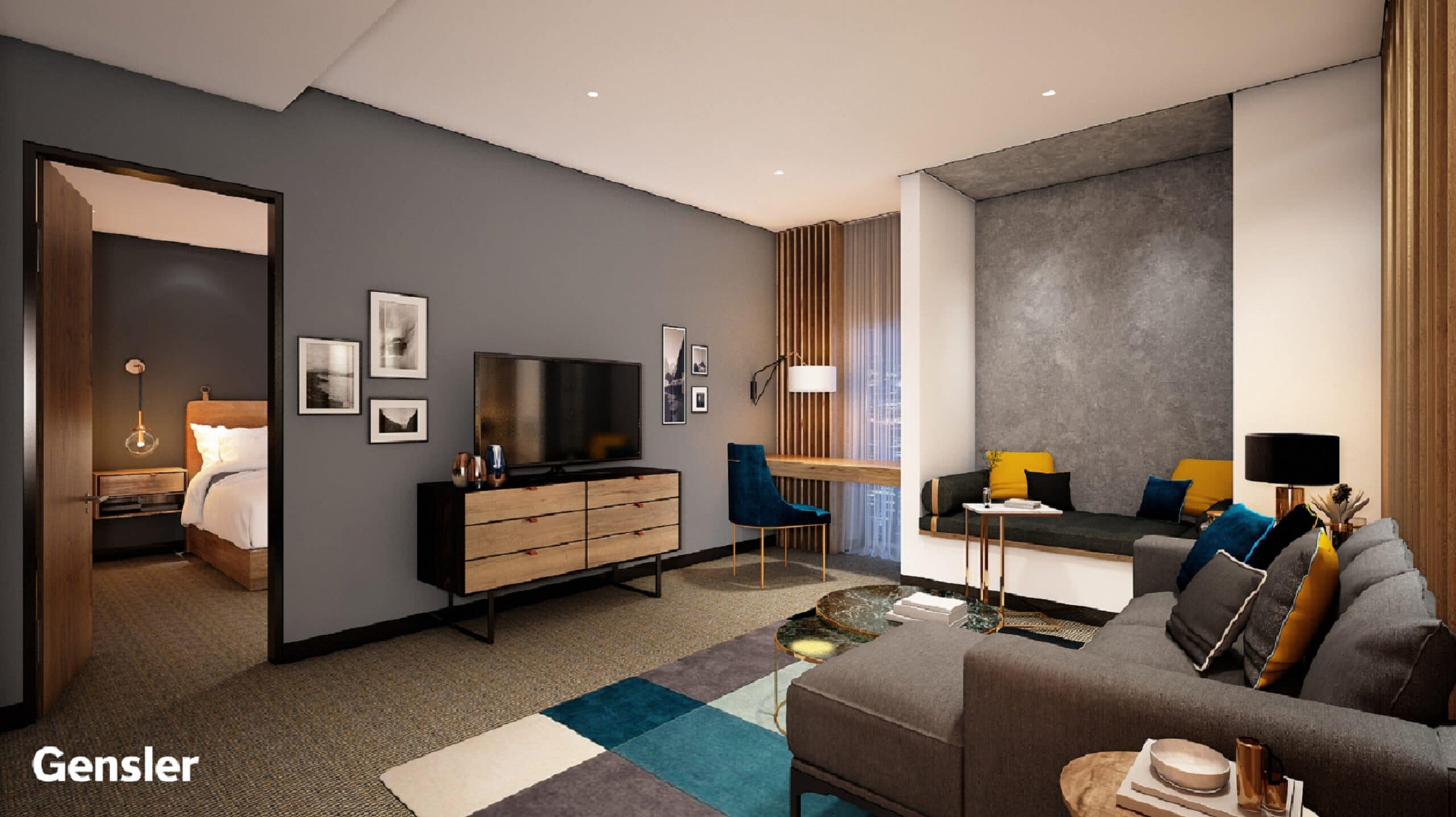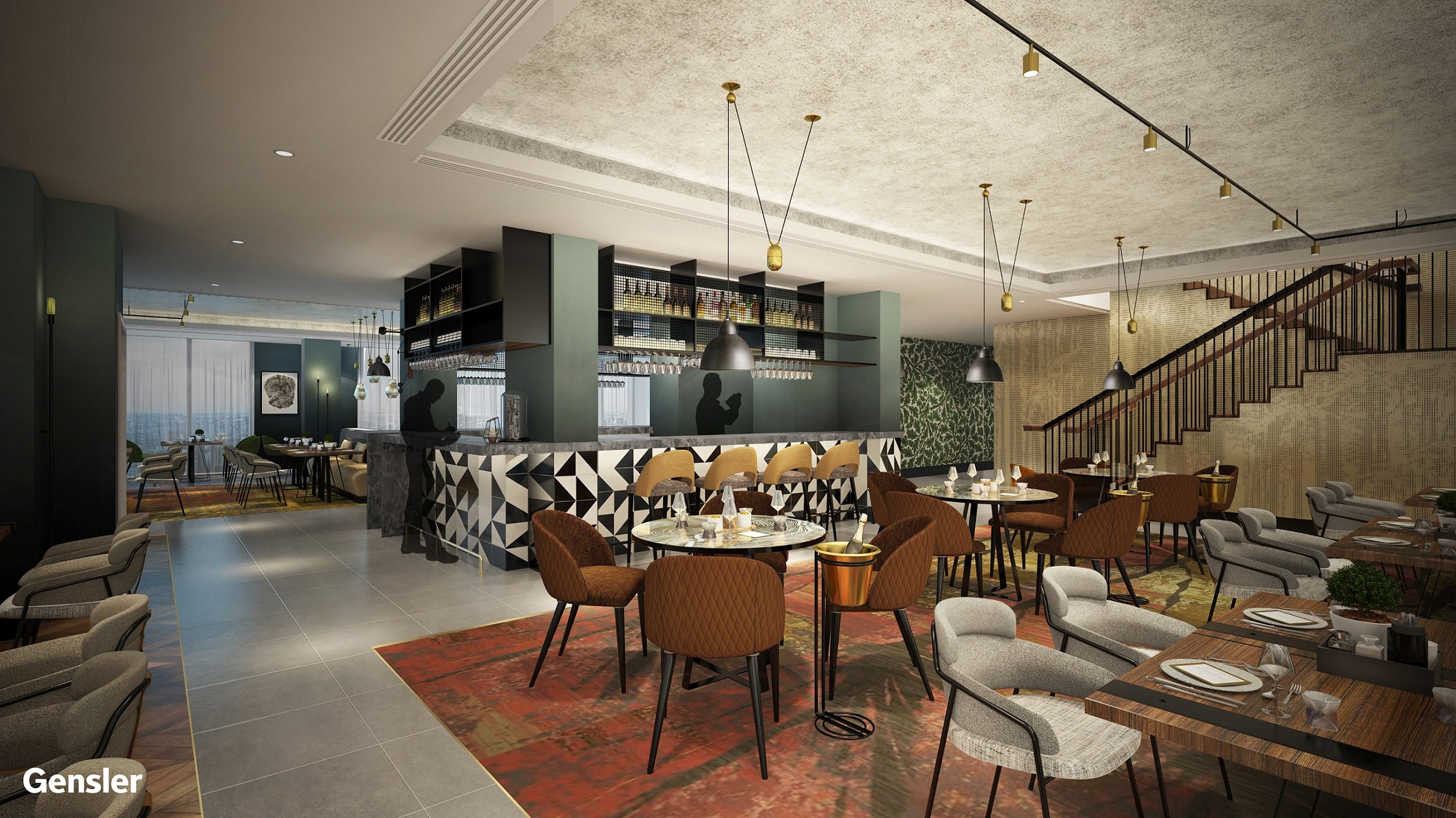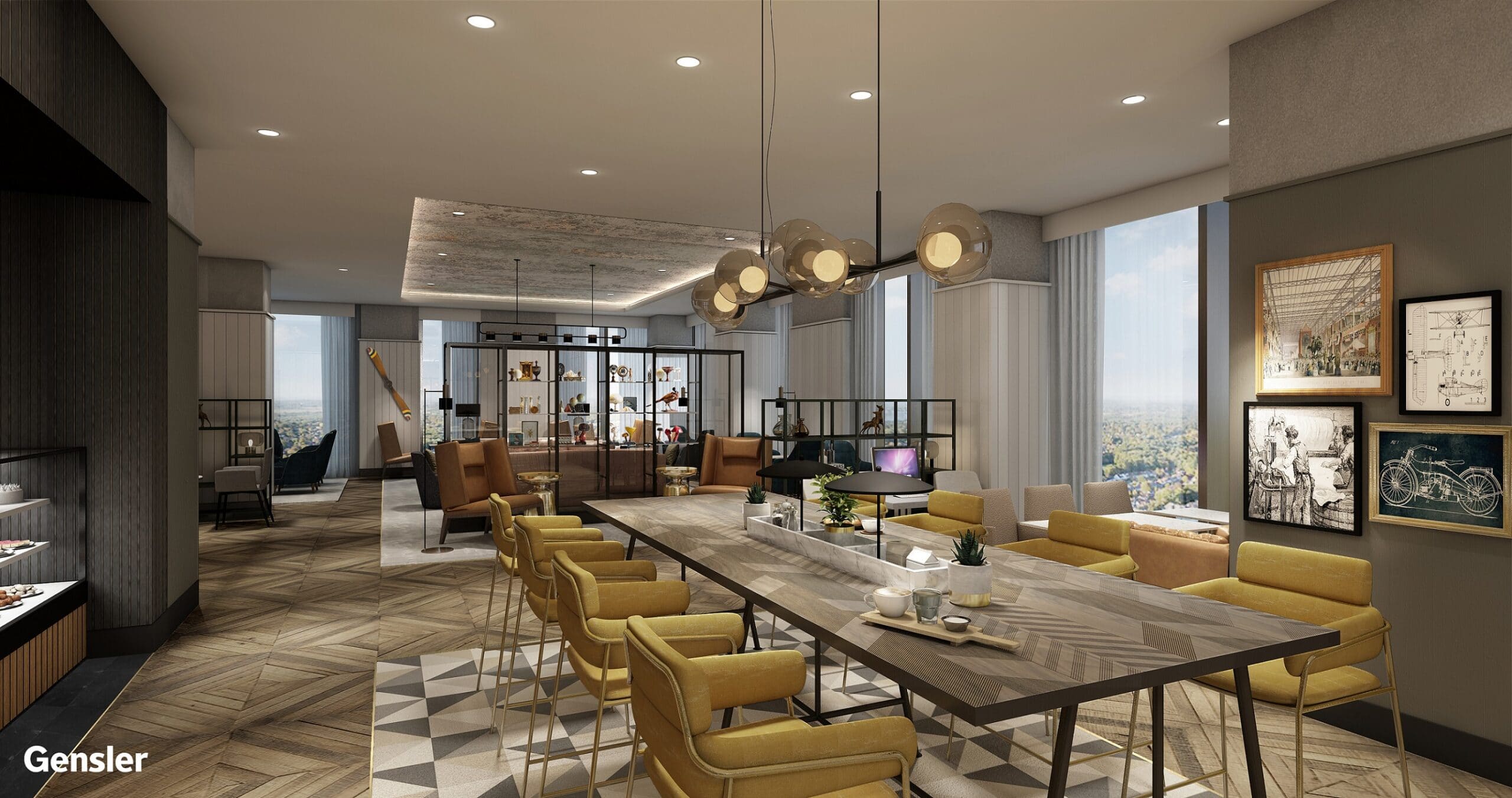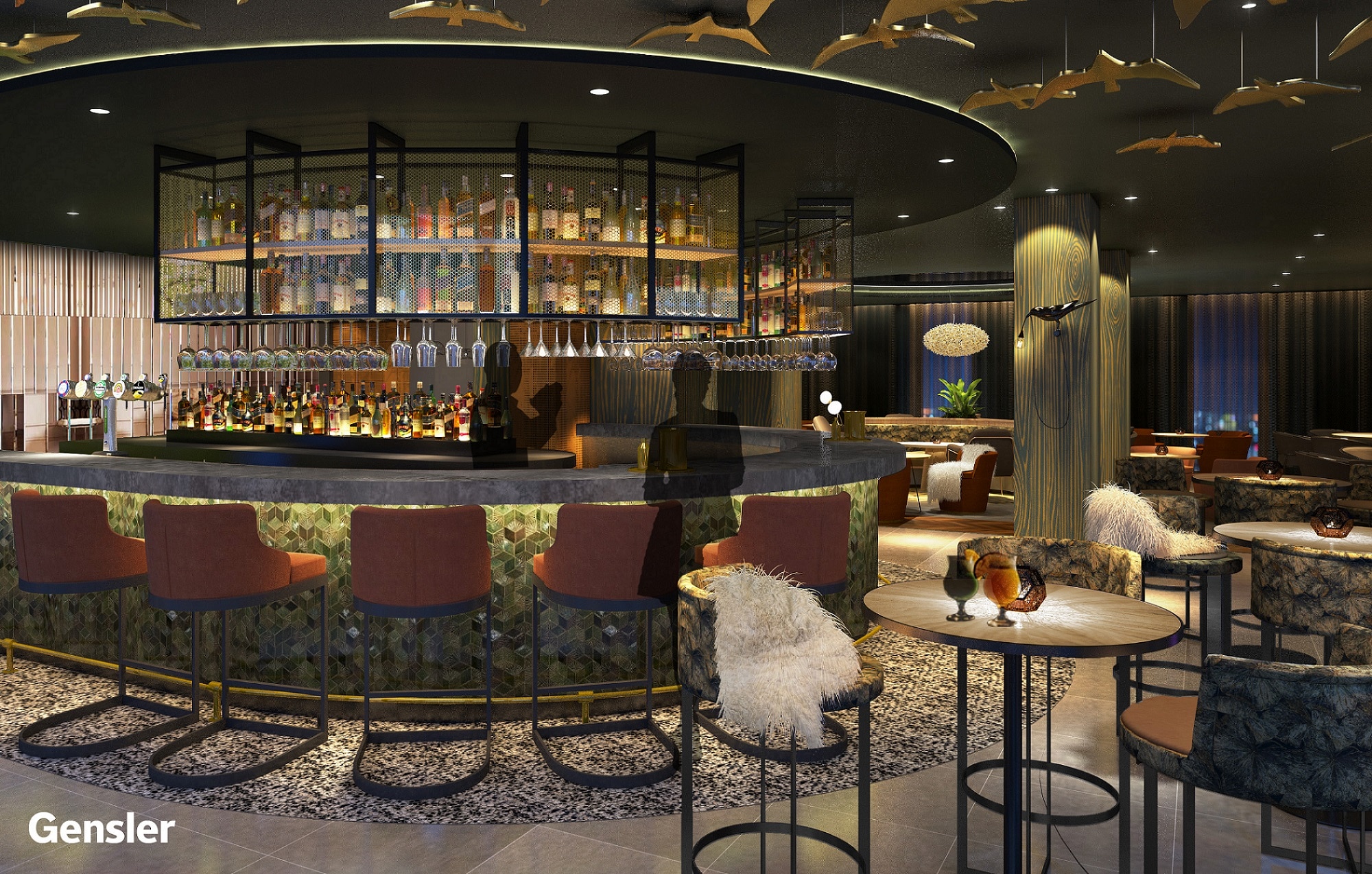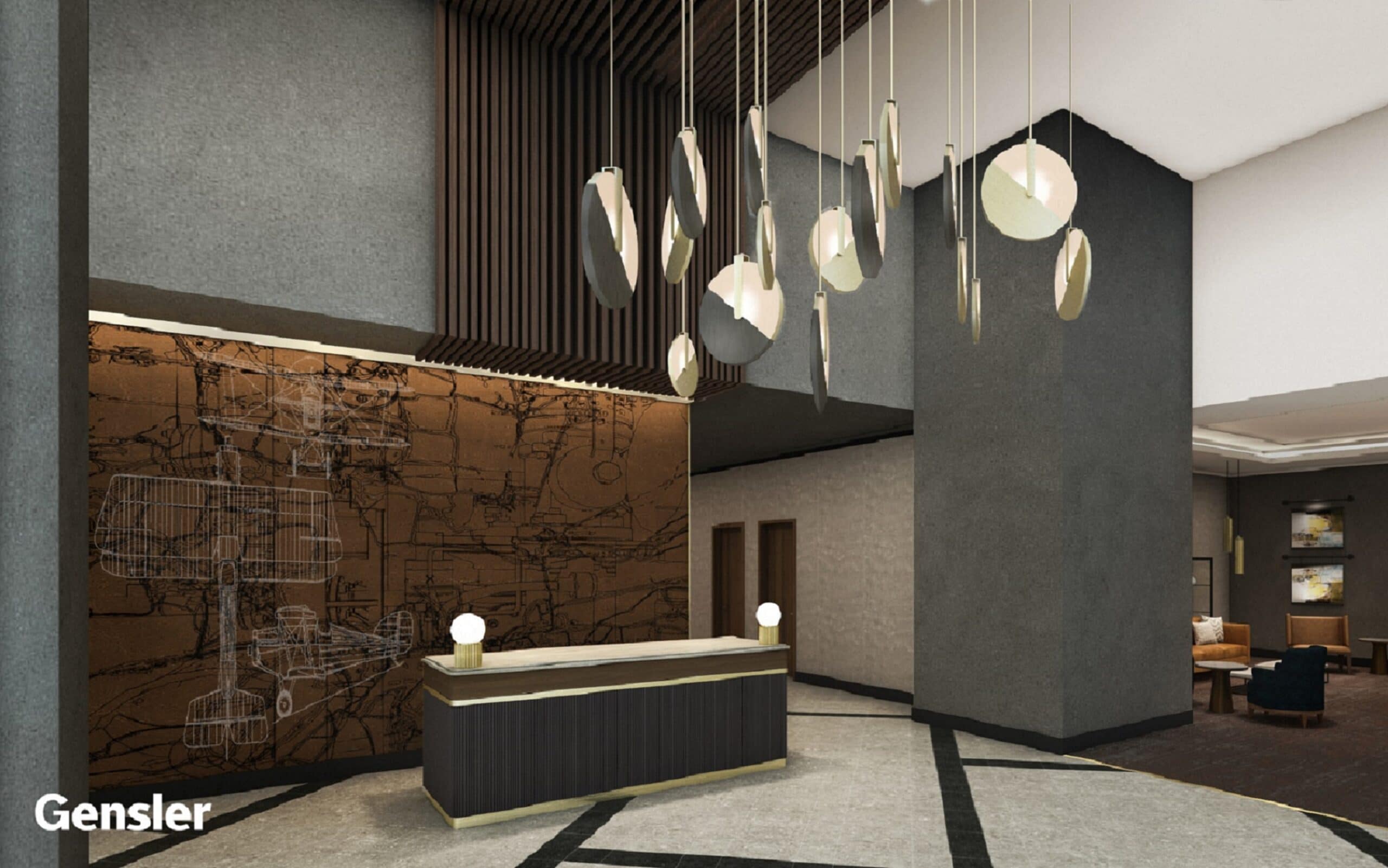 Hilton Woking Suite Bathroom
Hilton Woking Standard Guestroom
Hilton Woking Standard Bathroom
Hilton Woking Senior Suite
Hilton Woking Rost Restaurant
Hilton Woking Reception - Glow Lounge
Hilton Woking Ground Reception