Latest News
Construction Career Opportunities at Spelthorne Leisure Centre
9th March 2023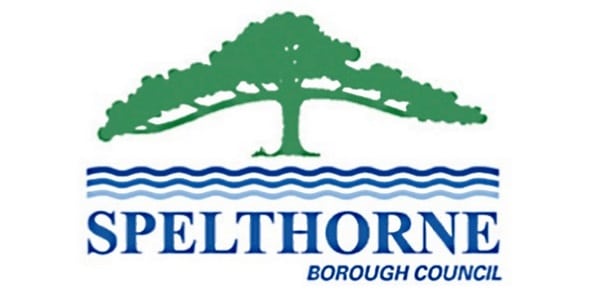 As part of Willmott Dixon's construction Open-Door week, tours are available at Spelthorne Leisure Centre on the 14 and 16 March for residents interested in a career in construction.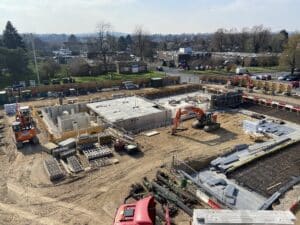 The new leisure centre will be the largest in the world built to the ultra-low energy 'Passivhaus' standard with the facility expected to use between 60 and 70% less energy than a typical modern leisure centre – a major step in helping the Council achieve its aim of becoming carbon neutral in the coming years.
With an estimated 266,000 new construction employees required by 2026[1],  the open-door events aim to highlight the range of different roles available in construction – from building management, project management, surveying and estimating to jobs not traditionally site-based such design, marketing and sales.
The open days are for school leavers, university graduates, career changers and those seeking employment. The Willmott Dixon team will be on-hand to showcase the fantastic range of careers available in construction.
Cllr Maureen Attewell, Chair of Community Wellbeing Committee said, "This is a fantastic opportunity for residents and their families interested in construction. The Spelthorne Leisure Centre is a flagship pioneering project and I hope those who get to visit will gain a real insight into the construction industry as well as getting to look at a development which is reshaping the whole Borough."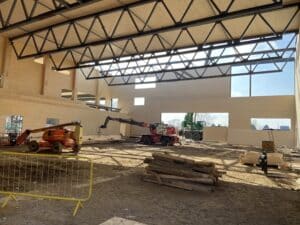 Find out more: Willmott Dixon to highlight construction jobs on 29 live projects for Open Doors initiative  | Willmott Dixon
Book your visit at Spelthorne Leisure Centre | Open Doors 2023
[1] Construction statistics from CITB: Construction Industry Training Board – CITB
2 Find out more about Spelthorne Leisure Centre and watch the time-lapse video at New Spelthorne Leisure Centre – Spelthorne Borough Council