Latest News
Coming Soon to Mandira's Kitchen – Indian Winter Wonderland – Pop-up – Winter 2023
8th August 2023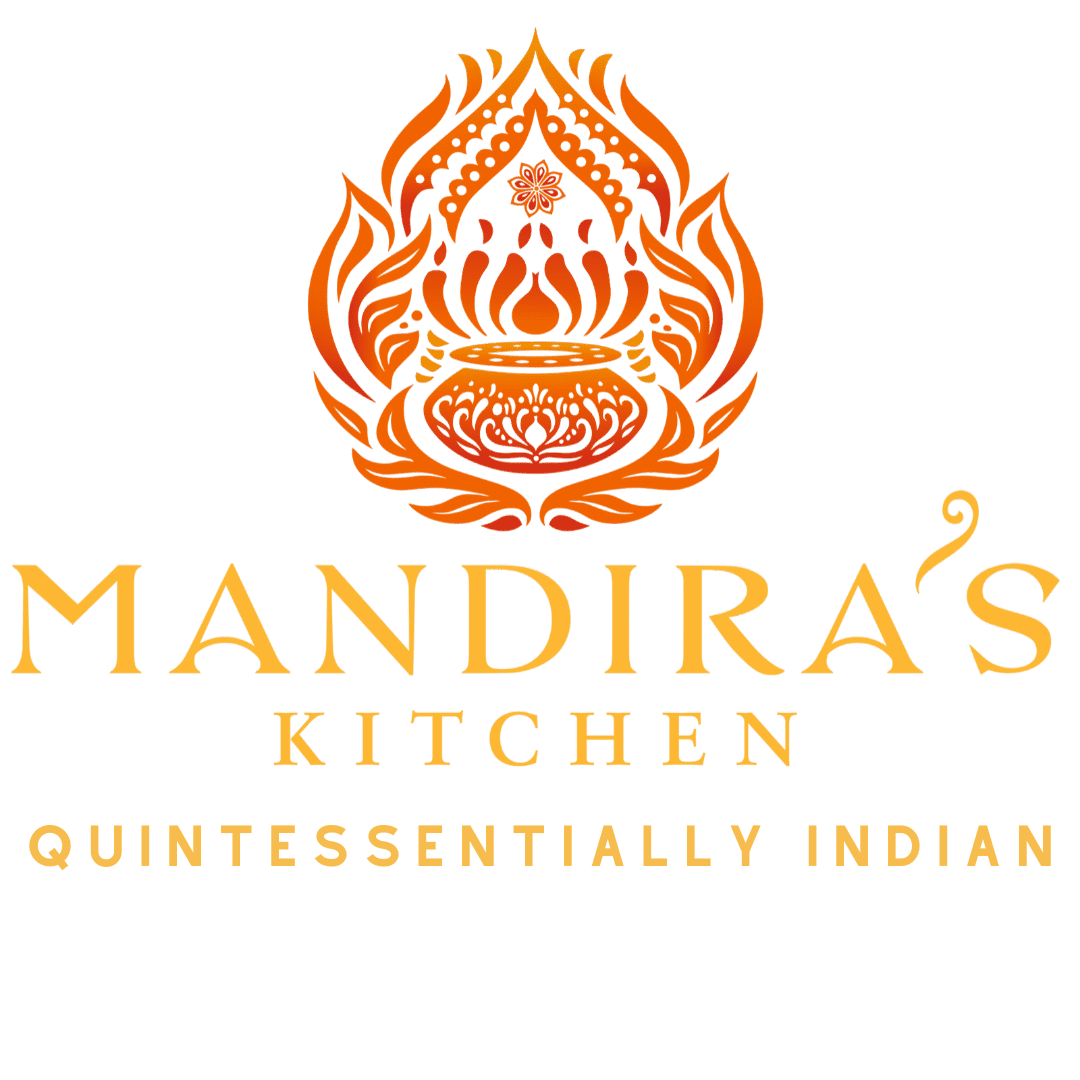 Mandira's Kitchen are celebrating this year's festive season with a magical pop-up restaurant!
From mid-October through to Christmas, Mandira's Kitchen will present a unique and enchanting space (an extension to their existing space) that promises to elevate your celebrations to new heights with one-of-a-kind experiences for private gatherings and events in their Indian Winter Wonderland.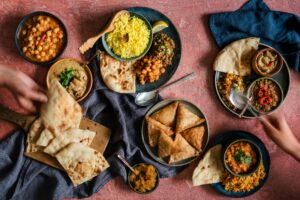 Guests will step into a world of captivating flavours, delightful aromas, and heart-warming traditions with curated alternative festive menus to tantalize your taste buds and leave you craving for more.
Mandira's Kitchen's team of expert chefs has carefully crafted a selection of dishes that beautifully blend the richness of Indian cuisine with the festive spirit of the season.
In addition to the special menu, the Winter Wonderland will have charming decor, twinkling lights, and a cosy ambiance, the pop-up restaurant will be the perfect setting to create treasured memories with your loved ones, friends and colleagues.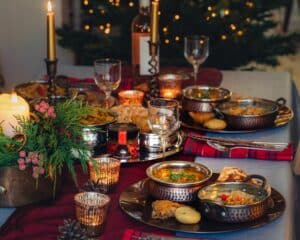 Mandira Sarkar said: "Our fine dining pop-up is a truly enchanting space  offering curated alternative festive menus we aim tantalize your taste buds and transport you to a magical place blending  the richness of Indian cuisine with the spirit of the season."
To book your private event or indulge in the curated menus as you celebrate with those who matter most head to www.mandiraskitchen.com  This will be Christmas with a delightful Indian flair.
For more information visit the website or call 01483 940789
Location – Next to Mandira's Kitchen, Silent Pool, Shere Road, Albury, Surrey, GU5 9BW.