Latest News
Helping you to build online tools
16th April 2020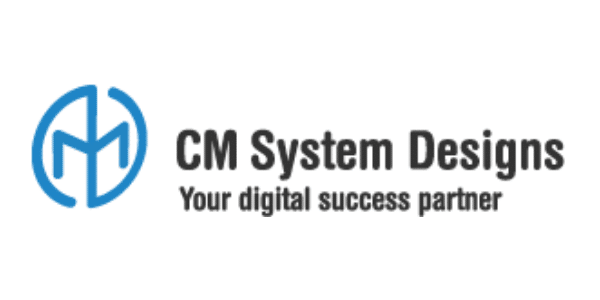 Dear Chamber member,
I just wanted to let you know that as Surrey Chamber members, we are very keen to try and help as many SMEs as possible with their online presence. We can provide robust, secure and quick-to-build online tools that will help you get the best out of the current situation in a cost-effective way.
We can build e-commerce solutions, integrate different cloud systems such as accounting software and CRMs, build online quoting & ordering systems, take all types of payments online, create client login areas and many more web-based applications.
It's really important that companies use the time whilst they have it to prepare well for the uncertainty that we all have to face and do as much as we can to ensure the continuity and robustness of all of our businesses.
Whether you already have a vision for the right digital path for your company or if you are unsure as to what can be done, we will happily give you a free consultation session over a video/phone chat and make our many years of experience in this area available to you to help get your company moving in the right direction.
Kind regards,
Sigal Kellermann
Business Software Development
01306 711 258
07972 852 824