Latest News
The Award-Winning Producer, Ellen Kent, Returns this Spring with Two Stunning Operas!
31st March 2023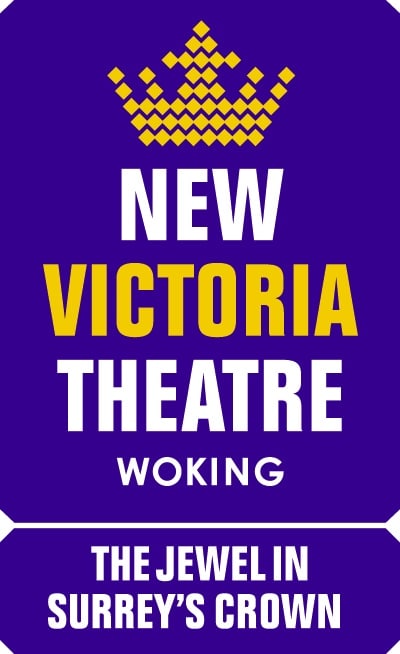 Aida
Friday 5th May – New Victoria Theatre, Woking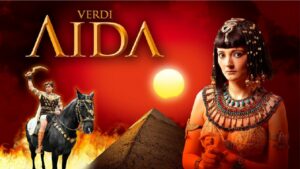 Aida, the grandest of all Ellen Kent's operas, returns with a stunning new traditional production, boasting an impressive new set built by Set-Up Scenery in the UK, who also build sets for the Royal Opera Covent Garden.
In Aida, the splendour of Egypt is set against the grandeur of the Coliseum of Rome with Ellen Kent's direction influenced by the ancient Greek dramas of Euripides and symbolising the powerful religious hold of the priests of Egypt.
The tour features celebrated international soloists sopranos Elena Dee, Olga Perrier, Alyona Kistenyova and the stunning international soprano Natalia Matveeva, the Romanian International tenor Sorin Lupu and Vitalii Liskovetskiy from the Ukrainian National Opera, Kiev.
Madama Butterfly
Saturday 6th May – New Victoria Theatre, Woking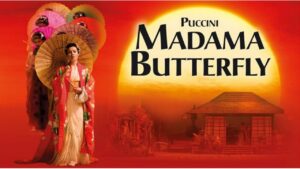 Madama Butterfly is Puccini's popular tale which the hit West End musical Miss Saigon is based. One of the world's most popular operas, Puccini's Madama Butterfly tells the heart-breaking story of the beautiful young Japanese girl who falls in love with an American naval lieutenant – with dramatic results. Highlights include the melodic Humming Chorus, the moving aria One Fine Day and the unforgettable Love Duet.
Back by overwhelming public demand, this award-winning Opera returns in a new production with exquisite sets including a spectacular Japanese garden and fabulous costumes including antique wedding kimonos from Japan.
As with all of Ellen Kent's shows, Ellen has hand-picked all the soloists and is directing Madama Butterfly to create a visually beautiful and moving production.
The fabulous international Korean Soprano Elena Dee returns to sing her critically-acclaimed role as Cio Cio San, together with Ukrainian soprano Alyona Kistenyova. Joining them are Ukrainian mezzo-soprano Natalia Matveeva, Ukrainian tenor Vitalii Liskovetskyi, Romanian tenor Sorin Lupu and celebrated Ukrainian bariton Olexandr Forkushak.
Vasyl Vasylenko, artistic director and conductor for the National Municipal Opera and Ballet Theatre, Kiev, returns along with guest conductor and artistic director of the National Opera of Moldova, Nicolae Dohotaru plus members of the Ukrainian Opera & Ballet Theatre Kyiv.
Artistic Director and Producer, Ellen Kent is one of the top opera producers in the UK and has been the biggest supplier of opera and ballet in the UK and Ireland for twenty-nine years. Since 1992, Ellen has created a niche market for the best of traditional opera and ballet from Eastern Europe. She was the first producer to put out a major tour of foreign opera on the British theatre circuit and she dominated the ballet market in the UK for many years.
To celebrate her long love affair with the many operas which she now personally directs, in Spring 2023 Ellen is delighted to bring her audiences three brand new productions of; Madama Butterfly, La Boheme and Aida, performed by the Ukrainian Opera & Ballet Theatre Kyiv.