Latest News
Re-use stores up funds for Hospice
22nd November 2019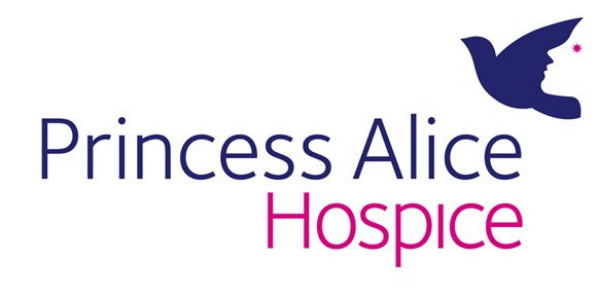 A money-spinning initiative which keeps re-usable items from landfill, has led to a funding boost for Princess Alice Hospice.
More than £3,700 raised by selling unwanted items too good to scrap, was handed over to the Esher hospice by Surrey County Council Leader Cllr Tim Oliver.
Cllr Oliver visited the Hospice to hand over the cheque. His student nurse daughter Emily, 21, was cared for there before she died of a brain tumour in July this year.
The money came from two of the county's five recycling Revive shops – Shepperton and Leatherhead – where goods are reclaimed from the community recycling centres and sold at the sites. Customers are asked to nominate a charity to win 10 per cent of the profits each quarter.
Princess Alice Hospice Chief Executive Nicki Shaw said: "This is a fantastic win-win situation – a green initiative which supports our ongoing end of life care.
"The communities which support this scheme will benefit twofold – from a better environment and from the Hospice's invaluable services, delivered free across Surrey.
"It takes a lot of money – and we are grateful for such donations."
Cllr Oliver said: "Princess Alice Hospice provides a truly fantastic facility for end of life care. I know from personal experience how important the support and comfort they offer people is in the most difficult of circumstances. I'm delighted that our partnership with SUEZ can go some way to supporting this work."
---