Latest News
Initial BCC response to Labour Party manifesto
22nd November 2019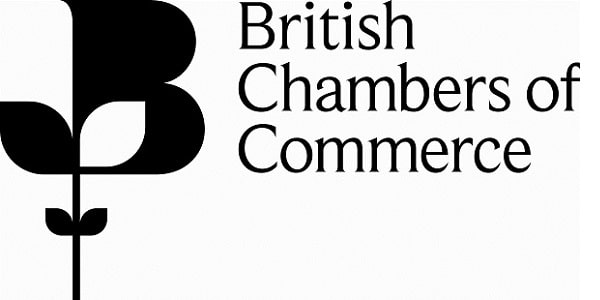 Responding to the Labour Party manifesto, Director-General Dr Adam Marshall said:
"No government can deliver the prosperity that people and public services depend on, or achieve net-zero, without a true partnership with business. When business thrives, people and communities thrive too.
"Millions of businesspeople care deeply about their employees and their communities and they need the next government to take decisive action to restore business confidence and unleash business investment and growth. Businesses will welcome proposals to reform skills funding, upgrade our failing infrastructure and review business rates.  With more firms struggling to recruit, a more open and flexible approach to immigration would also be good news for the economy.
"But command and control isn't the way. Excessive intervention in business governance and sweeping tax rises would suppress innovation and smother growth."
---