Latest News
Morr & Co Strengthens Teams with Two New Partners
23rd August 2022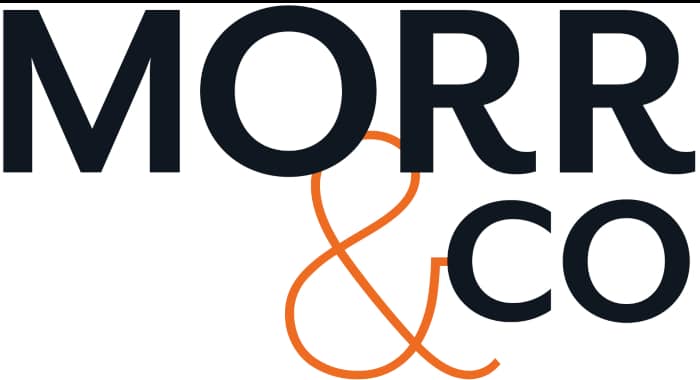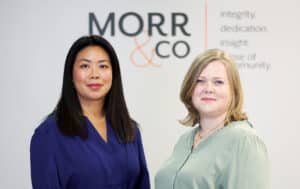 Morr & Co LLP are delighted to announce the addition of two new Partners, Anne McAllister who has been promoted to Partner in the Family Law team, and Kristine Ng who is joining Morr & Co as a Property Dispute Resolution Partner.
Anne McAllister, based in Morr & Co's Wimbledon office, joined the firm in 2015 and has built a first-rate reputation as a family law solicitor. As well as dealing with the financial issues following family breakdown, Anne also has a particular expertise in dealing with complex issues surrounding arrangements for children.
Kristine Ng joined the firm on 22nd August 2022 as a Partner in the firm's Dispute Resolution team, focussing on the full range of contentious real estate matters. Based primarily in the firm's Redhill office, Kristine will advise both occupiers and owners on issues surrounding residential and commercial properties.
Prior to joining Morr & Co, Kristine Ng worked at DMH Stallard, and has been recognised as "One to watch" in the Chambers & Partners legal guide.
Paul Harvey, Morr & Co's Managing Partner said "I am delighted to welcome both Anne and Kristine to the partnership. Anne has been an important member of the family team for many years now, and her promotion recognises the outstanding contribution she makes to the firm and to her team. Kristine joins us with a strong reputation in the market, and her experience and expertise make her an excellent addition to our Property Dispute Resolution team."
Morr & Co's family team is one of the leading family law practices in the region, with strong teams in Redhill, Wimbledon and Camberley.
The Dispute Resolution team at Morr & Co advise clients across the full spectrum of general dispute resolution, as well as having specialist teams focussed on real estate disputes, tax litigation and contentious probate.