Latest News
More than 1,000 regional businesses are now fending off cyber-attacks with police-led cyber resilience centre
23rd August 2022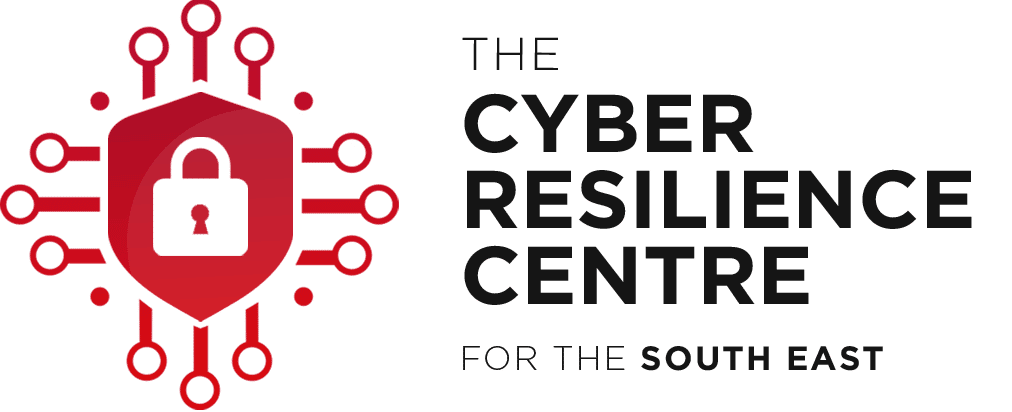 The Cyber Resilience Centre for the South East is delighted to announce that it is now working with 1000 south-east small businesses, helping them to actively protect themselves against the rising threat of cyber-attacks.  As part of a network of 9 Police-led CRCs across the whole of England and Wales, the SECRC is the first to achieve this milestone.
And, with recent reports of businesses across the region losing £478,8000 to cyber-attacks in the last 12 months, including 166 reports of social media and email hacking, the need for companies to protect themselves against cyber criminals is now critical.
The SECRC, which is currently celebrating its second birthday, has seen many different organisations fall victim to cyber threats demonstrating that anyone is vulnerable to an attack.
Such victims include a social media influencer who lost their Instagram account to a cyber-attack, a company that was in the midst of a cyber-attack on their website and a small business owner that had fallen victim to a phishing attack and was going to suffer financially.
Detective Superintendent Andy Richardson, Director of The Cyber Resilience Centre for the South East, said "With a growing business population – the South East – has seen a 15.2% increase in new business registrations in the last 12 months so raising awareness of the need for cyber resilience amongst this community has never been more critical for the SECRC.
"The centre is fast approaching its second birthday, so I am thrilled to be celebrating that and this membership milestone within a few weeks of each other. I am proud of the work that we continue to do to support local businesses and I would urge any businesses within the region that has not yet become a member, to join today for free so that we can help you to start protecting your business."
National Cybercrime Programme Lead Detective Chief Superintendent Andrew Gould said: "This is a fantastic achievement for the SECRC, and I would like to congratulate the team for all their hard work. The membership numbers across the police-led National Network of Cyber Resilience Centres are growing daily, which means more businesses in the South East and across England and Wales will undoubtedly have improved their cyber resilience as a result of joining one of the regional CRCs.
"The National Cybercrime Programme launched the centres to bring policing, academia and businesses together to help protect small businesses from the growing threat of cybercrime. Seeing milestones like this being reached by the CRCs shows that the programme is working and that small businesses are recognising that they are a target for cybercriminals no matter how small they are or what sector they operate in and they need to take steps to protect themselves."
The Cyber Resilience Centre for the South East works with businesses, small or large to help reduce cyber-related risks and vulnerabilities and enabling companies to follow cyber best practices to avoid these incidents.
Businesses can find out more information about the centre and how to get involved at https://www.secrc.co.uk/. To keep updated with all the latest SECRC developments follow @SouthEastCRC on Twitter or on LinkedIn.