Latest News
BCC: Economy hits the buffers in Q2
9th August 2019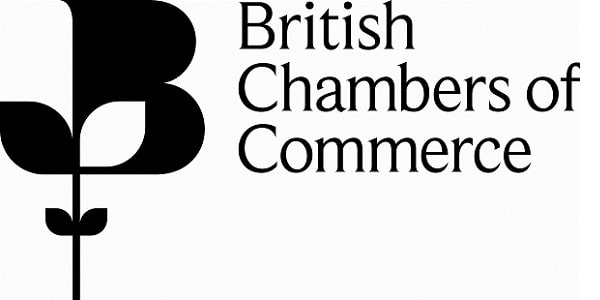 Commenting on the latest UK GDP statistics, published today by the ONS, Suren Thiru, Head of Economics at the British Chambers of Commerce (BCC), said:
"The latest figures suggest that the UK economy hit the buffers in the second quarter. We're seeing the unwinding of heightened levels of stockpiling, growing anxiety over the prospect of a no deal exit and moderating global growth having an increasingly chilling effect on economic activity.
"The marked contraction in manufacturing production is disappointing, but unsurprising, given the current downward pressure on activity in the sector from the running down of excess inventories, weakening automotive production and tougher global trading conditions. The slowdown in services output in the quarter is a worry given the sector's significant share of total UK economic output.
"The decline in business investment is further confirmation that it remains a weak point for the UK economy. Anaemic investment limits innovation and productivity, stifling the UK's growth prospects.
"Unless decisive action is taken, it is increasingly likely that the factors that drove the contraction in the second quarter will continue to weigh on the UK's growth trajectory over the near term. A messy and disorderly exit from the EU would considerably increase the probability of an economic downturn, particularly if global conditions continue to moderate.
"Against this backdrop it is vital that the new government take all steps necessary to avoid a no deal Brexit and urgently tackle longstanding domestic issues. The BCC has laid out its priorities for the new Prime Minister to boost business confidence and investment, including a one-year moratorium on all policy measures that increase costs, a rates holidays on new property builds and improvements, and a root and branch review of the current business rate system."
---