Latest News
BCC comments on Prime Minister's immigration announcement
9th August 2019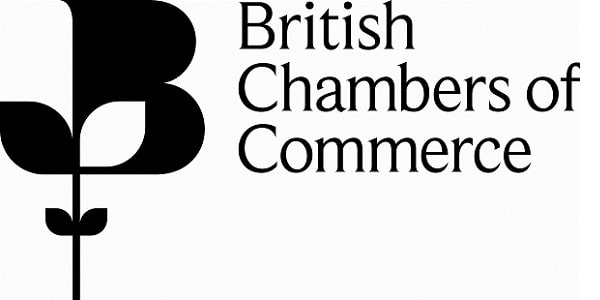 Commenting on the Prime Minister's announcement on immigration proposals, Dr Adam Marshall of the British Chambers of Commerce said:
"This is a positive signal on immigration, as business needs the new government to demonstrate openness to the world.
"It should be followed, swiftly, with further concrete policies to ensure our future immigration system works at every level, and in every part of the UK. At a time when business communities are reporting critical recruitment difficulties, access to skills at all levels is still needed by businesses facing shortages in many areas.
"Clarity on the long-term immigration rules after the UK leaves the EU can't come soon enough for business."
---