Latest News
BCC comments on GDP and trade
9th September 2019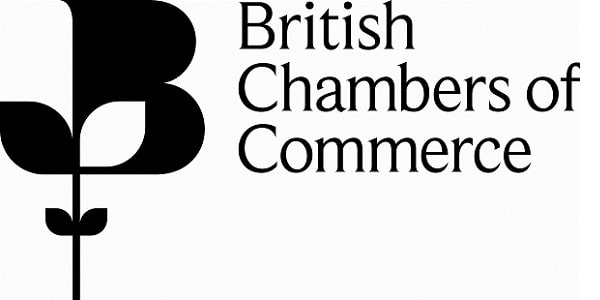 Commenting on the latest UK GDP statistics, published today by the ONS, Suren Thiru, Head of Economics at the British Chambers of Commerce (BCC), said:
"Although there was a rise in GDP between June and July, the zero-growth recorded on the underlying three-month measure points to an economy under pressure from uncertainty over Brexit and weakening global economic conditions.
"The service sector made the only positive contribution on the three-month measure, with industrial production and construction dragging on UK growth. Despite a boost in July, the manufacturing sector remains an area of concern with tightening cashflow, concerns over disrupted supply chains and weakening demand in key markets weighing on activity in the sector.
"While the near-term outlook remains challenging, the UK economy should avoid entering a recession this quarter. Stockpiling is likely to make a marked contribution to growth in the third quarter, supported in part by some firms restocking ahead of October 31st.
"Avoiding a messy and disorderly exit from the EU is critical as such an outcome would likely deliver a major negative shock to the economy. At the same time, government must take swift and tangible action to inject momentum and confidence into the UK economy, including the delivery of transformative infrastructure projects across the country."
Commenting on the UK trade statistics, Suren added:
"There was a welcome improvement in the overall trade performance in July, reflecting a marked narrowing in the UK's trade deficit in goods amid falling imports. However, despite the improvement, Brexit uncertainty and subdued growth prospects in some of UK's key export markets are likely to weigh on trading conditions for exporters for some time to come. The recent decline in the value of sterling will help some traders, but a weak pound is a double-edged sword, as many UK exporters also import and so will be facing higher input costs due to the weakening currency."
---