Latest News
Speak Performance: Polaris, a new engaging online programme
2nd February 2021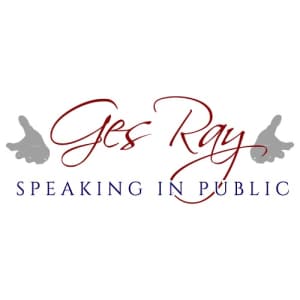 SPEAK PERFORMANCE: POLARIS – a 12 week 'at your pace' programme to transform your online presentation skills, creating confidence, becoming compelling and convincing when you are live or recording – is now live.
YOU ARE SPEAKING, PRESENTING AND DELIVERING FOR BUSINESS. VIRTUALLY. For your business, or your part of the business.
YOU PRESENT TO GET RESULTS. For your audience. For your business. For you.
🎭 You know you need to raise your game with your #Speak Performance skills. Your clients have much higher expectations in today's virtual world.
🎭 You yearn to raise your game. To be confident in performing to that camera, in engaging with your audience, your clients, compelling them with the value that you deliver.
🎭 You want to perform at your best. Deliver without being cancelled or switched off.
And the last thing you want to be is boring or beige. 'Blanding in' is not an option, but it is your fear.
Building your SPEAK PERFORMANCE is not about taking classes in Am Dram. It is sculpting the persona of yourself, infused with the value that you deliver, that sits between you and your audience.
You are invited to SPEAK PERFORMANCE: POLARIS. POWERFUL PRESENTING ONLINE where you will build the skills to always aim YOUR performance to specific objectives.
To perform with a persona that has your audience engaged, compelled, haunted and obsessed. Grabbing their attention and holding it.
This is YOUR Speak Performance.
Visit www.speakperformance.online/ps  for more details or talk directly with Ges Ray on 07941083722 email: ges.ray@speakinginpublic.info