Latest News
BCC: There's more than one path to success
15th August 2019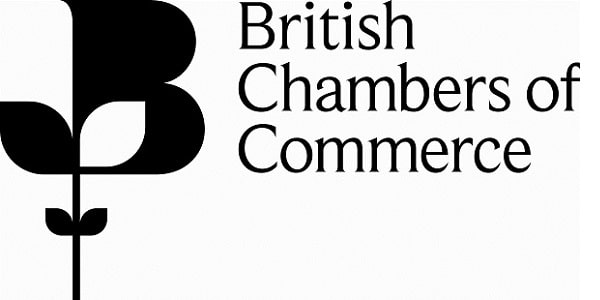 Commenting on today's A level results, Jane Gratton, Head of People Policy at the British Chambers of Commerce, said:
 "Congratulations to all the students around the UK who received their A level results.
"As students contemplate their next steps, it's important to remember there's more than one path to success in the world of work. While many school-leavers and their families consider a place in university as the traditional route to a rewarding career, they could be overlooking other exciting, technical avenues for development and progression.
"The new, high quality Apprenticeships allow young people to earn, learn and progress quickly in their chosen career. At a time when businesses are reporting critical levels of recruitment difficulties, employers are keen to help people develop practical experience, skills and qualifications on the job.
"Businesses are working with schools and colleges to help ensure young people are aware of the range of technical and vocational options available to them. The government must work with employers to maximise opportunities for young people to use apprenticeships to kickstart their careers."
---