Latest News
Transfer news: Apps in the Sky sign new Marketing Manager
16th September 2020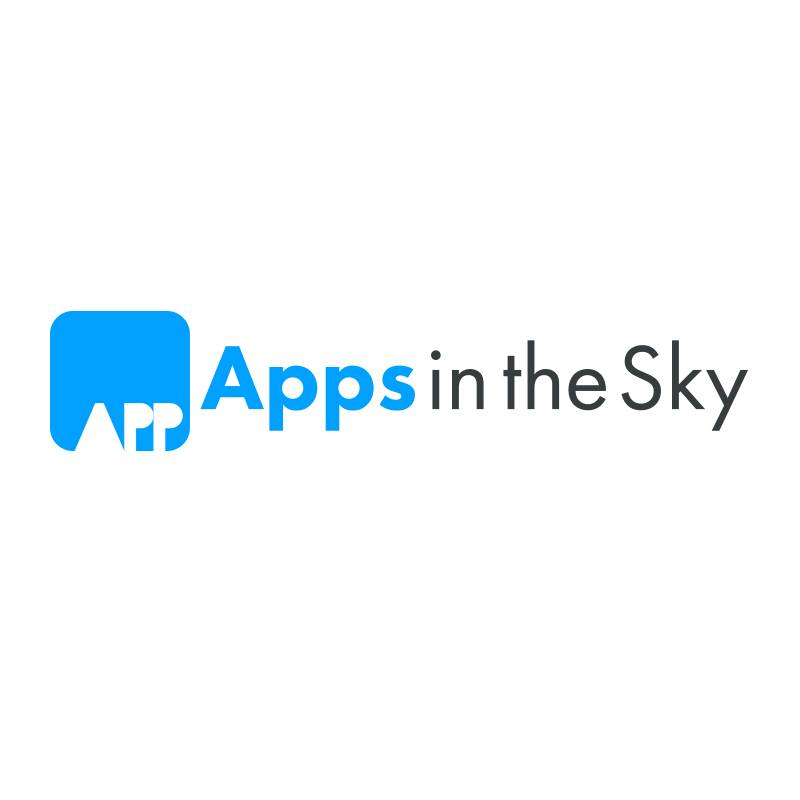 Mobile app development agency Apps in the Sky today announced the recruitment of Michael Ramalho as their new Marketing Manager.
Michael has more than 15 years experience in brand and consumer marketing, most recently overseeing the consumer marketing for the RingGo parking app, catering to millions of motorists across the UK.
He brings a digital-first focus to our marketing organisation and will be working to develop our future brand and marketing strategy, and drive the continued growth of Apps in the Sky. Michael has extensive knowledge of app marketing and has worked directly with iOS and Android development teams in the past.
Thom Gibbons, CEO of Apps in the Sky commented:
"Thanks to the hard work of our developers, the seamless transition to remote working and a strong commercial performance over the last 6 months, we've been able to buck the national trend and add new team members to the company. Now that the commercial team and I are back to regularly working from our Hampshire HQ, I'm looking forward to working closely with Michael. We've already got something exciting planned."
Apps in the Sky was founded in 2014 and builds apps that deliver great customer experience, help companies work smarter and allows businesses to market themselves worldwide. Developing natively for both iOS and Android, as well as creating progressive web apps, the company has a reputation for close collaboration with clients, and technical excellence.