Latest News
Filter Manufacturer Expands With HSBC UK Funding
9th August 2022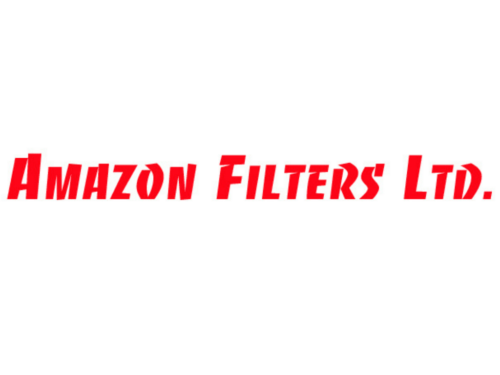 A Camberley based filter manufacturing company is set to significantly increase its production
capacity with support from HSBC UK.
Amazon Filters, a leading manufacturer of liquid and gas filters, has obtained new premises
with a significant funding package from HSBC UK. The newly leased 12,000 sq. ft. site in
Camberley will provide additional warehouse space to stock components and materials for filter
production, enhancing the company's capacity and delivery capability.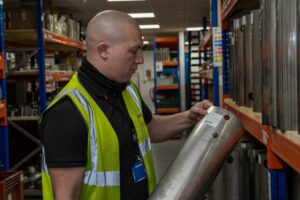 The funding will also be used to invest in and fit new production equipment from Switzerland,
for the newly purchased Amazon Filters site.
As a result of the expansion, Amazon Filters is expecting to double its pleated filter production
capacity, which will also support the manufacturer's ambitious plans to further expand
internationally into the US and Southeast Asia.
Neil Pizzey, Managing Director of Amazon Filters, said: "This deal gives us the additional
space and production equipment we need to realise our international growth plans and build on
our success in Europe.
Nick Hicks, Head of Corporate Banking South East at HSBC UK, added: "We're committed
to supporting key players in the manufacturing sector, and have dedicated teams to help support
businesses like Amazon Filters to expand globally."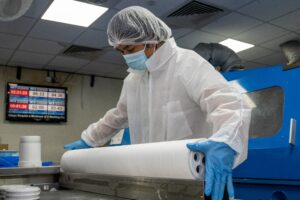 The funding also supported Amazon Filters in re-purchasing shares from its long-term equity
partner, BGF, which financially backed the business between 2018 and 2022.
Amazon Filters designs, manufactures, and distributes industrial filter housings and filter
elements for liquid and gas process filtration in safety critical applications, such as sterile
beverage manufacturing and regulated water quality standards. The business operates across
industries such as automotive and pharmaceuticals, with subsidiaries and production facilities
in Germany and Poland.
Amazon Filters was named Manufacturer of the Year for 2020 among companies with turnovers
of more than £25m at the Made in the South East Awards.