Latest News
Peachy Playhouse – The Ultimate Drive-In Experience
10th July 2020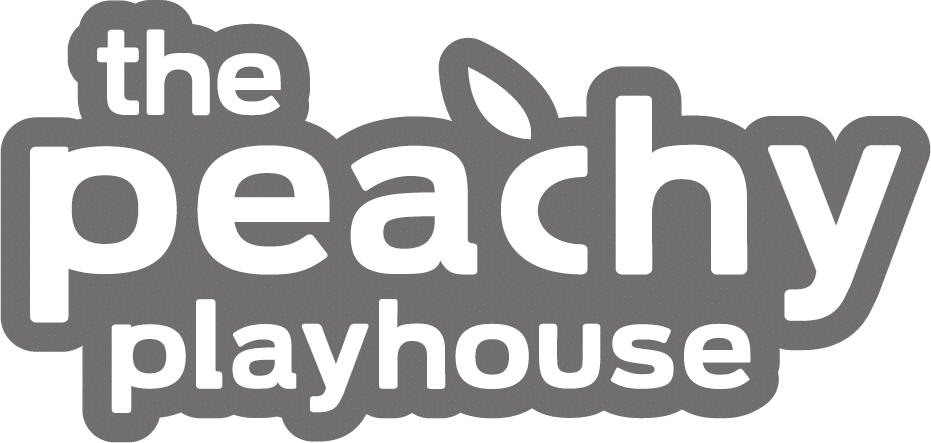 Launching a Drive-In Festival for the Mind, Body and Soul Set to Bring Excitement Back to Surrey
Guildford, Surrey, 1st July 2020 – As the country begins to establish a 'new normal,' Peachy Productions is rejuvenating and exciting Surrey with their new and exciting drive-in experience.
From the 18th July, at Loseley Park, Peachy Playhouse presents a drive-in theatre and cinema festival for the mind, body and soul and will offer theatre shows, a drive-in cinema, comedy nights, socially distanced exercise classes and much more.
Philip French, Managing Director at Peachy Productions, said: "In these strange times, there is a need for uplifting and Peachy Playhouse is the perfect way to do that. At the same time as bringing joy to Surrey, the festival is also a great way to support local businesses and the arts and entertainment industry who have been hit hard by the Coronavirus pandemic.
"We have 20 years' experience in events, and while this one will be a little different, it certainly won't disappoint. You will be able to tune in your car radio to hear the film and stage, and we have amazing event caterers who will serve food and drink to your car in your own socially distanced 'garden' area that you can use to sit or exercise in when you want to be outside."
Following strict government guidelines in line with the COVID-19 health and safety standards, Peachy Playhouse will take place on the grounds of Loseley Park from the 18th of July, and will offer five sessions a day for people to attend. These include fitness such as Yoga and HIIT sessions, children's entertainment, stage shows, sing-a-longs, comedy nights, outdoor cinema and more.
"Bringing the best in personal fitness trainers, entertainment, comedy and cinema, we want to uplift Surrey with something completely different. We want to engage with people's mind, body and soul as well as giving children a means of re-engaging safely with social interaction." French added.
Festival-goers will be able to drive into their own cordoned off outdoor garden space, two meters apart from their neighbours, fulfilling social distancing needs yet enabling space for people to get out of the cars to workout. Food and drink are also available at the socially distanced festival and will need to be ordered online. The food will then be delivered to the garden space by event staff who will be following very strict health and safety guidelines.
"At Peachy Playhouse, there is something for everyone, and we aim to ensure that laughter and fun are top of the agenda."
Frontline key workers will get a 25% discount for Peachy Playhouse, and the festival has also partnered with the Charity, Spread A Smile, which is the UK registered charity that supports seriously and terminally ill children. A schedule of events and tickets can be found at www.peachyplayhouse.co.uk.