Latest News
BCC responds to the further easing of lockdown restrictions in the leisure, arts and beauty sectors
10th July 2020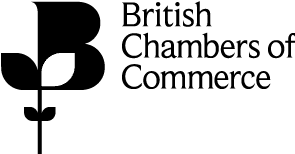 Commenting on the government's announcement today (9 July) that some firms in England in the leisure, arts and beauty sectors will be allowed to reopen, BCC Co-Executive Director Hannah Essex said:
"Businesses in the leisure and beauty industries and many in the arts sector will be relieved to finally have a timetable for reopening and can now plan for the future.
"With changes to the furlough scheme coming at the beginning of next month, a provisional timetable for reopening is still required for firms that remain fully or partially closed and face tough decisions on the viability of their business.
"Firms given the green light to reopen will be taking a safe, proportionate and risk-based approach to returning to work, in close consultation with their staff. For many this will be an entirely new way of operating as they apply guidance to the on the ground realities of their business.
"HSE and local authorities should support businesses as they seek to comply with the new rules – and reserve new enforcement powers for the tiny minority of businesses who are wilfully disobeying or ignoring their obligations."