Latest News
BCC welcomes Chancellor's support package for UK high streets
28th October 2018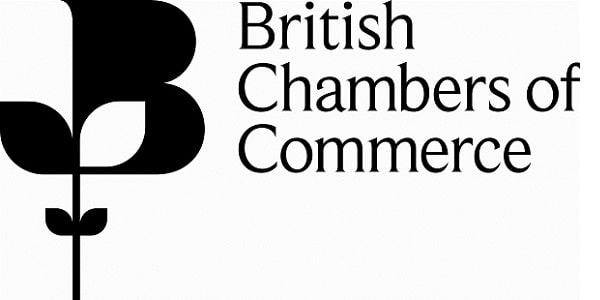 Commenting on the Chancellor's proposals for the high street in the upcoming Autumn Budget, Hannah Essex, Co-Executive Director of Policy and Campaigns, at the British Chambers of Commerce (BCC), said:
"We're delighted that the Chancellor has heeded our calls to abandon the uprating of business rates for the high street for the next two years, and gone further by cutting bills for the vast majority of high street firms. It's crucial that we support our town centres as they find their place in a changing world.
"An alarming number of high street firms, both large and small, are closing or being earmarked for closure. This deterioration has cost thousands of jobs since the start of 2018. While there are long-term structural changes taking place, including changes to consumer habits, the tipping point for many of these firms has been the unnecessarily large burden that business rates place on them. Therefore, this short-term reduction in rates will be very welcome news to those on the high street who require urgent respite.
"Business rates are a heavy burden that throttle all firms with steep bills regardless of how well they're doing or the economy is faring. We have also called on the Chancellor to ensure that all businesses have a 12 month delay on increased business rate bills when improving an existing property or moving to a new premises. In the long term we will continue to call for fundamental reform of the broken business rates system."
On planning reform, Hannah said:
"Greater flexibility in the planning system for mixed-use property is good news for those businesses that wear several hats, but we've already seen high streets being hollowed out by the encroachment of residential spaces. For high streets to thrive they need a balance of tenants, and we've already seen unintended consequences from previous planning reforms.
"We need to be cautious about making it easier to turn business properties into residential ones, especially when demand for employment land is already at a premium. Sacrificing business land for the sake of housing leaves no room for the commercial spaces that are fundamental to job and prosperity creation on the high street and elsewhere."