Latest News
Guildford-based Litigator Recognised Amongst the Best Trust Litigators Worldwide
4th June 2020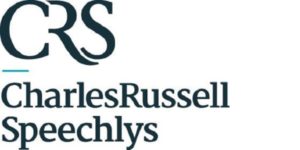 4 June 2020 – Duncan Elson, Partner and Head of the Guildford office at Charles Russell Speechlys has been named in Citywealth's Top 100 trust litigators and polymaths 2020, a list which recognises the best litigators worldwide according to industry peers.
The list is a result of an extensive programme of peer recommendation and verification, conducted over several months. It consists of "litigators who have negotiated with the toughest opponents, through the hardest circumstances and with very little on their side but brains, lateral thinking and a will to win."
Only 39 English lawyers are included in Citywealth's 2020 list, placing Duncan Elson as amongst the most respected trust litigators practicing in the UK. He is described by a peer as a "rock solid defender in high profile disputes."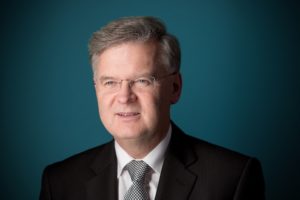 Duncan Elson has a wealth of experience covering High Court Litigation, mediation and alternative dispute resolutions. His client base ranges from private individuals and landed estates to charitable and corporate entities. His work centres around trusts and estates (both contentious and as a professional trustee/executor and also as a Court appointed Administrator and Deputy) and family business restructuring and related shareholder issues. He also deals with contentious pension matters and professional negligence.
Commenting on his achievement, Duncan Elson said: "The Citywealth list is widely respected in our industry and it is a huge honour to be included. I am very proud of the contentious trust work carried out by the Charles Russell Speechlys' team, in which we look to get the best possible outcomes for our clients. This external endorsement from peers is very much appreciated."
Charles Russell Speechlys employs over 160 staff in its Guildford office at One London Square and provides a full range of services to businesses and private clients in the region, backed by the resources of an international law firm. For further information, please visit www.charlesrussellspeechlys.com