Latest News
BCC responds to April GDP figures  
12th June 2020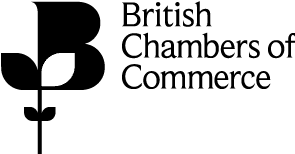 Commenting on GDP statistics for April 2020, published today (12 June) by the ONS, BCC Head of Economics Suren Thiru said:
"With a monthly fall in UK GDP over thirty times the average month on month decline during the global financial crisis, the economic impact of Coronavirus has been put into sharp relief.
"With lockdown restrictions gradually easing and shops beginning to reopen, April is likely to prove to be the low point for the UK economy. However, any prospect of a 'V-shaped' recovery remains unlikely, with many sectors continuing to operate at reduced capacity. Some firms, including those in our hospitality, leisure and tourism industries, may remain closed for some time and will require flexible and open-ended government support to weather the economic storm.
"Over the coming months, further action will be needed to limit the long-term economic damage and kickstart a recovery, including close gaps in government support and providing incentives to help stimulate consumer demand and business investment. Establishing air bridges between countries with low infection rates would provide a much-needed boost to key parts of the UK economy."