Latest News
Baroness Ruby McGregor-Smith CBE elected BCC President
5th March 2020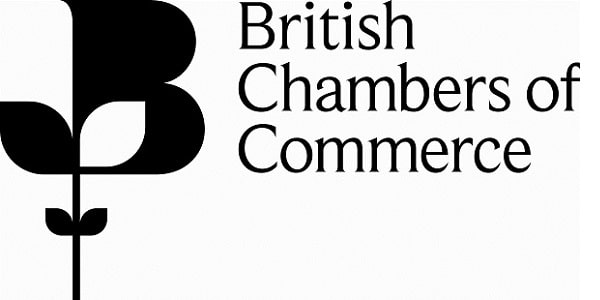 Business leader Baroness Ruby McGregor-Smith CBE has today (Thursday 5th March) been elected President of the British Chambers of Commerce.
Baroness McGregor-Smith was elected by representatives of the accredited Chamber Network ahead of the BCC's Annual Conference in London today. She will take up the role, which is unremunerated, with immediate effect, succeeding Francis Martin CBE.
As President, Baroness McGregor-Smith will work alongside BCC Chair Sarah Howard MBE and Director General Adam Marshall – and will represent the interests of Chamber business communities and trade through a crucial period for the UK.
Baroness McGregor-Smith was Chief Executive of MITIE Group plc between 2007 and 2016, and was Chair of the Women's Business Council from 2012 to 2016. She authored an independent review on race in the workplace for the UK Government in 2017 and is a passionate advocate for diversity as a key driver of business performance. She was the first Asian female chief executive of a FTSE 250 company.
BCC Chair Sarah Howard MBE said: 
"Ruby's understanding of modern business coupled with her energy, dynamism and commitment to opportunity for all make her an outstanding choice to represent our diverse Chamber business communities."
Incoming BCC President, Baroness McGregor-Smith said:  
"As UK business navigates a time of substantial change, the work done by Chambers of Commerce to help firms of all sizes seize opportunities and overcome challenges is more vital than ever.
"I'm proud to have the opportunity to speak up for business and trade at this important time – and will be a tireless advocate for the work of the Chamber network in the UK and around the world."
Outgoing BCC President, Francis Martin CBE, added:
"Ruby will do a fantastic job representing BCC and the Chamber Network, and I am delighted to be handing over to such a strong advocate for business, entrepreneurship and growth."
---