Latest News
Energy regulator Ofgem adds fuel to the SECRC Advisory Group
21st June 2022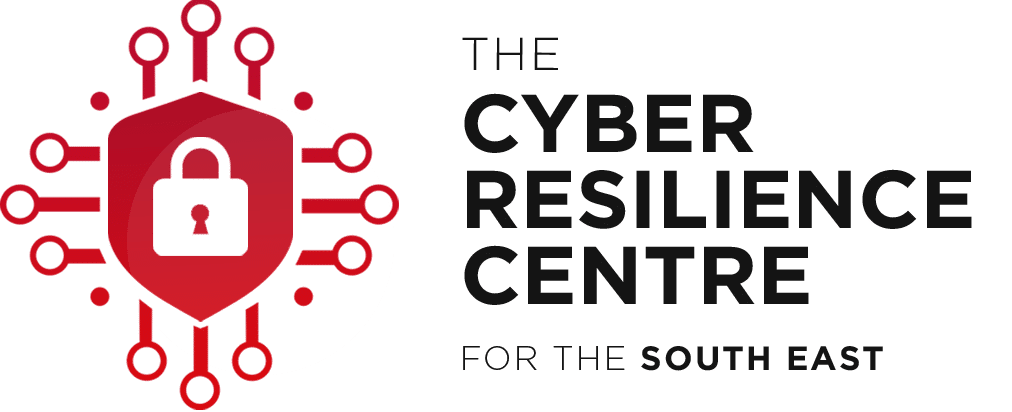 The Cyber Resilience Centre for the South East is pleased to announce Matthew Cowlard, Cyber Policy Lead within Ofgem's Cyber Regulation team as the latest member to join the centre's Advisory Group.
Matthew is a security professional with a cyber and technology focus. His career has spanned a range of UK security related operational and policy roles across various Civil Service Departments. Working closely with partners in industry, academia, law enforcement and the military in the UK and internationally, Matthew is experienced leading cyber security initiatives across the UK's Critical National Infrastructure (CNI).  Currently he is Ofgem's Senior Cyber Policy Lead, working on cyber resilience and emerging issues. Matthew is also a mentor for people looking to get into the cyber security field, a STEM Ambassador and is a member of the Security Institute. His current research area is the use of AI (Artificial Intelligence) in cyber security.
The Advisory Group is formed of professionals who come from a diverse range of industries and play a key role in providing guidance, advice and support around the initiatives and work the SECRC undertakes.
Commenting on Matthew joining the SECRC Advisory Group, Andy Richardson, Director of the Cyber Resilience Centre for the South East, said: I'm delighted to welcome Matthew and his wider colleagues from Ofgem to our Advisory Group.
"The cost-of-living crisis has been dominating the headlines over the last few weeks, with hackers implementing phishing scams taking place to catch individuals out. To have Ofgem as part of our Advisory Group will allow for us to share our intelligence on local and national cyber threats such as these phishing scams, enabling us to share tips and guidance on how businesses/individuals can protect themselves, which will be on benefit to Ofgem's customers and beyond."
Meanwhile Matthew commented: "I'm honoured and excited to be joining the Advisory Group.
"Energy and cyber security encompass two of the biggest challenges we face as a society today, and with my role at Ofgem I have current insight into both areas. I look forward to supporting businesses in the region through this group."
The SECRC is an innovative not for profit partnership between policing, academia and private industry, committed to helping protect businesses in the South East region from cybercrime. Since its launch in 2020, the Cyber Resilience Centre for the South East has worked to support over 800 businesses across the region, which includes businesses of all sizes and from all sectors. The
The SECRC is part of network of regional centres that have been established as part of a national roll out to provide businesses of all sizes with access to affordable cyber security services, the latest advice and support from leading law enforcement and industry experts and help them take simple steps to protect their business from unscrupulous cyber criminals.
Become a member today to receive free guidance and support on how to prevent cyber-attacks but without the jargon. Find out more about us and the team at www.secrc.co.uk/core-membership-sign-up.
Follow us on LinkedIn and Twitter to receive the latest SECRC news.