Latest News
Wisley Airfield Community Presentation
14th April 2022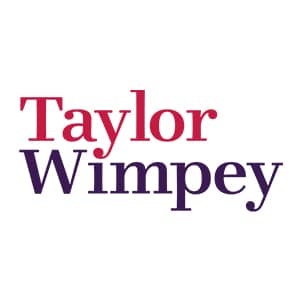 Event details
26th April 2022
1pm – 7pm
The Former Ripley Primary School,
Wentworth Close, Ripley, GU23 6ED
We are pleased to present our masterplan and proposals for the former Wisley Airfield at this
community presentation and hope that you will be able to join us.
Throughout the first, second and third chapters of engagement we have worked alongside
all of our stakeholders and the community and through the feedback received we have now
created the masterplan and proposals for the site.
This presentation will be your opportunity to come along and meet the team and to discuss
the masterplan for a sustainable new community at the former Wisley Airfield.
Due to the easing of restrictions we will be holding the community presentation in person at
The Former Ripley Primary School on Tuesday 26th April 1-7pm. We hope you can
join us – and encourage you to let your neighbours know as well. We are looking forward to
seeing you in person.
Reserve your place
This event will be operating on a ticketed timeslot basis. In order to receive your FREE ticket for your chosen timeslot please visit www.wisleyairfield.com/engagement and click the link to book your place. Please note that attendees without a pre-booked ticket may be refused entry. If you are having difficulties booking your free ticket or are unable to attend the event and would like to arrange for a copy of the material to be sent to you, please email consultation@wisleyairfield.com or call 07577 987130. We look forward to receiving your feedback.