Latest News
Charles Russell Speechlys in Guildford Announces Eight Promotions
18th May 2020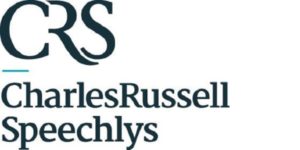 13 May 2020 – Charles Russell Speechlys in Guildford has announced eight promotions, including three people to Legal Director and five to Senior Associate.
The three new Legal Directors, all promoted from Senior Associates, are Fiona Thompson (Construction), Gareth Walliss (Tax, Trusts & Succession) and Esther White (Pensions).
The five newly promoted Senior Associates are Edward Birrell (Private Wealth Disputes),
Emily Chalkley (Employment, Pensions and Immigration), Hayley Lalsing (Private Property), Clare Devine (Smith) (Family) and Chi Mount (Construction).
Fiona Thompson – Construction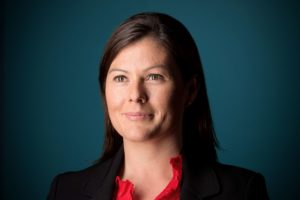 Fiona, who has been practicing law for over 15 years, joined Charles Russell Speechlys in 2014 and specialises in non-contentious construction law. She has extensive experience acting for commercial clients developing property in the UK retail, office, hotel and housing sectors. Fiona advises on all aspects of development projects from procurement, financing, agreements for lease/purchase, building contracts, professional team appointments and all related security documents.
Gareth Walliss – Tax, Trusts & Succession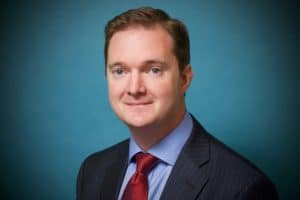 Gareth, who has been practicing law for 11 years, joined the firm in 2011. He has broad experience in private client work and advises on succession planning for wealthy individuals, entrepreneurs and business owners.  He also advises both UK and non-UK domiciled High Net Worth individuals on tax and trust matters and is often instructed by international banks, trust companies and large charitable organisations.
Esther White – Pensions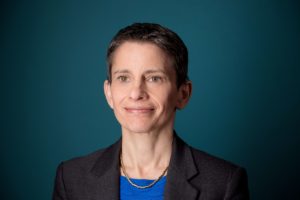 Esther, who has been with the firm since 2014 has over 15 years' experience in pensions, advising companies and trustees on all aspects relating to pension law. This includes pension issues arising from corporate re-structuring, mergers and acquisitions and auto-enrolment.
Duncan Elson, Partner and Head of the Guildford office comments, "I am delighted that we are able to celebrate these talented individuals in their achievements. As a firm, we strive to provide the best possible service to our clients and these promotions recognise the commitment to that approach across all services that we provide."
Charles Russell Speechlys employs over 160 staff in its Guildford office at One London Square and provides a full range of services to businesses and private clients in the region, backed by the resources of an international law firm. For further information, please visit www.charlesrussellspeechlys.com