Latest News
C'est magnifique as Amazon Filters reveals top performing distributor
29th July 2022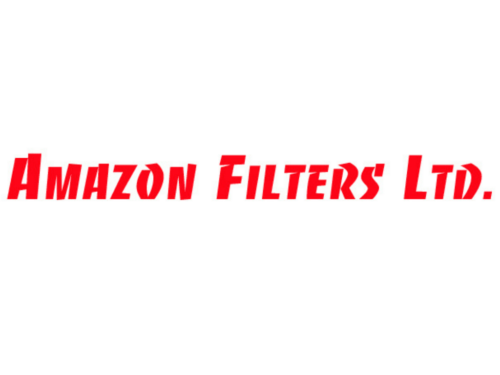 A French industrial filter specialist has been named Distributor of the Year for 2021/22 by our member, the Camberley-based manufacturing firm Amazon Filters.
Eighteen-year-old Sofise, headquartered in the Vénissieux commune of Lyon, achieved the honour for successful sales growth across the long-standing partnership's key sectors, including chemicals and coatings, and pharmaceuticals.
Serving more than 1,000 business customers throughout France, Sofise gained wholehearted praise at the award presentation in Vénissieux.       
Francis di Trapani, Amazon Filters' Country Manager for France, said: "We have partnered with Sofise for 15 years and established a strong relationship based on meeting customer needs swiftly and reliably. 
"It has been a great pleasure to see Sofise performing so well over the past 12 months and we look forward to continued success in achieving new joint targets."
With Francis at the presentation were members of the Sofise team including Managing Director Christophe Lextrait, Operations Manager Eric Dufour and Sales Manager Pascal Pierre.
Christophe said: "We are thrilled to receive this award from our partners Amazon Filters. Together we have established a market-leading body of knowledge and expertise in serving industrial filtration markets in France and Belgium."
Simon Hughes, Amazon Filters Business Development Director, said: "Sofise work with great professionalism, integrity and adaptability focused on customer satisfaction.
"They are a great partner for us as a UK manufacturing company who seek to develop and grow internationally.
"They fit hand in glove with our ongoing investment programme focused on quick and able manufacturing capacity at our production centre in Surrey."
The letters in the name Sofise reflect the company's activities in providing solutions and filtration services. 'So' represents 'solutions', 'fi' refers to 'filtration' and 'se' is from 'services'.
I