Latest News
BCC comments on inflation statistics
22nd May 2019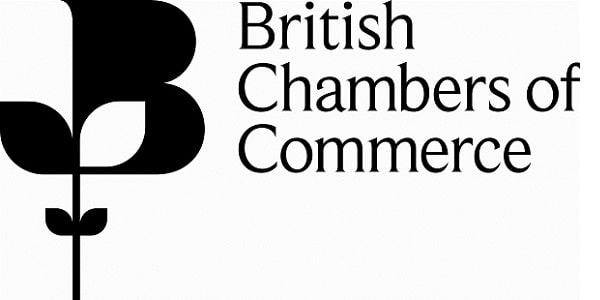 Commenting on the inflation statistics for April 2019, published today by the Office for National Statistics, Suren Thiru, Head of Economics at the British Chambers of Commerce (BCC), said:
"UK inflation moved above the Bank of England's 2% target for the first time since December 2018, with rising energy prices and higher air fares, placing the largest upward pressure on price growth in April.
"Rising inflation alongside slowing wage growth is a concern as it squeezes real household incomes. If this trend continues it could well choke off the recent improvement in consumer spending, a key driver of UK growth. While consumer prices are likely to drift slightly higher in the near term, the outlook for inflation remains relatively subdued with the current pressure on prices largely due to a number of temporary factors, such as rising energy costs. There remains little need for the MPC to raise interest rates anytime soon.
"However, the prospect of a messy and disorderly exit from the EU remains a significant risk to the current path for UK inflation. A chaotic departure is likely to result in a marked weakening in sterling, driving materially higher inflation and increasing the cost pressures on consumers and businesses. Against this backdrop, government and parliament must focus on providing a clear path forward on Brexit. They must also do more to address key domestic issues, including the unacceptably high upfront cost of doing business in the UK which continues to maintain the pressure on businesses to raise prices."