Latest News
BCC says three-month extension of ban on commercial evictions is good news for businesses
11th March 2021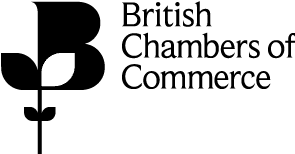 Commenting on the announcement of the extension, Jane Gratton, Head of People Policy at the BCC, said:  
"Businesses would welcome the additional flexibility and pragmatism that an extension to the eviction ban brings in helping to weather this period of tightened restrictions. 
"We are pleased that the government has listened to our calls for further action. As we look to reopen the economy, the flexibility this gives landlords and tenants to reach agreement and plan for the successful restart of their operations, will be welcomed by Chamber members. 
"The BCC engages regularly with government to ensure all businesses receive the financial support commensurate with the restrictions placed upon them."