Latest News
BCC comments on inflation figures  
19th June 2019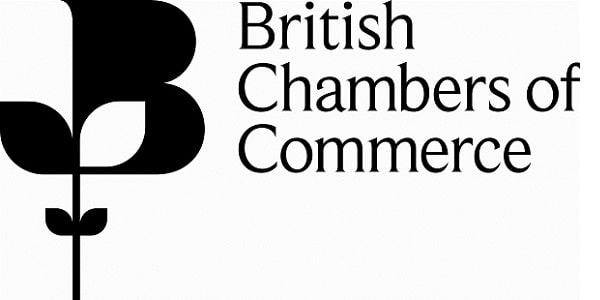 Commenting on the inflation statistics for May 2019, published today by the Office for National Statistics, Suren Thiru, Head of Economics at the British Chambers of Commerce (BCC), said:
"The easing in consumer prices in May is further evidence that the current trajectory for inflation remains muted, providing a welcome boost to consumer spending power. Falling transport fares, particularly air fares, due to the timing of Easter, placed the largest downward pressure on price growth in the month.
"A number of transitory factors such as the recent decline in the value of sterling may lift consumer prices back above target in the coming months. However, as firms unwind historically-high stock levels, economic conditions are expected to weaken, which should keep inflation close to the Bank of England's 2% target for some time to come.
"With inflation relatively subdued, and against a backdrop of heightened political and economic uncertainty, the case for raising interest rates anytime soon remains weak, despite recent warnings by some MPC members. Instead there must be a greater focus on providing a clear path forward on Brexit and using the upcoming Spending Review and Autumn Budget to boost the UK's growth prospects, including tackling the escalating burden of upfront costs, which continues to limit UK growth and productivity."